Year 5 Residential 2023
Please click on the Oaker Woods 2023 tab on the right to see our photo gallery.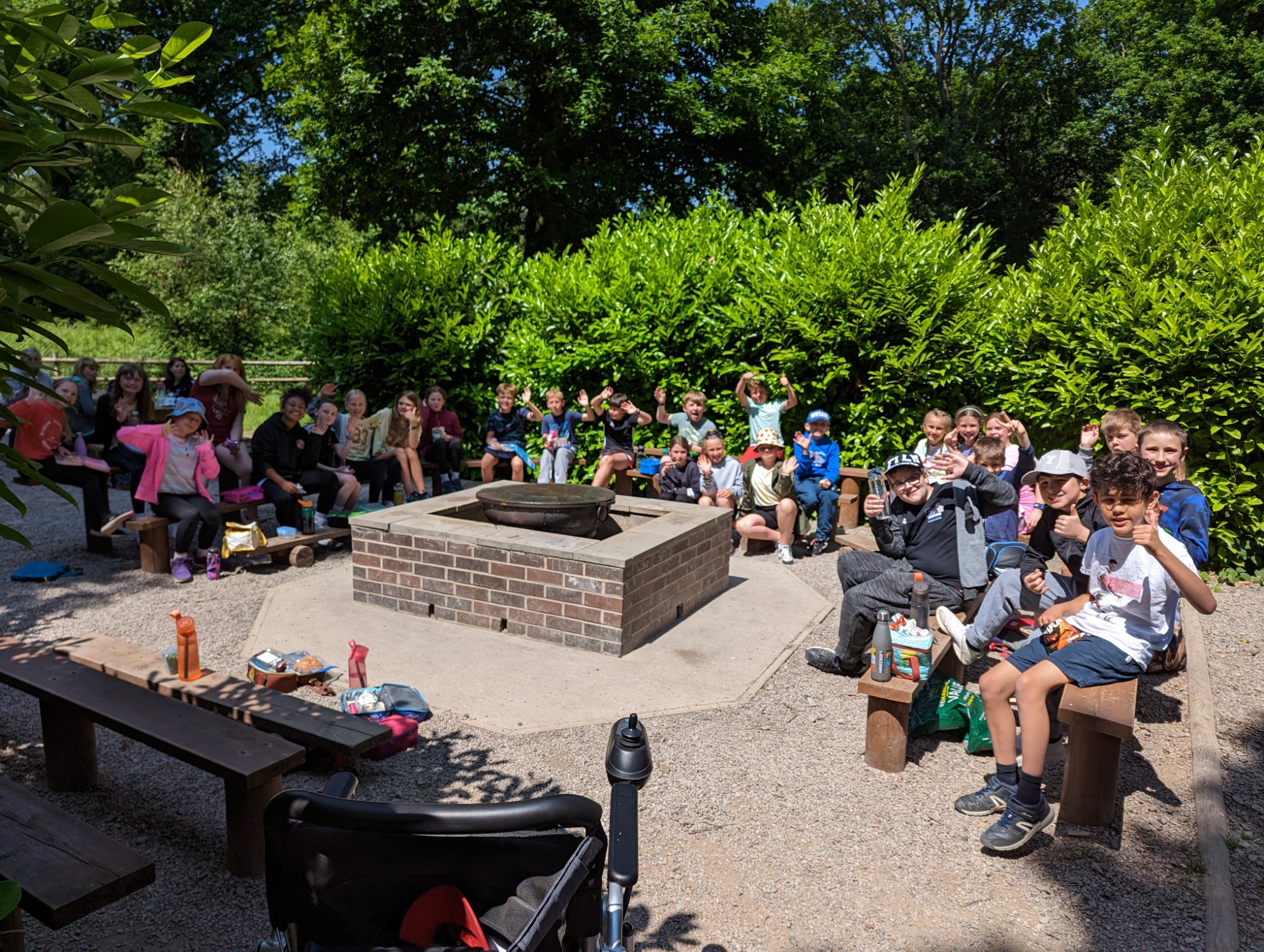 Day 1 - We have all arrived safely and are setting up camp!!!
Day 1 7.00pm - Message from Mrs Ioannides
We've all completed games in the forest and rafting on the lake which was amazing. Everyone took part. 😊
All have eaten a good dinner of Bolognese and now having some free time before a fire later.
We showed off our singing talent in the rafts too.
All happy and loving life.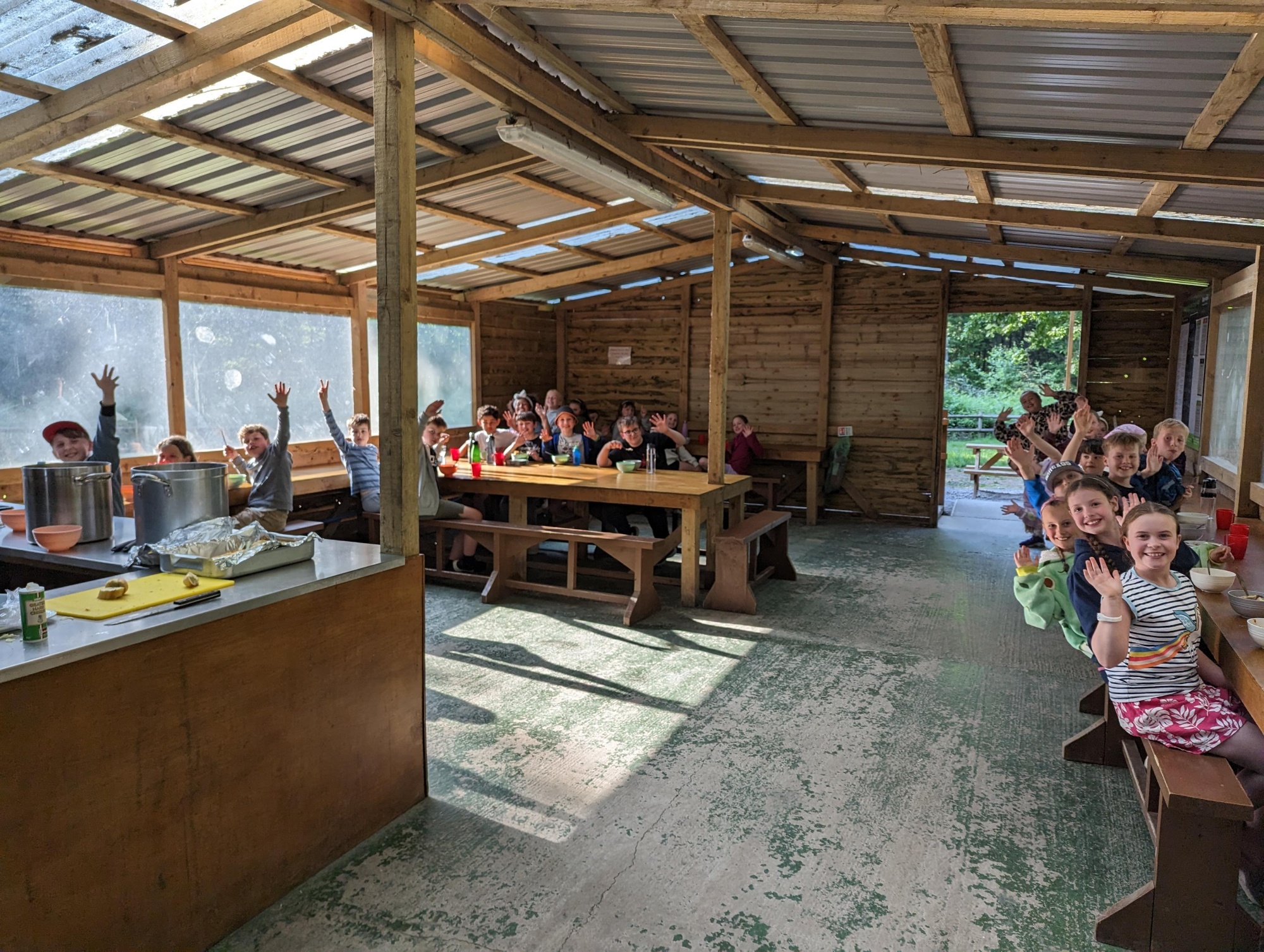 Day 2 - Just off to make pizzas after a morning of den building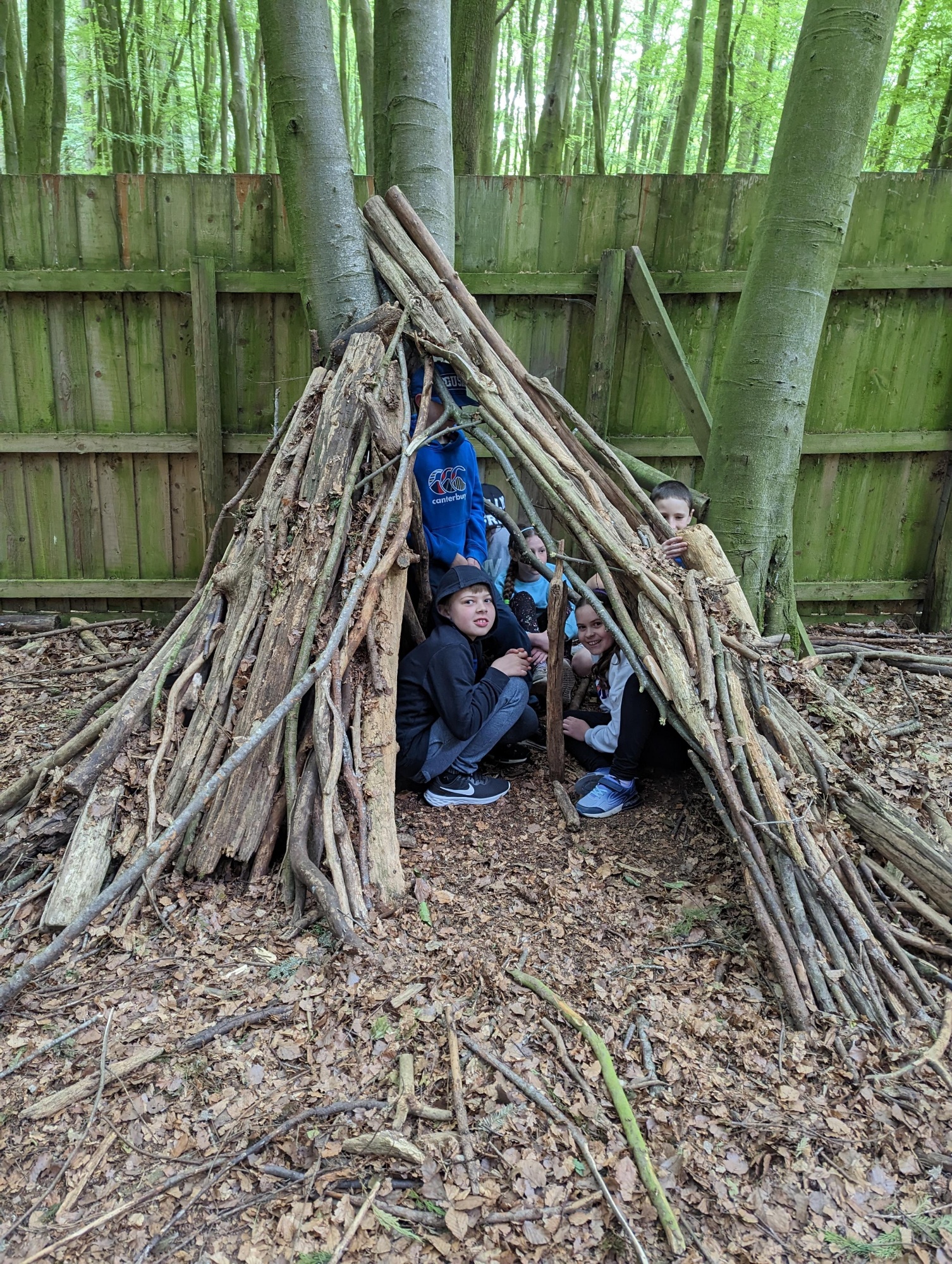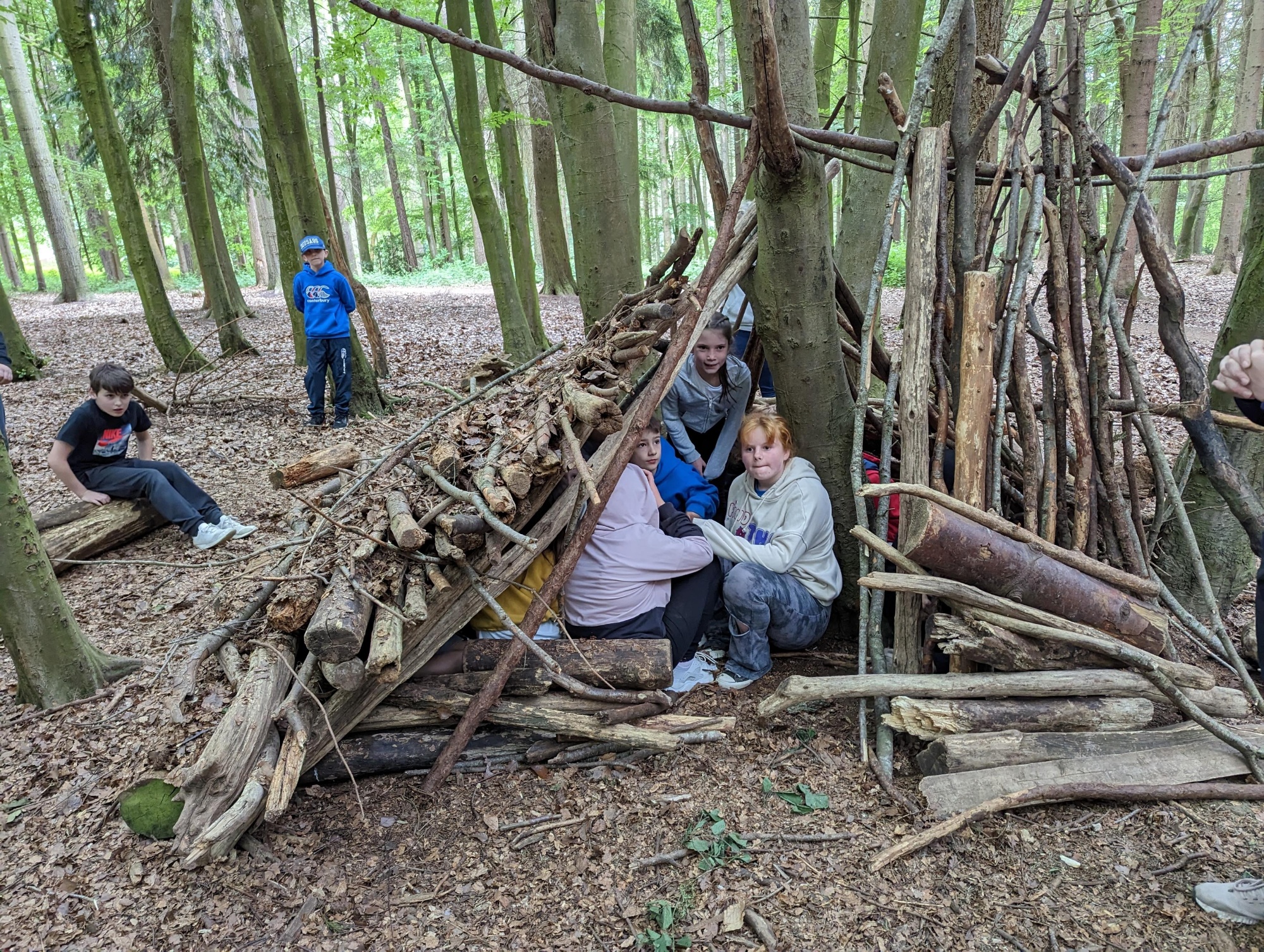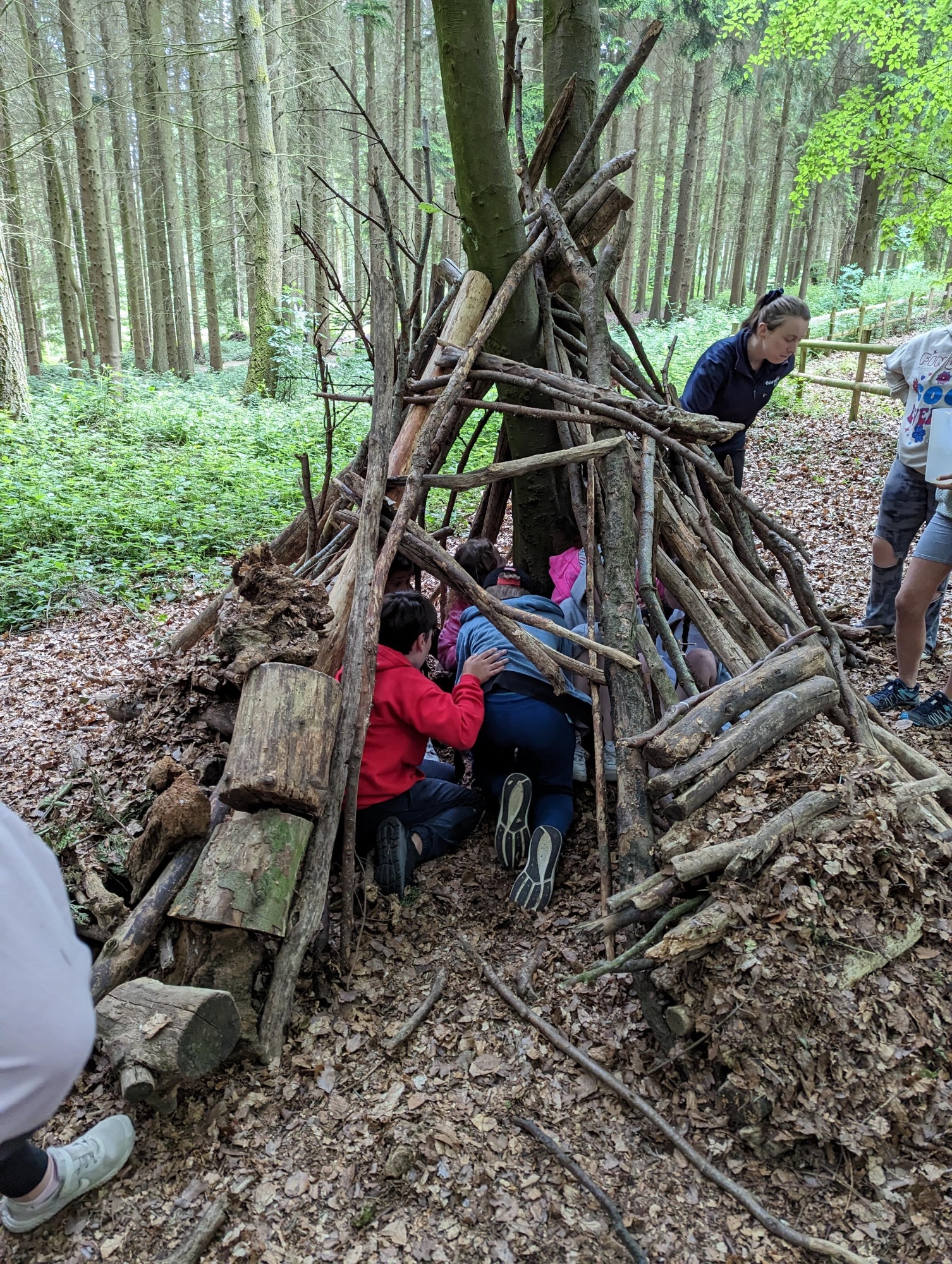 All are well.
Lunchtime - Pizza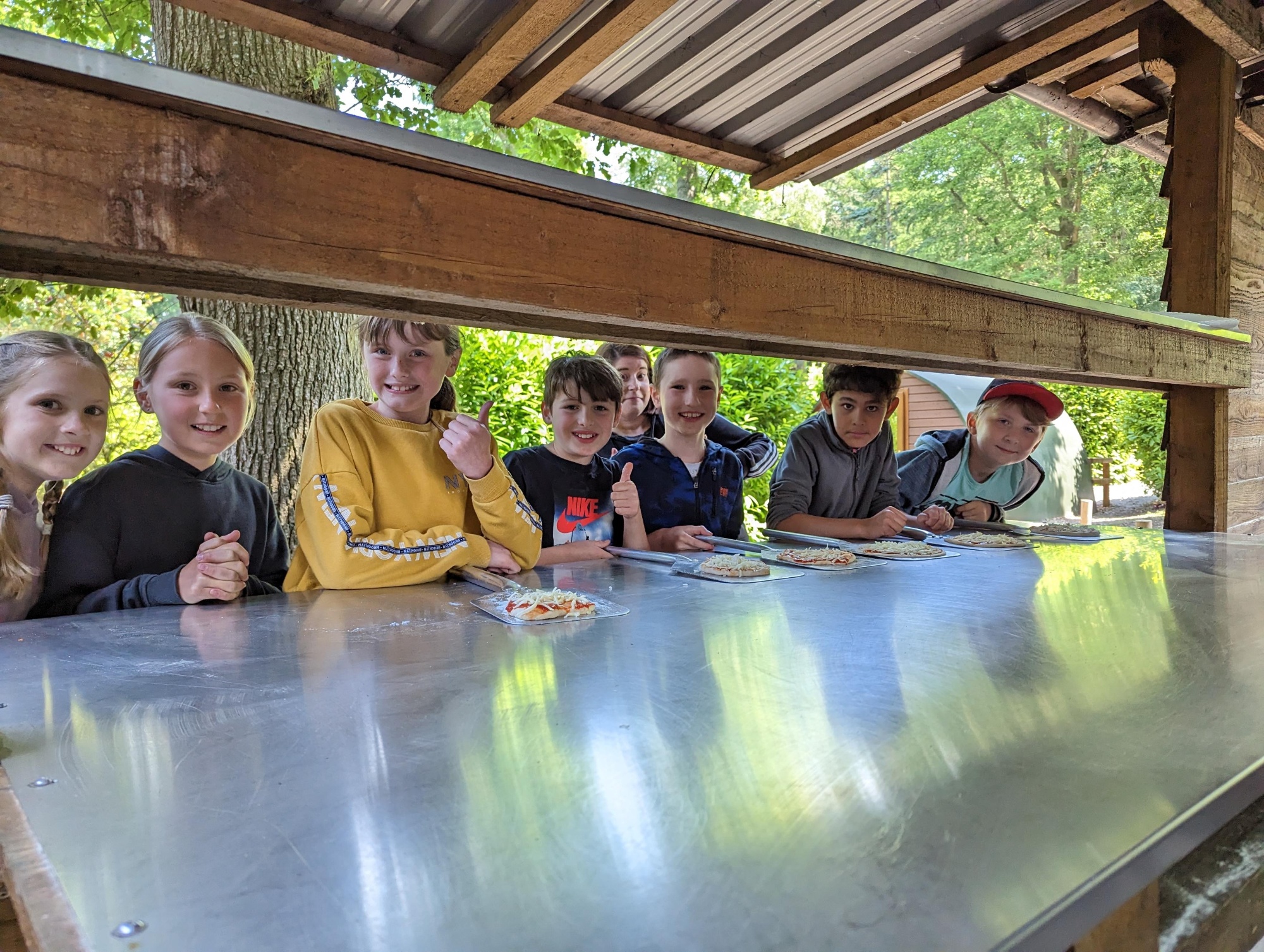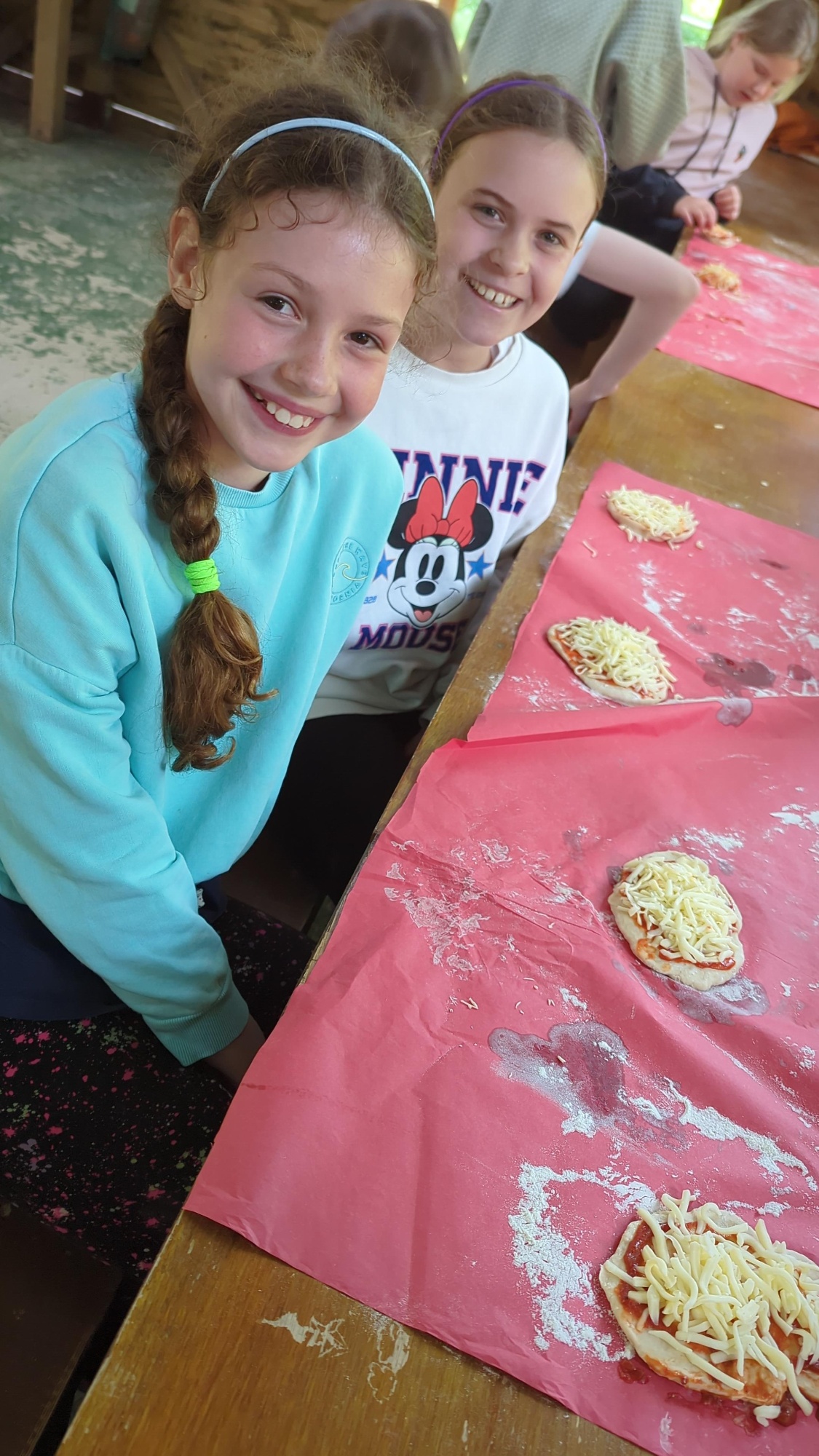 2 O'clock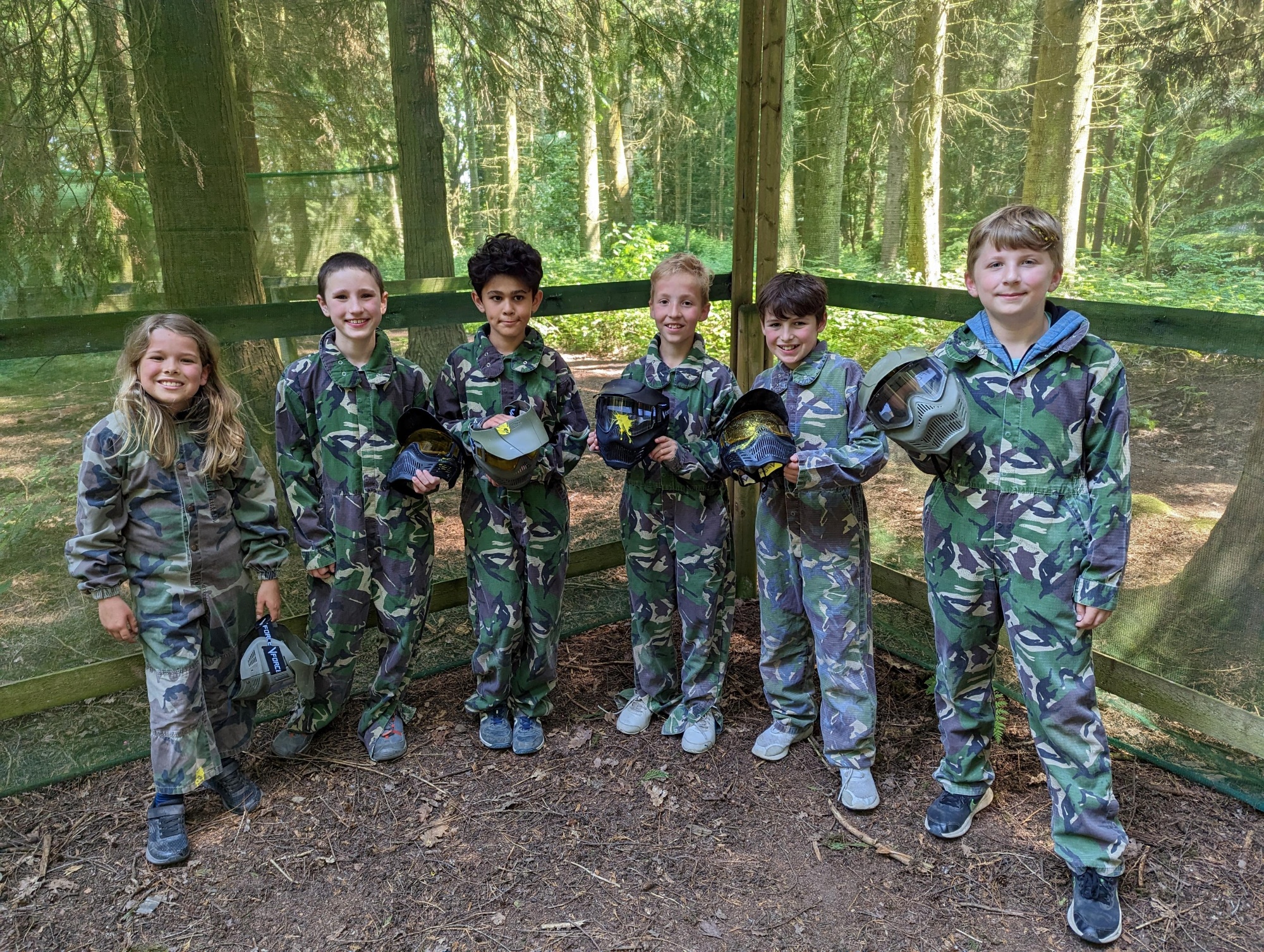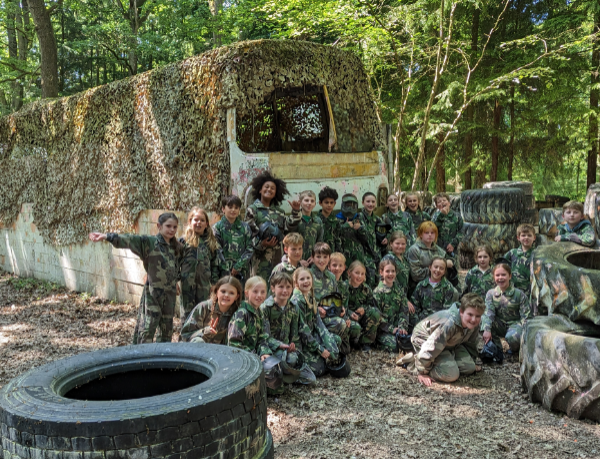 Day 3
After a super busy day yesterday all the children were fast asleep by 10.30 ready for our final day.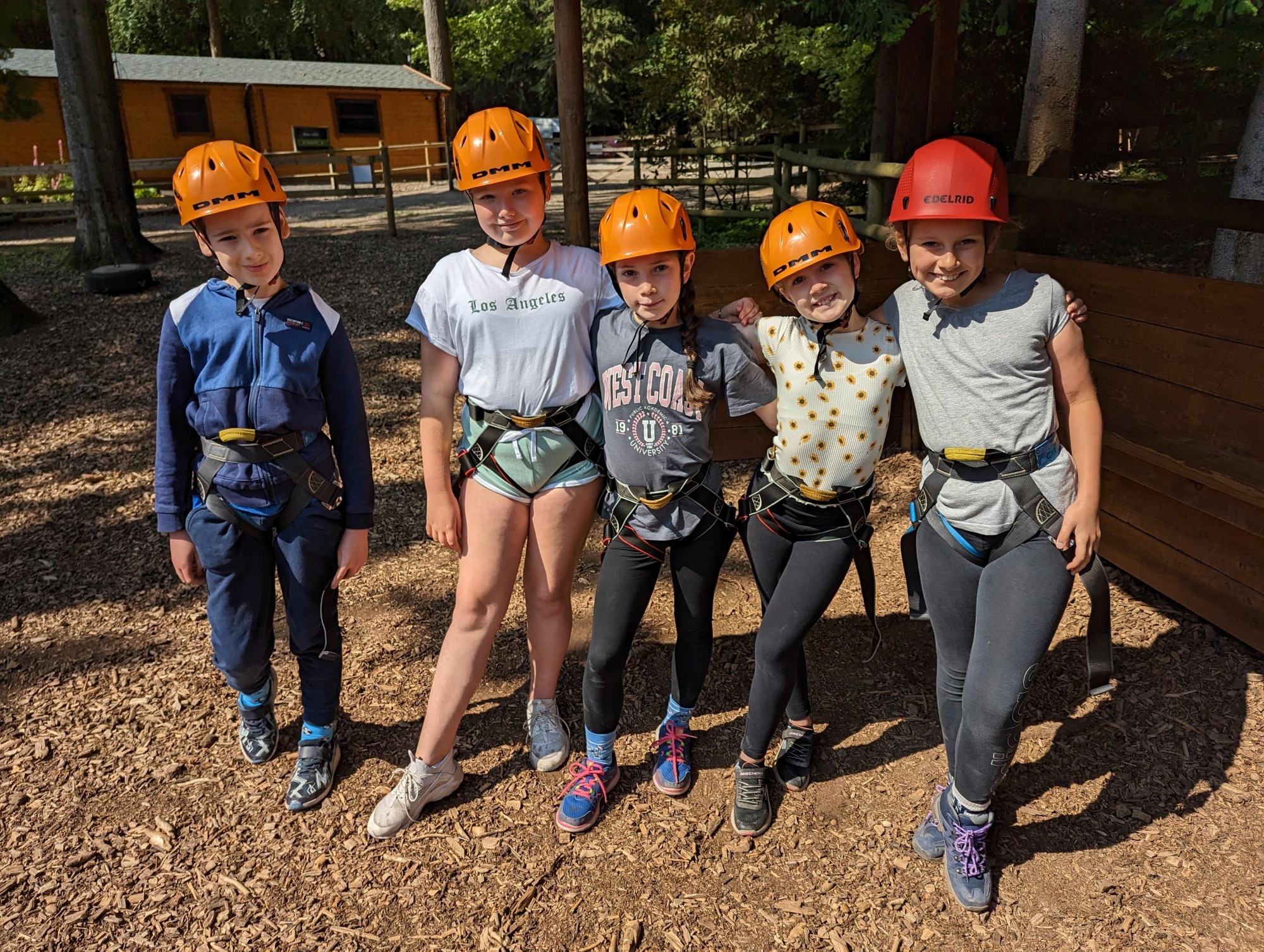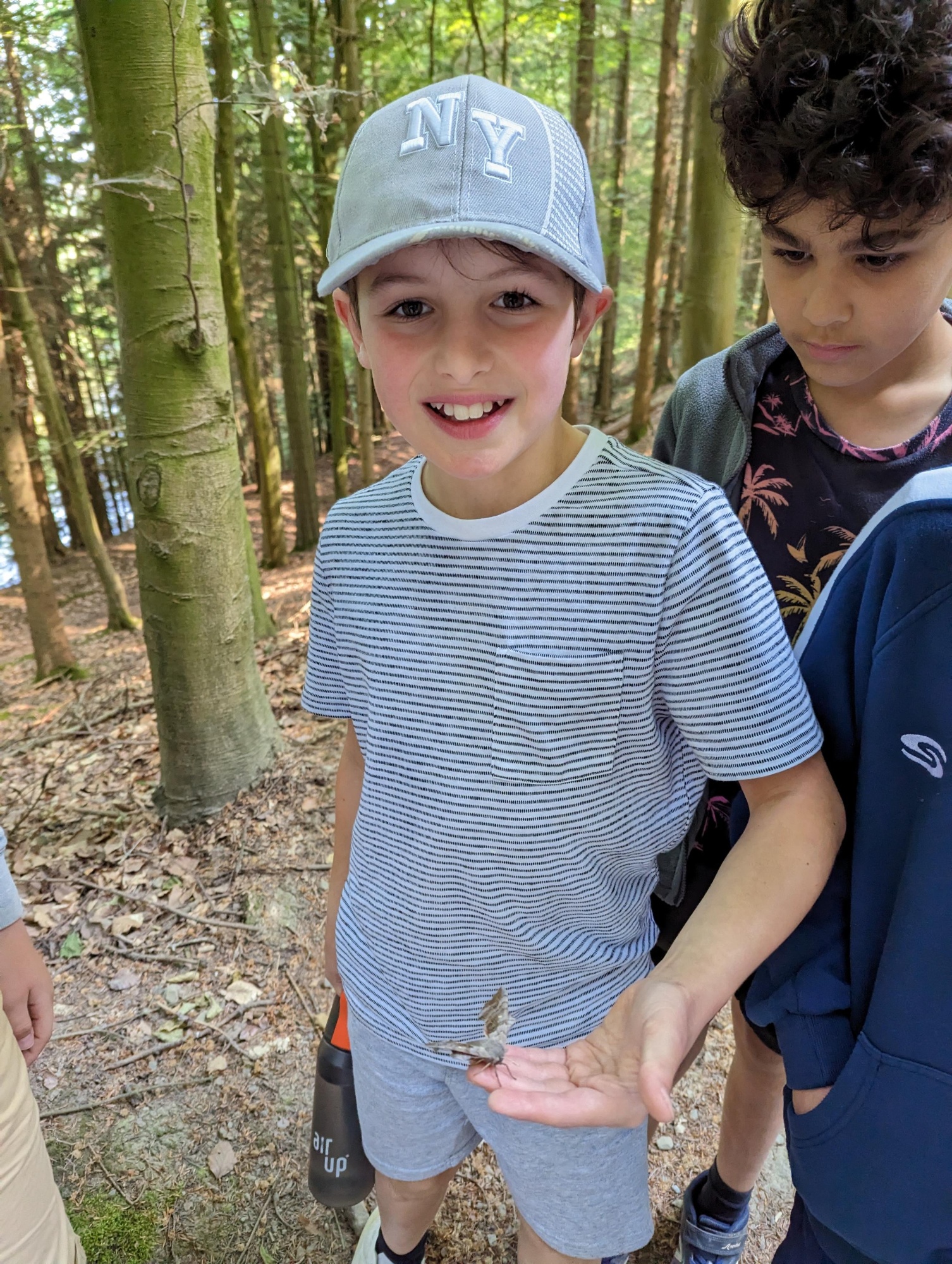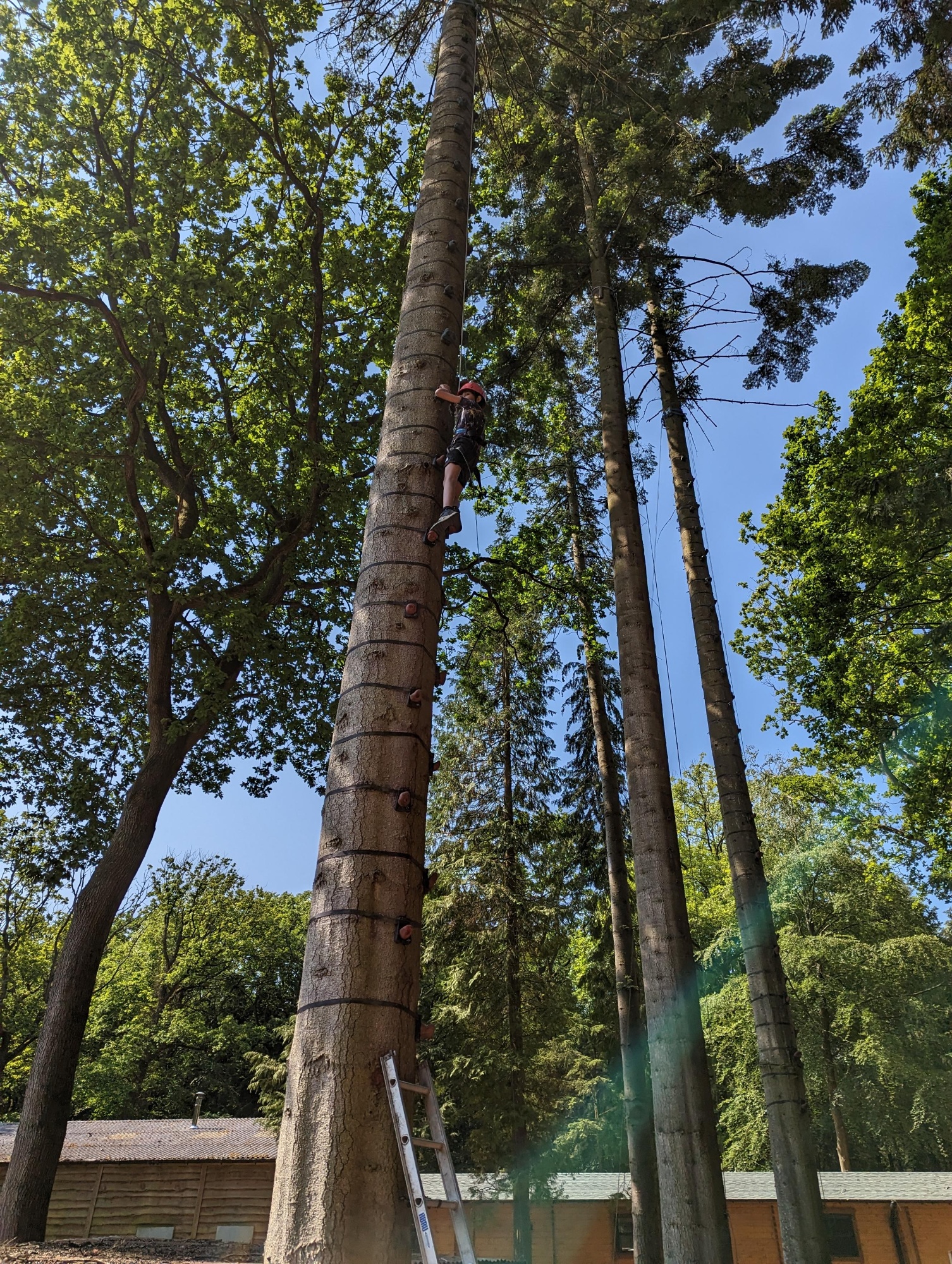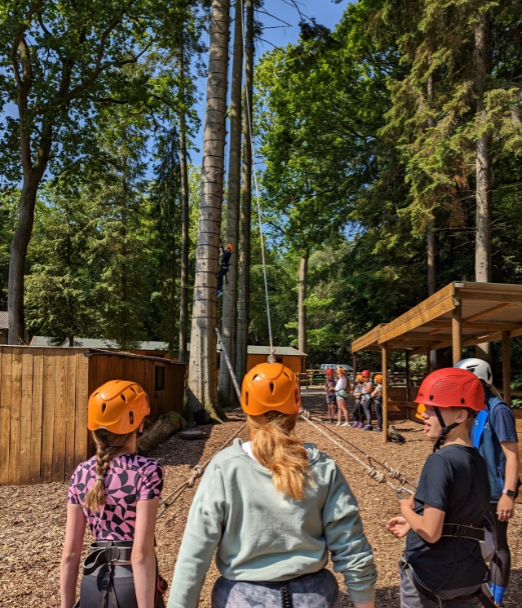 Zip wire! Just had lunch and a group photo before we are collected to
get on the coach to come home!!!