Play Therapy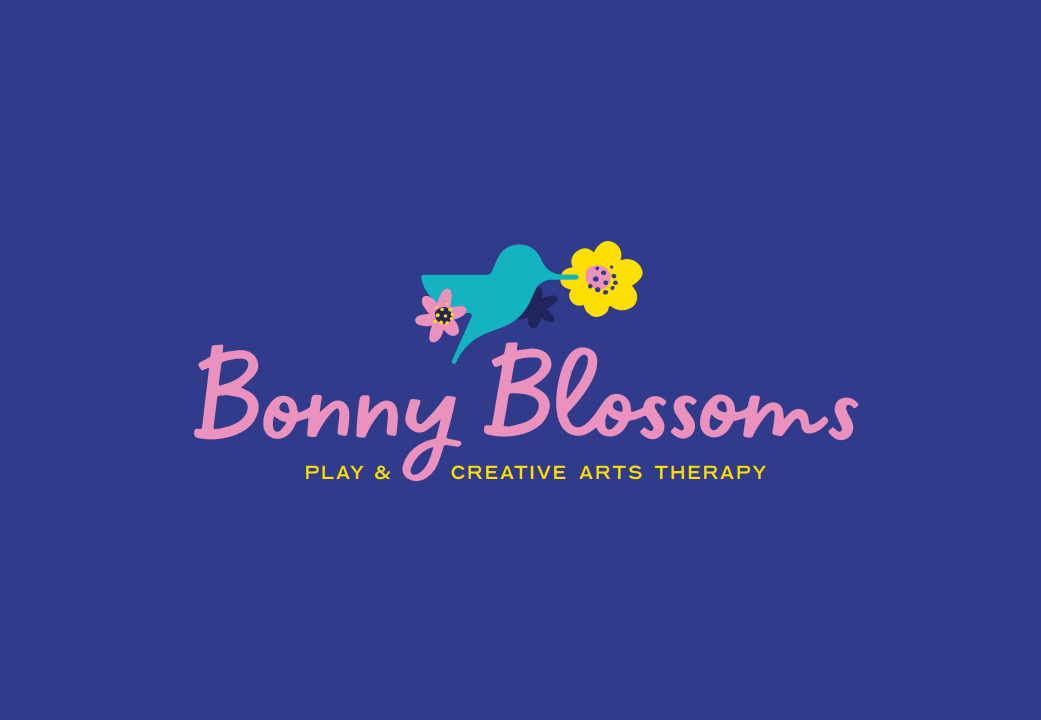 Rachel Bonny, BEd, PGDip Play Therapy
About me:
I am a PTUK (Play Therapy UK) Accredited Play and Creative Arts Therapist offering children within the school a chance to play out any feelings which may be causing them emotional distress and behavioural needs. The best part of my job is seeing the positive therapeutic change that I can help bring about in a child, especially when they start to see and value their own worth.
Prior to training to become a play therapist I taught as a teacher across the age phase at Sedgeberrow School. I have always had a passion for supporting children experiencing emotional, social and behavioural difficulties and in 2018 began my journey to qualify as a Play Therapist. Sedgeberrow School prioritise mental health and wellbeing on their school development plan and invested in my current role as a Play Therapist in school. Referrals for play therapy are made by the class teachers via the school SENDCo and inclusion team. There are limited spaces and therefore decisions are made based on priorities and needs within the school.
What is Play Therapy?
Play therapy can help children to cope with a wide range of difficulties by enabling them to explore their feelings through creative therapeutic experiences. Play Therapy uses a variety of play and creative arts techniques to allow children to 'play out' their feelings and problems rather than having to explain what is troubling them, as adult therapy usually expects. The aim is to help them to understand their emotions, to feel better about themselves and to develop their resilience. Play Therapy can support a wide spectrum of needs such as self-esteem, bereavement, adoption, family breakdowns, experiences of domestic violence, abuse, bullying, diagnosis of illness or condition etc. The process involves regular communication with carers/parents/guardians and school.
How can Play Therapy help my child?
Play is vital to every child's social, emotional, cognitive, physical, creative and language development. It helps make learning concrete for all children including those for whom verbal communication may be difficult. Play Therapy helps children in a variety of ways. Children receive emotional support and can learn to understand more about their own feelings and thoughts. Sometimes they may re-enact or play out traumatic or difficult life experiences in order to make sense of their past and cope better with their future. Children may also learn to manage relationships and conflicts in more appropriate ways.
The outcomes of Play Therapy may be general e.g. a reduction in anxiety and raised self-esteem, or more specific such as a change in behaviour and improved relations with family and friends.
Why are children referred for group Play Therapy?
Group Play therapy is used for children who have a lesser degree of need or difficulty than one to one. Group Play Therapy is often referred for children who may lack resilience and self-efficacy. The group consists of no more than four children. Groups allow children who might not have met the criteria for one to one therapy to access a safe and therapeutic space to explore their identity, role and experience shared joy and creativity within healthy friendships.