Our Curriculum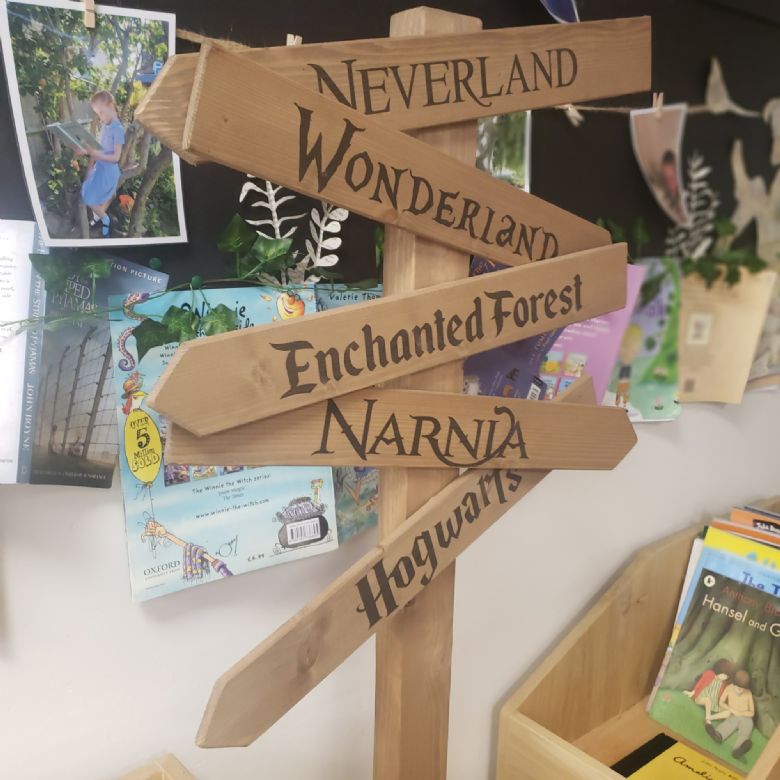 Our Curriculum Design
The following play crucial parts in our design:
The 2014 National Curriculum
Our School Vision
Christian Ethos and Values
Curriculum Drivers
British Values
Intent – the key knowledge both disciplinary and substantive, what we intend the children to learn and remember in the long term.
Implementation – how our curriculum is delivered – the teaching, assessment and feedback.
Impact – assessing the knowledge the children have acquired.