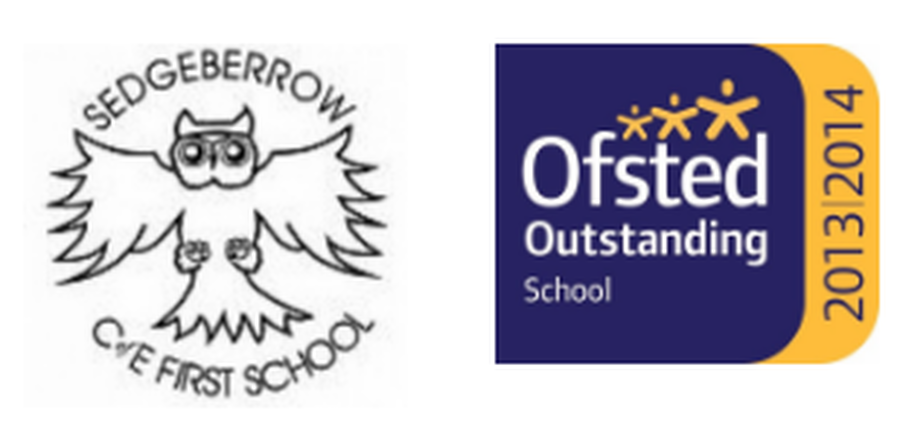 Welcome to Sedgeberrow CE First School!
"Reach for the stars"
Sedgeberrow First School is an outstanding Church of England First school with classes from Reception to Year 5. We pride ourselves on providing a rich, varied creative curriculum based on a range of exciting and inspiring topics to engage and enthuse the children. Our School is a safe and focused environment where the children are able to develop their confidence and self esteem through a wide variety of activities including a range of trips, workshops and shows both at Christmas and near the end of the school year.
Headteacher: Mr P Croke
Mission Statement
At Sedgeberrow CE First School our children are happy, confident and outgoing.Throughout their time at our school we plant the seeds which blossom into a lifelong lust for learning. This is enabled by the enthusiasm of our staff and our outstanding curriculum.
Our children are at the centre of everything we do. We recognise that all children are unique and we nurture their individual strengths so that everyone feels gifted and talented.
Staff at Sedgeberrow are also unique. Just like the children we each have individual strengths and interests. During their educational journey children benefit from staff's different passions. We push the boundaries of education both in and out of the classroom and this is why we are widely recognised for our exceptional standards in many areas,especially 'The Arts'. Our staff's enthusiasm for learning is infectious and every child loves coming to school.
But we are more than just a school, we are a family. Children, staff, parents, governors and the local community all have a valued role in the school's success. We work together to provide our children with the skills and knowledge that are necessary to give them the very best start in life.
With all this in place it is no wonder that every child in our school achieves their full potential.
IF SCHOOL NEEDS TO CLOSE FOR ANY REASON WE WILL INFORM YOU HERE.
Sedgeberrow CE First School is committed to safeguarding and promoting the welfare of children.
Our policy can be read in the documents section.
Latest e-safety update SnapChat App - please read!
Click below to see our latest Ofsted report and Church Inspection report:
'Outstanding' OFSTED Report 2014 Church Inspection Report
Click the above link to see what is happening locally.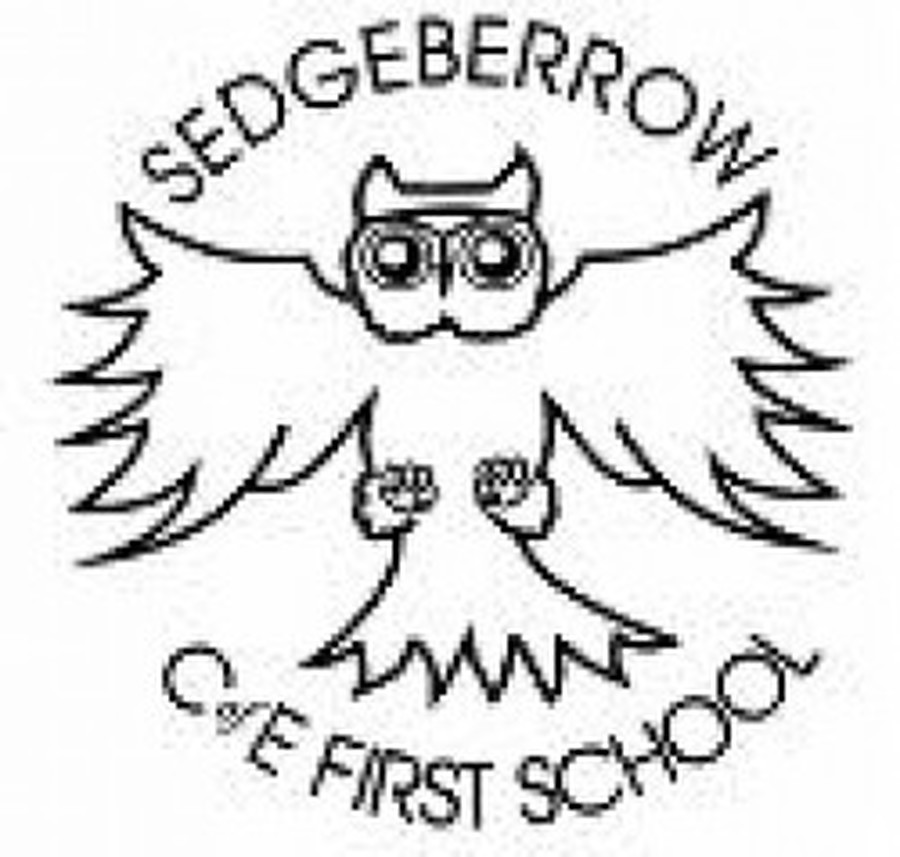 This website is currently under major reconstruction!
Please contact Mrs Eames (Business Manager) in our office on 01386 881391
or email: office@sedgeberrow.worcs
with any enquiries.
We look forward to welcoming you to our brand new website very soon.