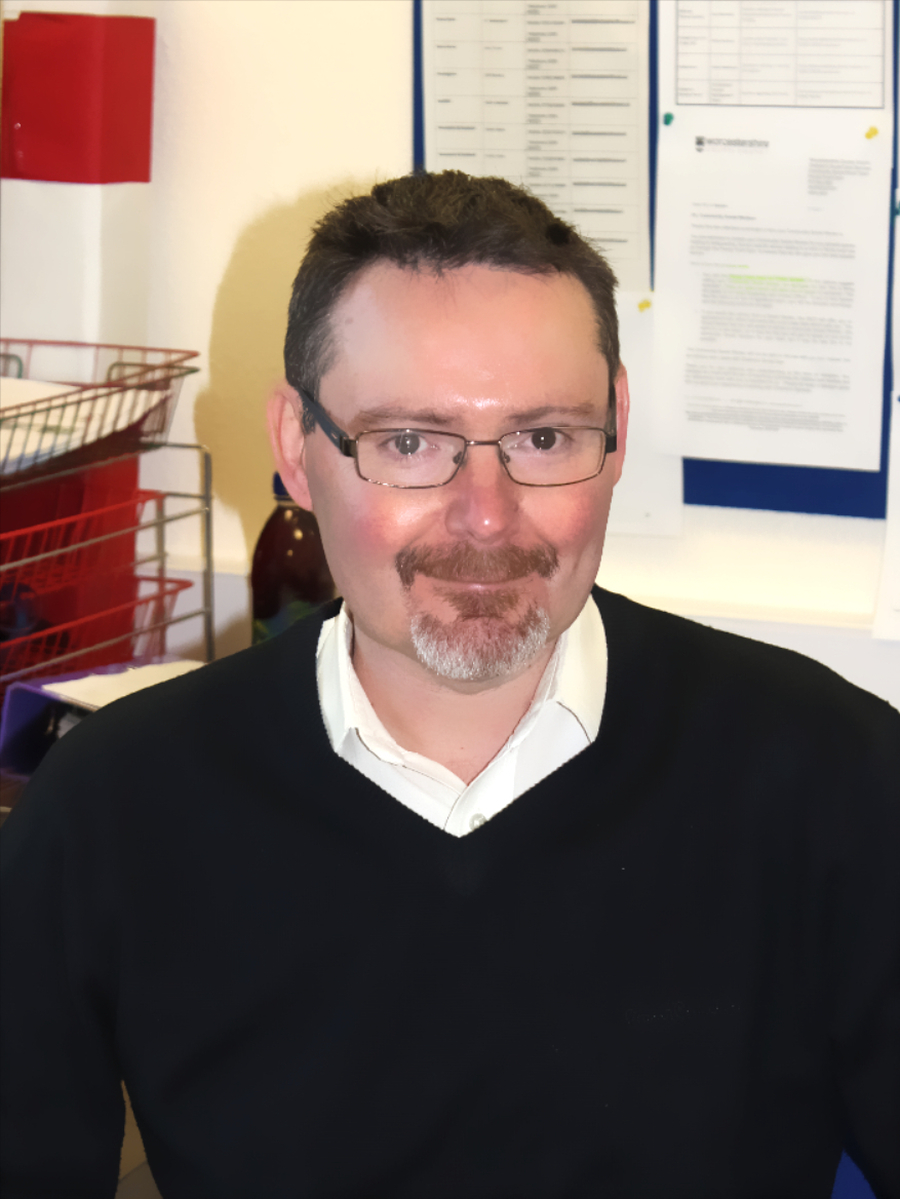 Mr Phillip Croke: Headteacher
Mr Croke is our fearless leader. He's the man with the passion, the drive and the competitive instinct that makes our school the very best. If not in his office, Mr Croke can be found out on the football pitch cheering us on. Our children strive for the best to become one of Mr Croke's learning ambassadors, not least for the opportunity for Friday biscuits and squash!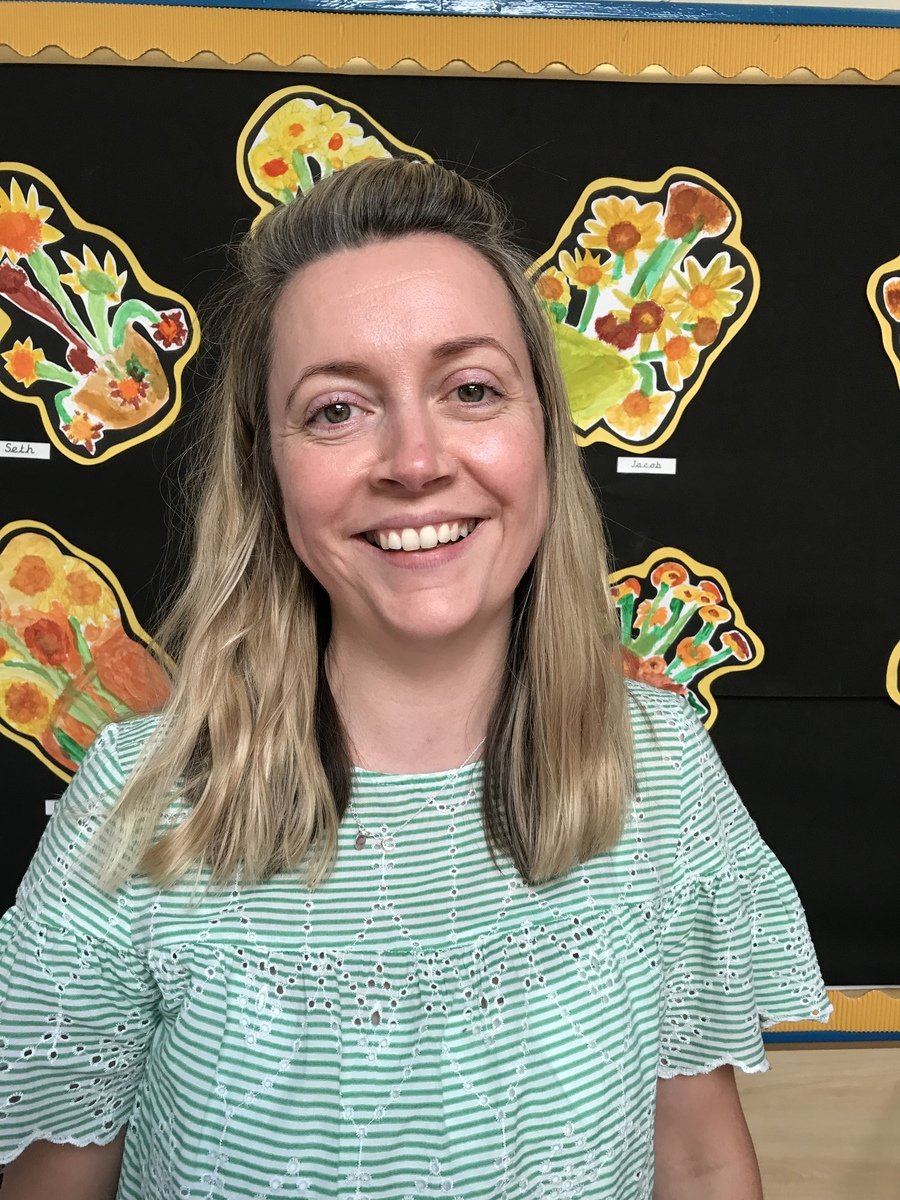 Mrs Caron Philpott: Deputy Headteacher
Mrs Philpott is our second in command. She's a whizz in the classroom and a bouncing ball of fun and enthusiasm. Calm down Mrs Philpott!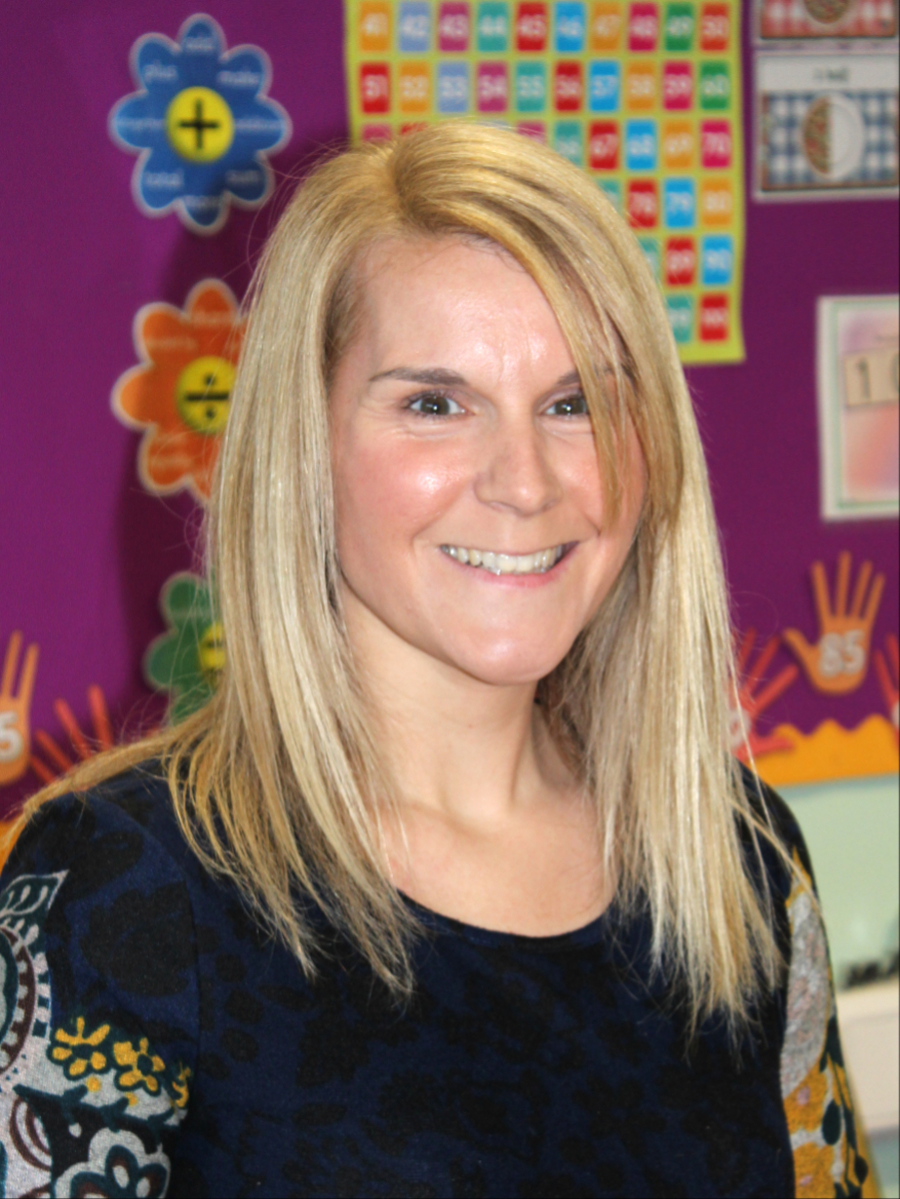 Mrs Natalie Clelland: Deputy Headteacher
Mrs Clelland is our wonderful deputy head. She's not only a fantastic teacher but an amazing team leader. She sees the best in everyone and everything. As our mindfulness guru, Mrs Clelland keeps us all calm and stress free. She's always there for us whenever we need her.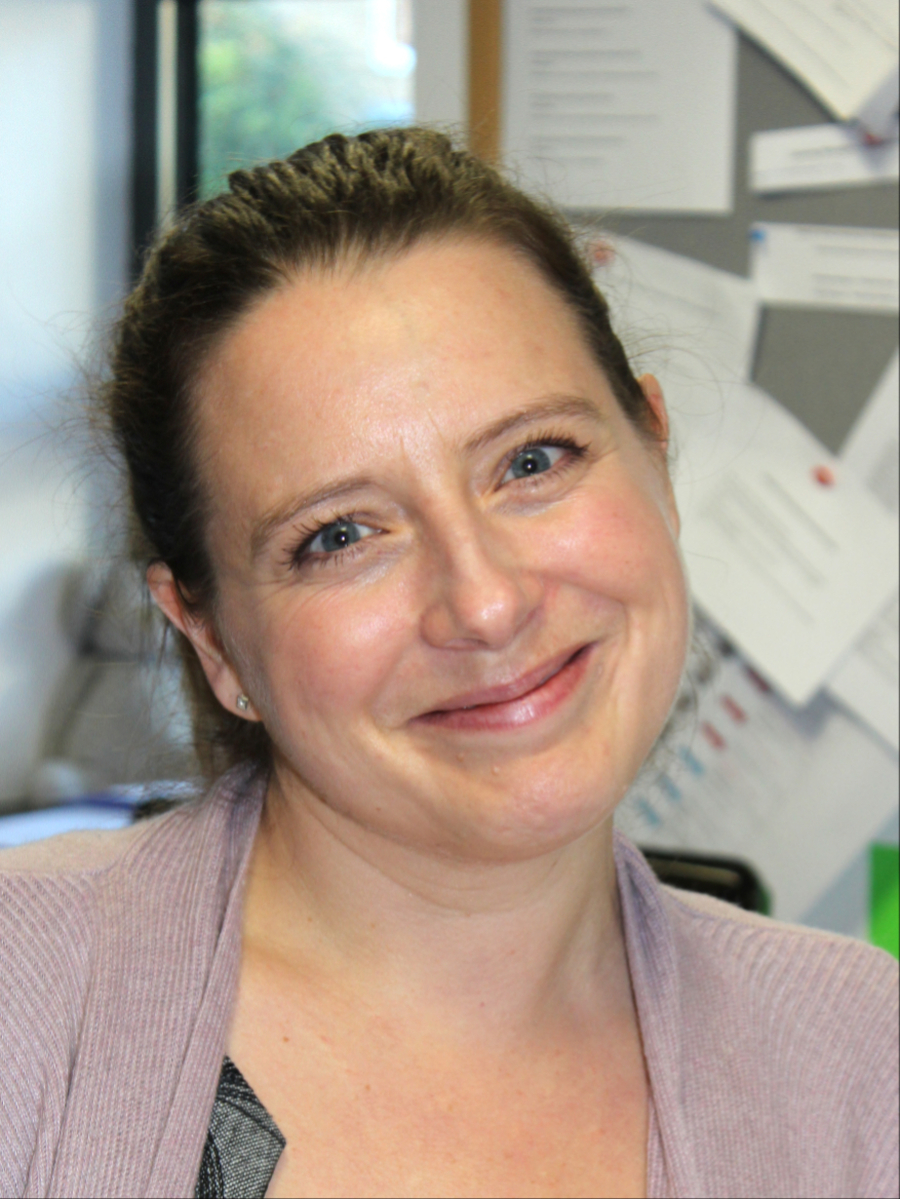 Mrs Danielle Davey: Business Manager
Whatever you need, Mrs Davey is your lady. As our amazing business manager, nothing is too much trouble. Whether she's managing wobbly teeth or balancing the budget, you can always rely on Mrs Davey to be the smiling, friendly face of Sedgeberrow school.