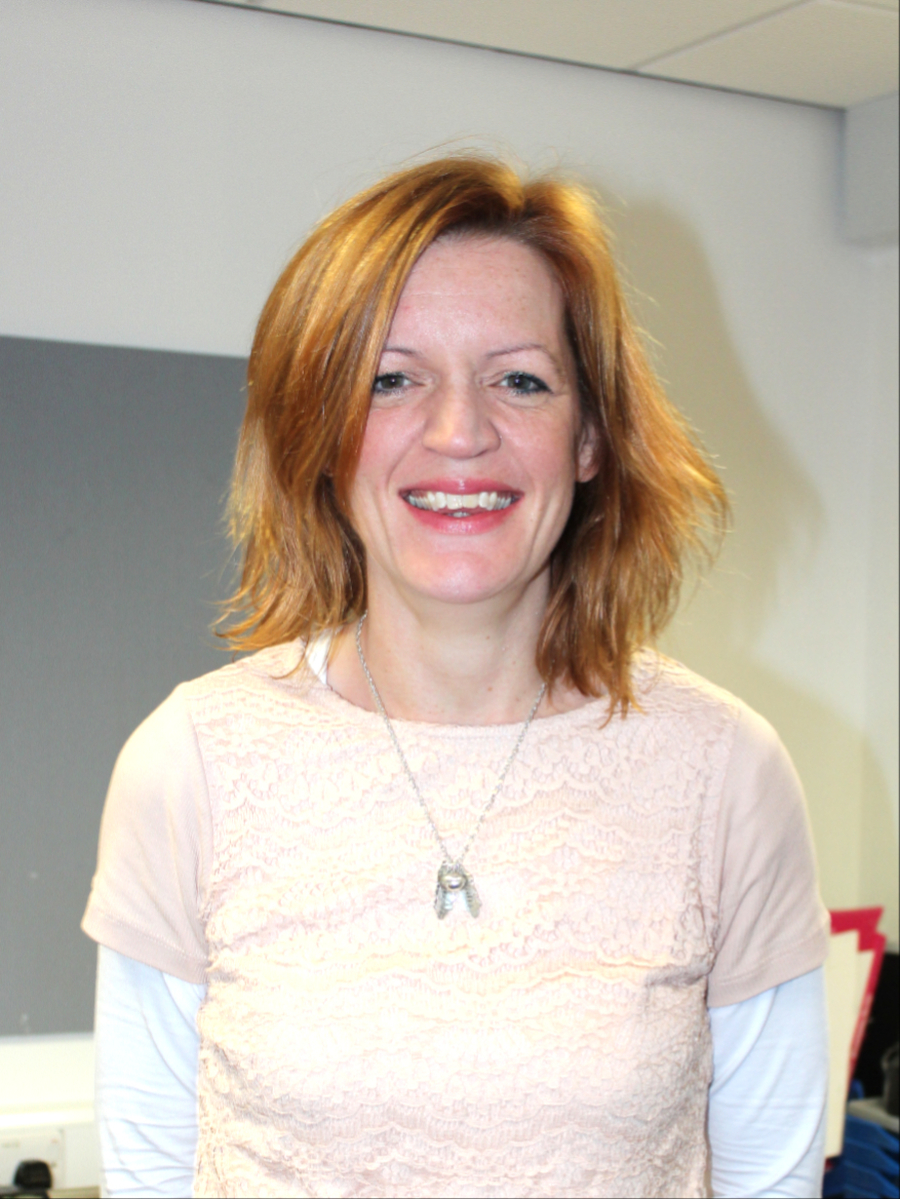 Kaytie Holdstock - Year 3 Teacher (Mon, Tues, Weds)
Mrs Holdstock teaches in Year 3. She can regularly be found frowning at faulty computers or making shapes in singing assembly.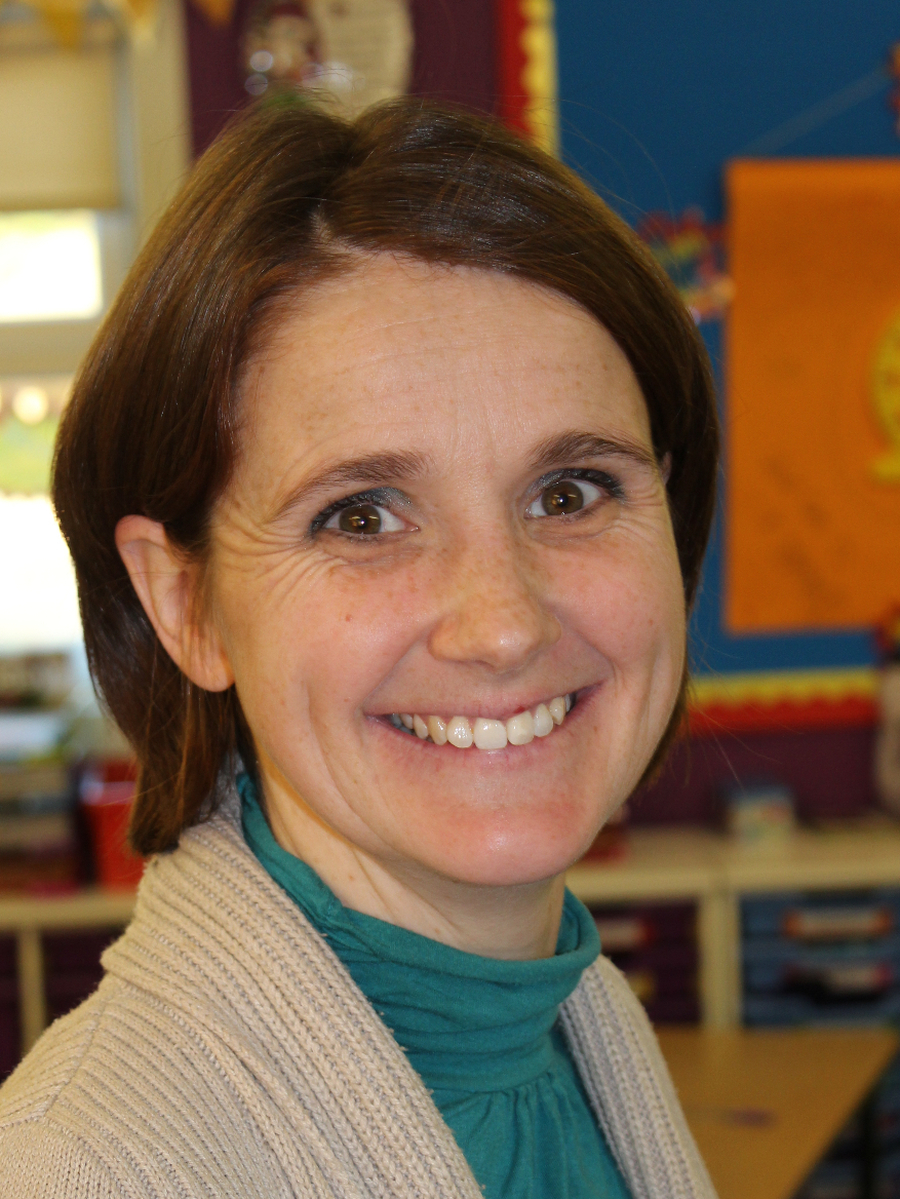 Mrs Kirsty Day - Year 3 Teacher (Weds, Thurs, Fri)
Mrs Day is our expert in all things green. When she's not teaching Year 3, she's always on it with the recycling! Mrs Day is also an unbelievable shot in her brilliant netball team - Netmums. Slam Dunk!
Mrs Tess Fry - Year 3 Teaching Assistant
Mrs Fry is the nicest person in the world, you heard it here first! We are thrilled to be welcoming Mrs Fry into Year 3 this year where she will be busy spreading her general loveliness... she will also still be hard at work behind the scenes are our expert in speech, language and communication.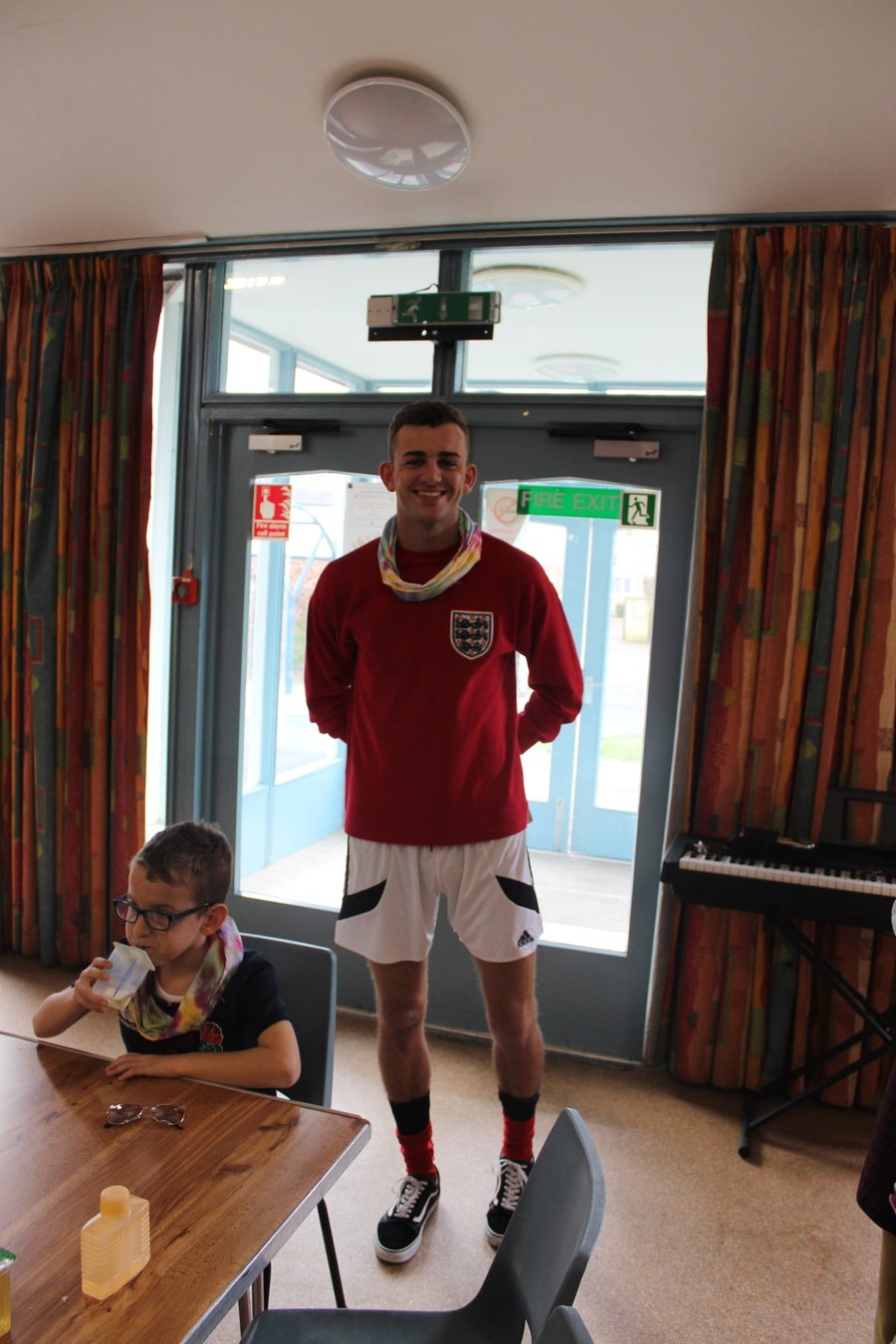 Mr Reece King - Year 4 teacher
Semi professional football player, finalist in the "New Teacher of the Year" competition, Love Island fanatic... is there no end to Mr King's talents?! Mr King is looking forward to his move to Year 4 this year and his class are counting themselves lucky to get the "Cool Teacher" two years in a row!!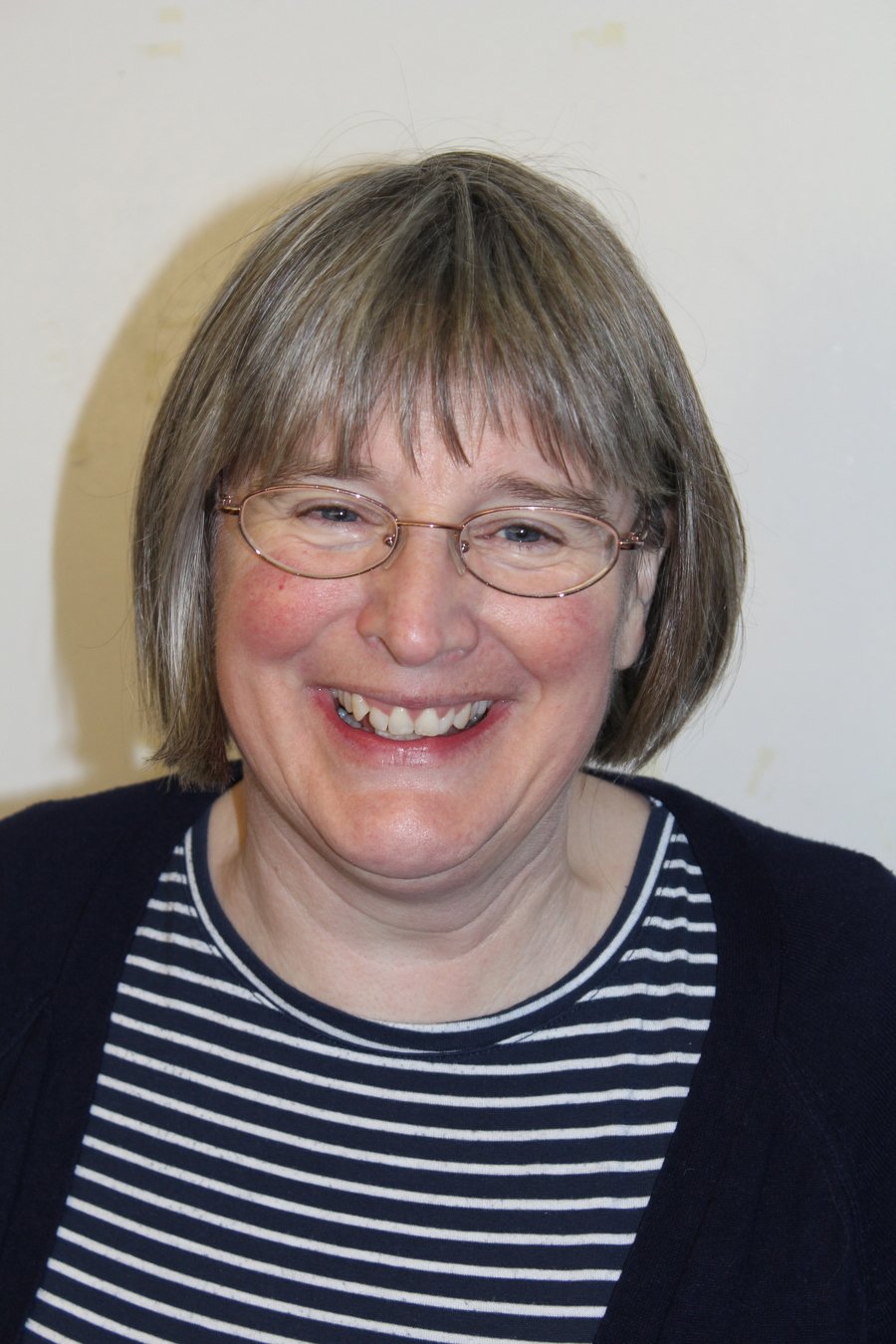 Mrs Capaldi - Year 4 Teaching Assistant
Mrs Capaldi is always busy, the work of a teaching assistant is never done! If you need something doing, however obscure, Mrs Capaldi is the lady for the job.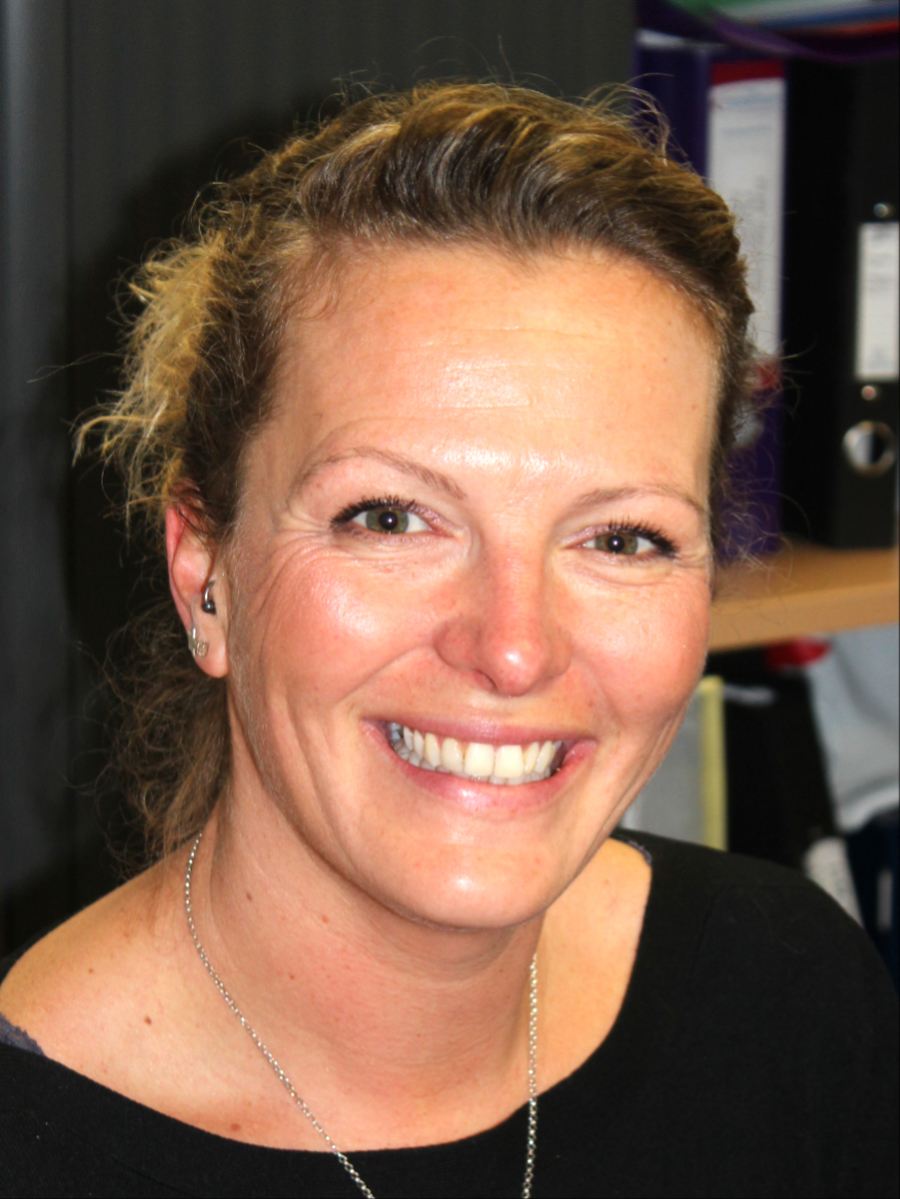 Mrs Kate Gibbons - Year 4 Teaching Assistant
Mrs Gibbons never stops smiling. She is just a lovely lady that all the children adore. She has recently qualified as a specialist teaching assistant in P.E... she is also a pirate captain - that's what Helm training means doesn't it Mrs G?!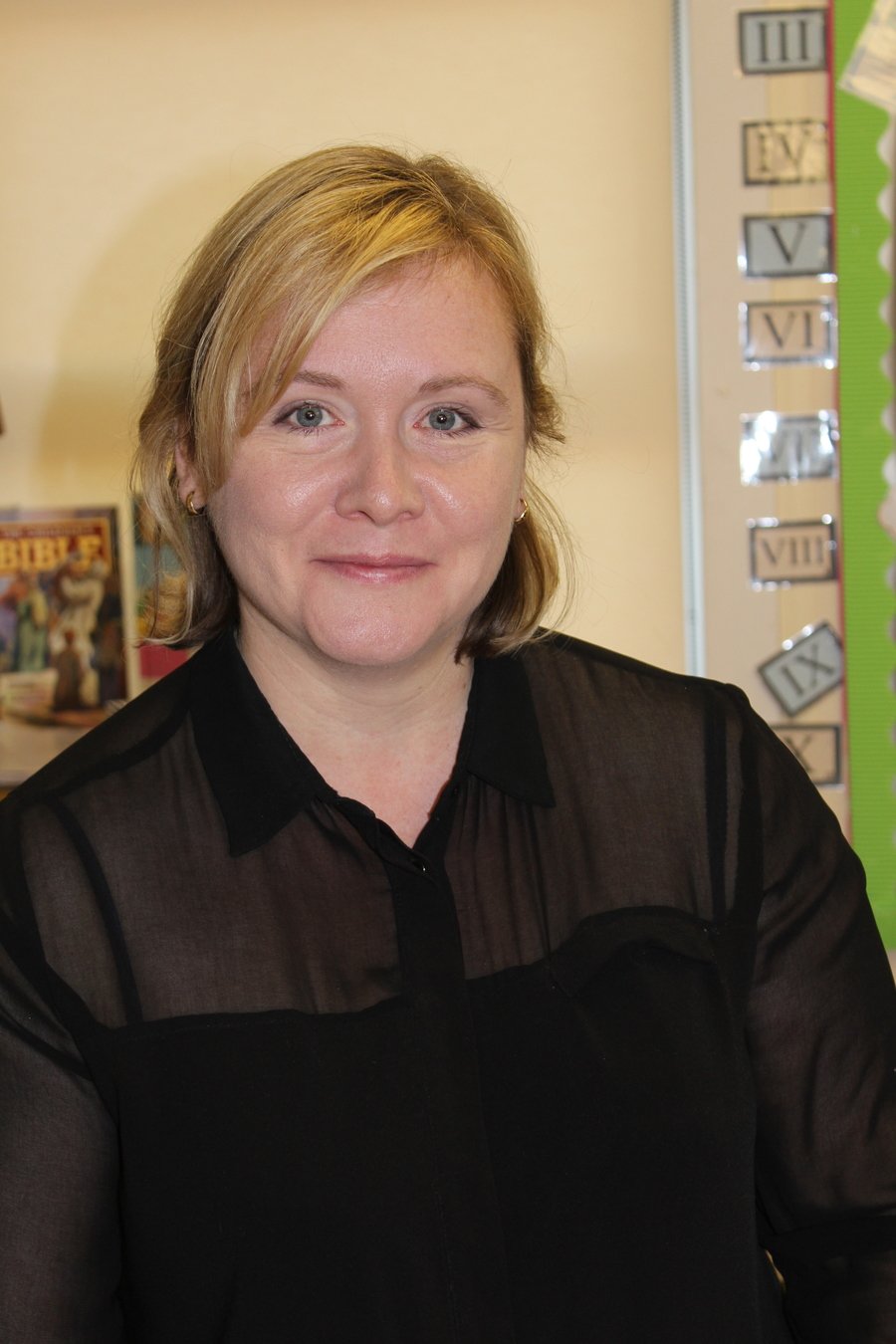 Mrs Becca Judge - Year 5 teacher (Mon, Tues)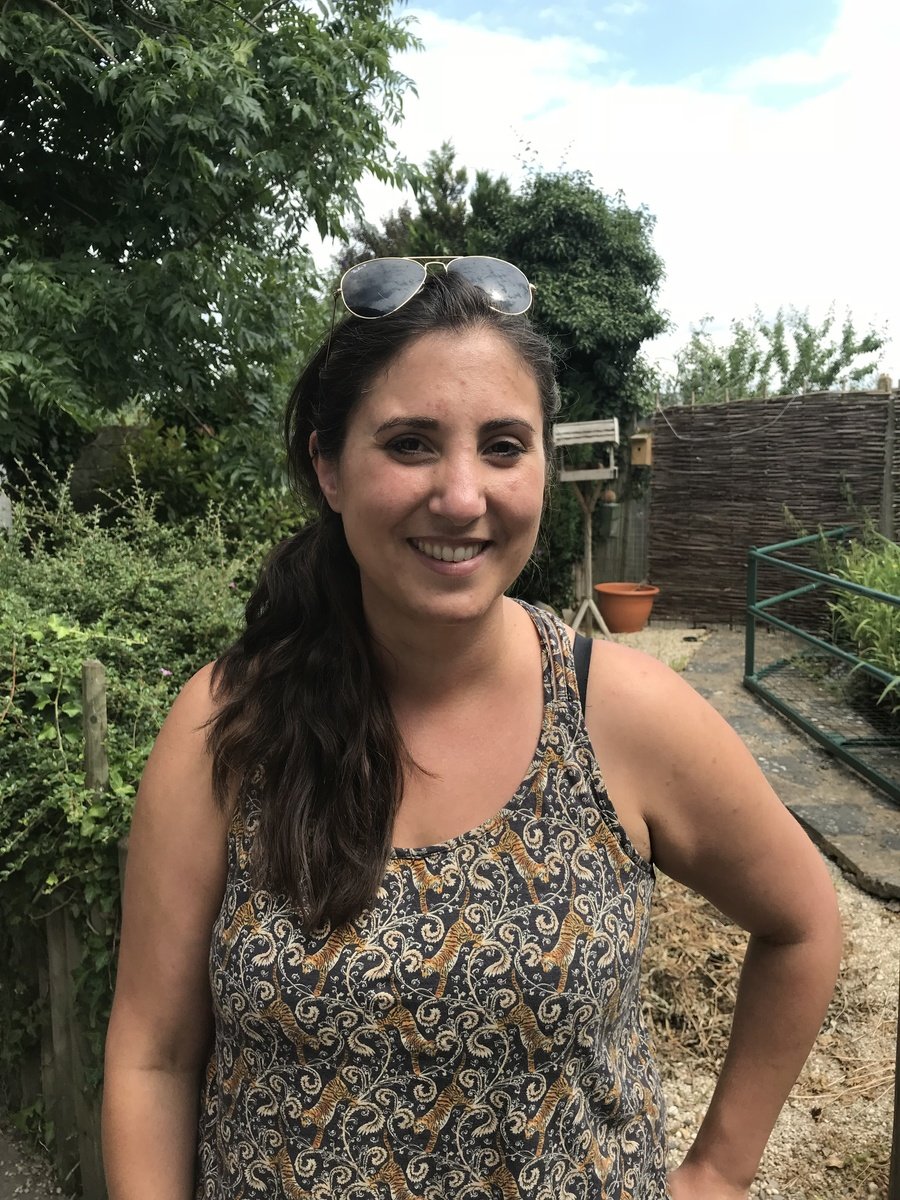 Miss Nicole Ioannides - Year 5 Teacher (Wed, Thurs, Fri)
Mrs Judge is our glorious Year 5 teacher. She is also the most incredible artist. Everyone loves Mrs Judge for her incredibly calm nature and her very dry sense of humour. She's a real gem.
Miss Ioannides is our very capable and passionate SEND coordinator. She's also a total nerd with an enviable board game collection!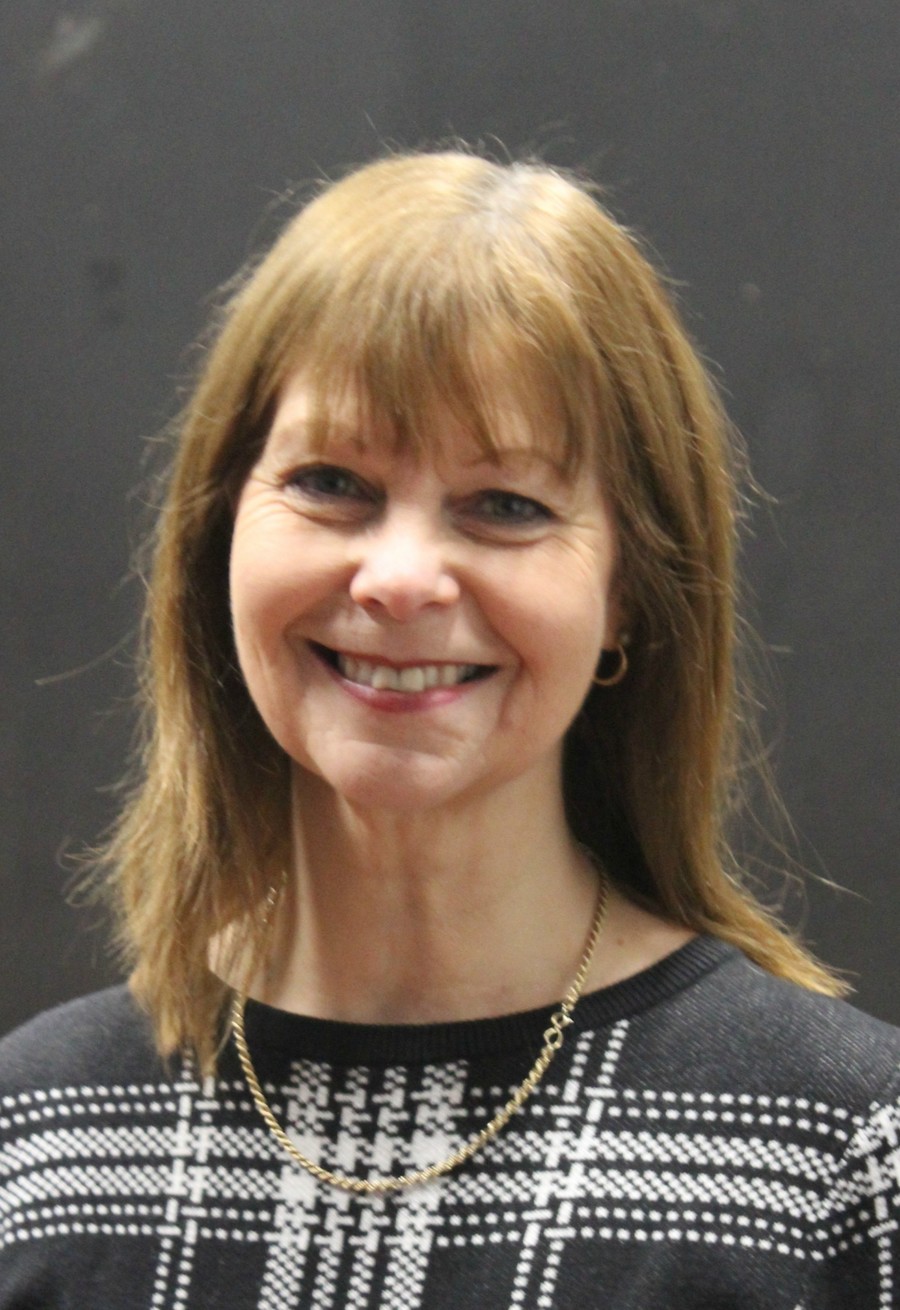 Mrs Chris Miles - Year 5 Teaching Assistant
Mrs Miles is our multi-talented teaching assistant... no is not in her vocabulary! Whatever you need, Mrs Miles can make it happen. She is just plain lovely.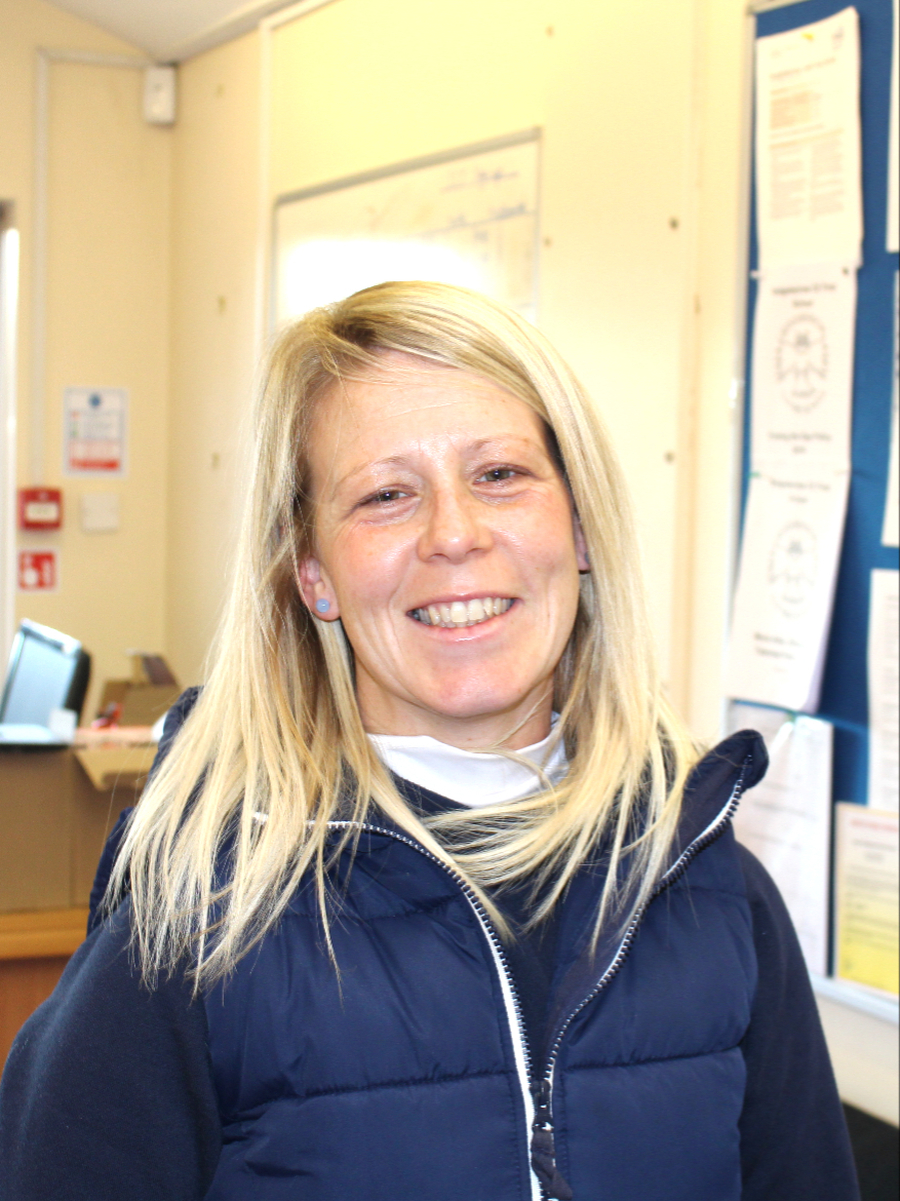 Mrs Rhian Richmond - Specialist P.E Teacher
Mrs Richmond is so good at multi-skills that she is actually on the Welsh Hockey team! What more do you need to know?