Mrs Tess Fry - Year 3 Class Teacher
Mrs Fry is the nicest person in the world, you heard it here first! She is an incredibly creative and talented teacher and she will be busy in Year 3 spreading her general loveliness... she is also a demon on the Ukulele!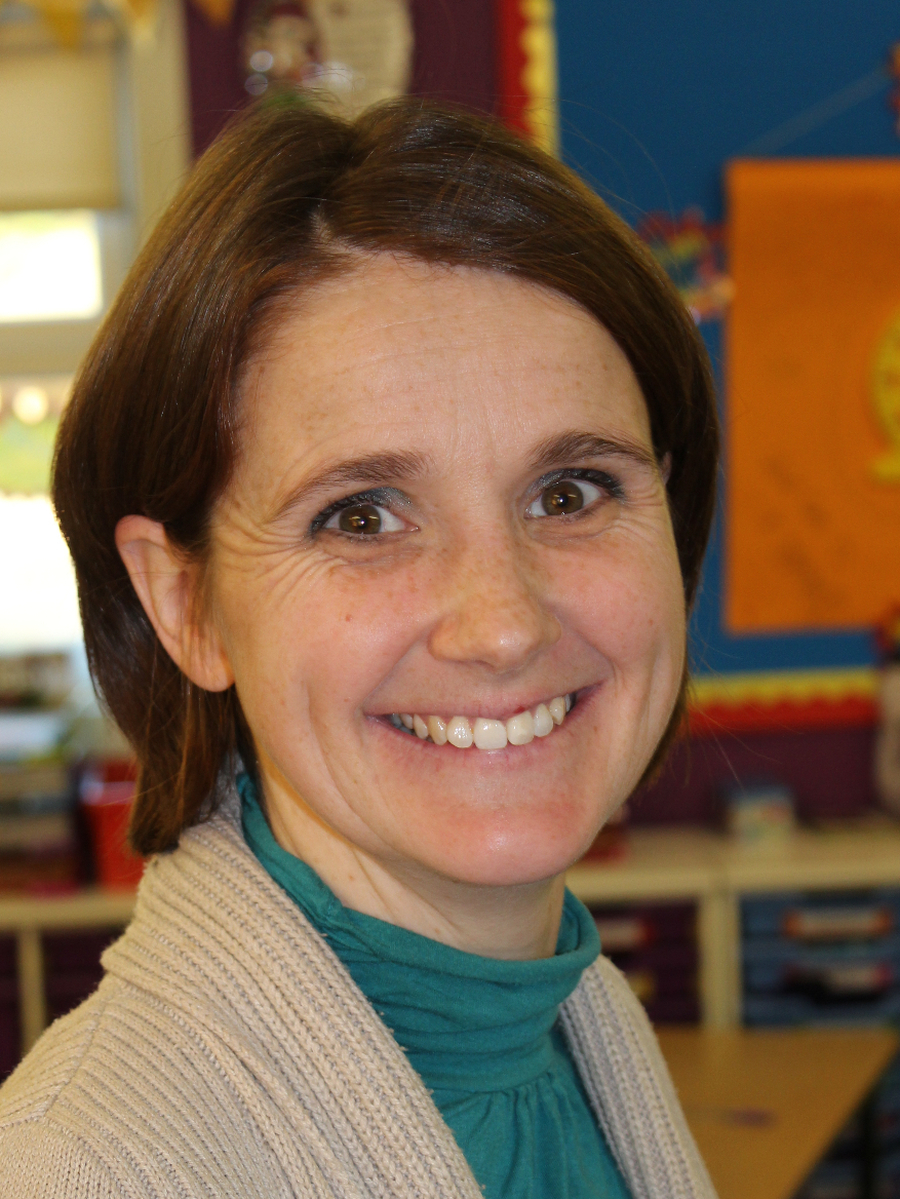 Mrs Kirsty Day - Year 3 Teacher
Mrs Day is our expert in all things green. When she's not teaching Year 3, she's always on it with the recycling! Mrs Day is also an unbelievable shot in her brilliant netball team - Netmums. Slam Dunk!
Mrs Sam Sussens - Year 4 teacher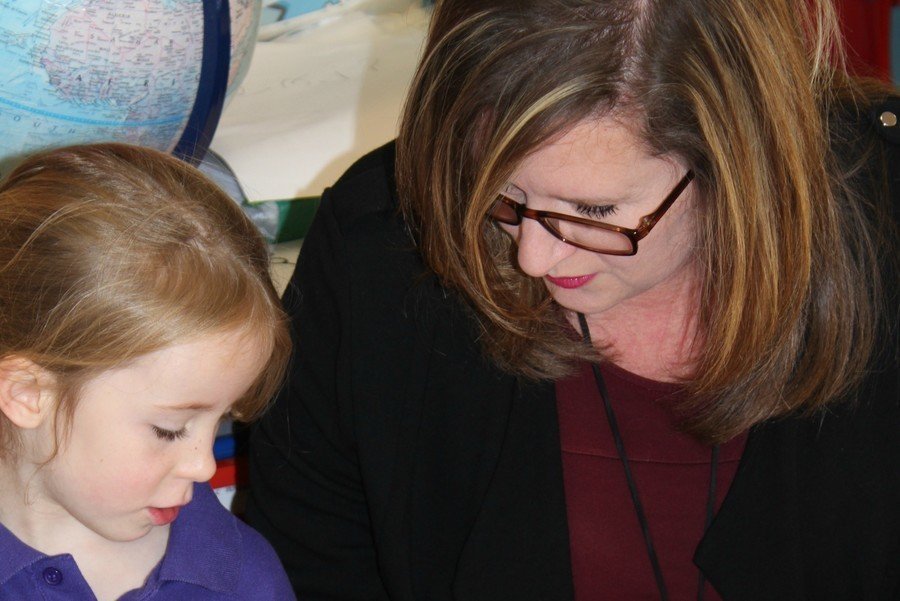 Mrs Suzy Wilson - Year 4 Teaching Assistant
Mrs Wilson is a fantastic TA, she's also the mastermind behind majority of the school's amazing displays!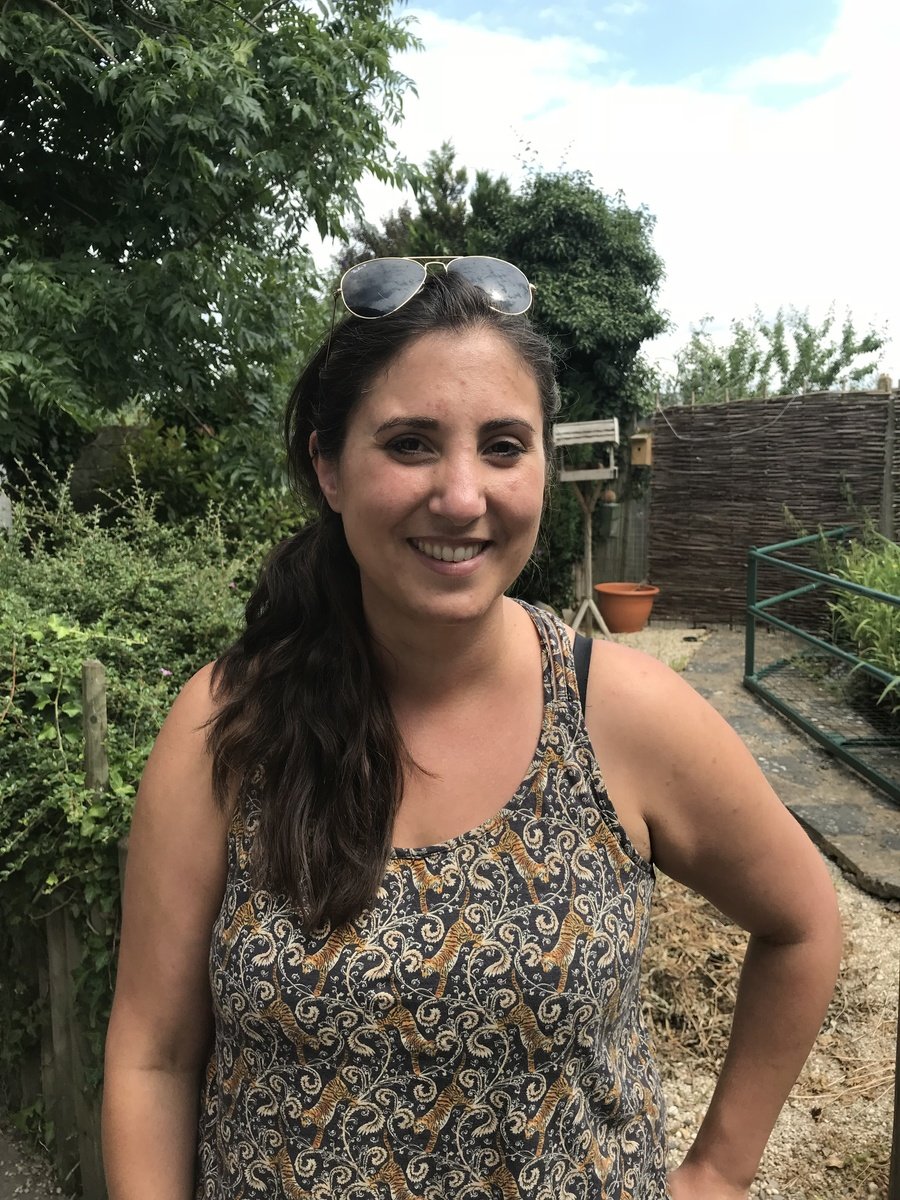 Miss Nicole Ioannides - Year 5 Teacher
Miss Ioannides is our very capable and passionate SEND coordinator. She's also a total nerd with an enviable board game collection!