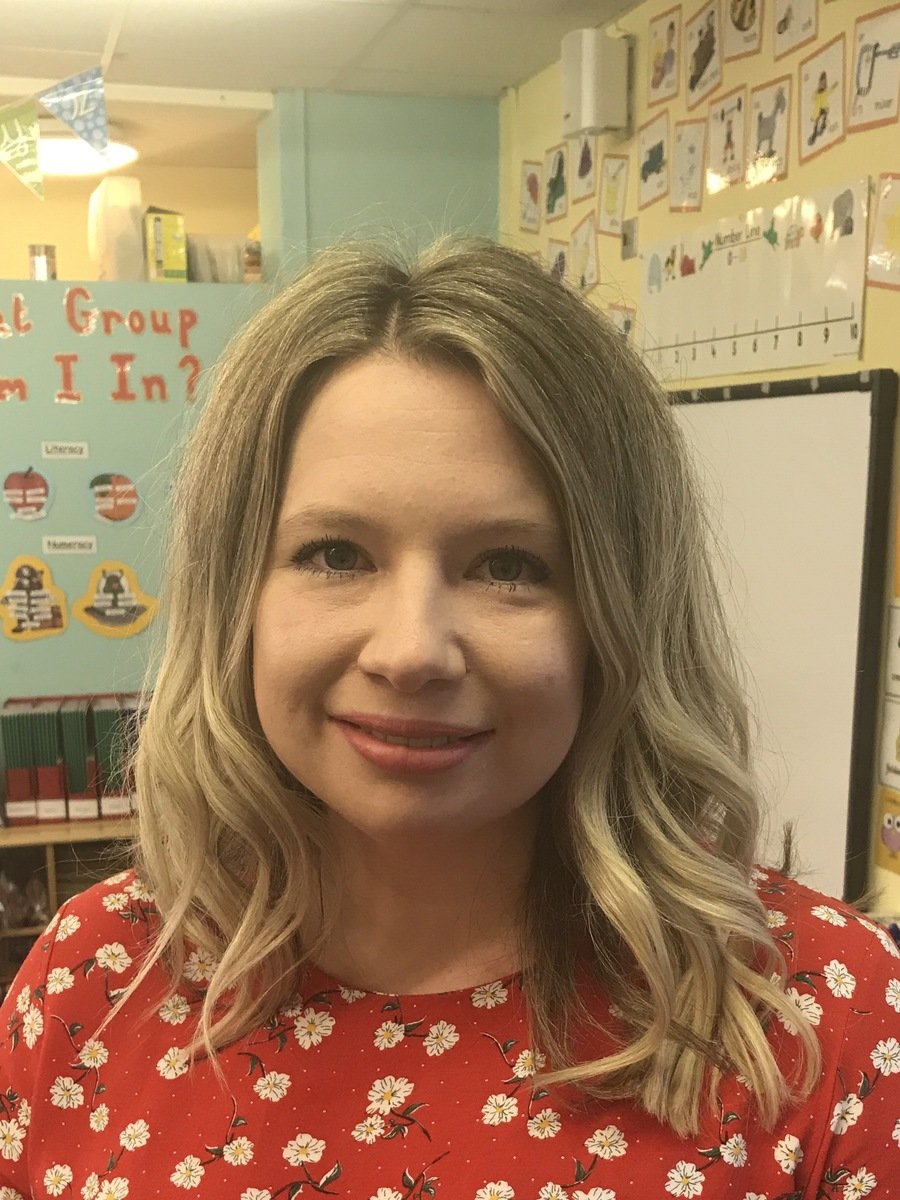 Mrs Meg Williams - Reception Teacher (Mon, Tues, Weds)
Mrs Williams is our passionate Reception teacher and specialist in phonics. She is exactly how you would imagine an Early Years champion to be... but even better. She is kind, gentle and rocks the vintage vibe exceptionally!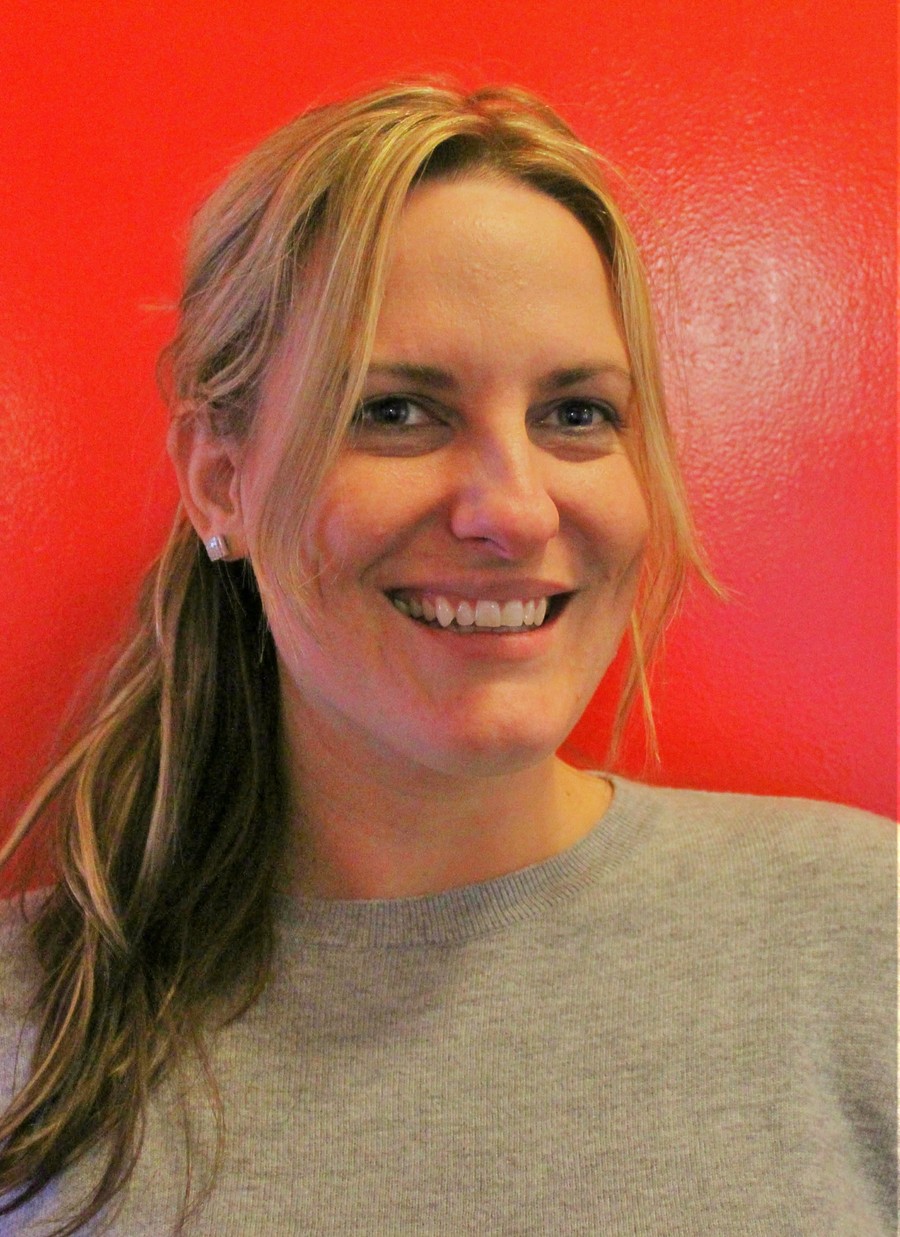 Mrs Laura Cook - Reception Teacher (Weds, Thurs, Fri)
Mrs Cook is our happy, smiley Reception teacher. She is such a warm and lovely person, just perfect to get the best out of all the wonderful little people in her class!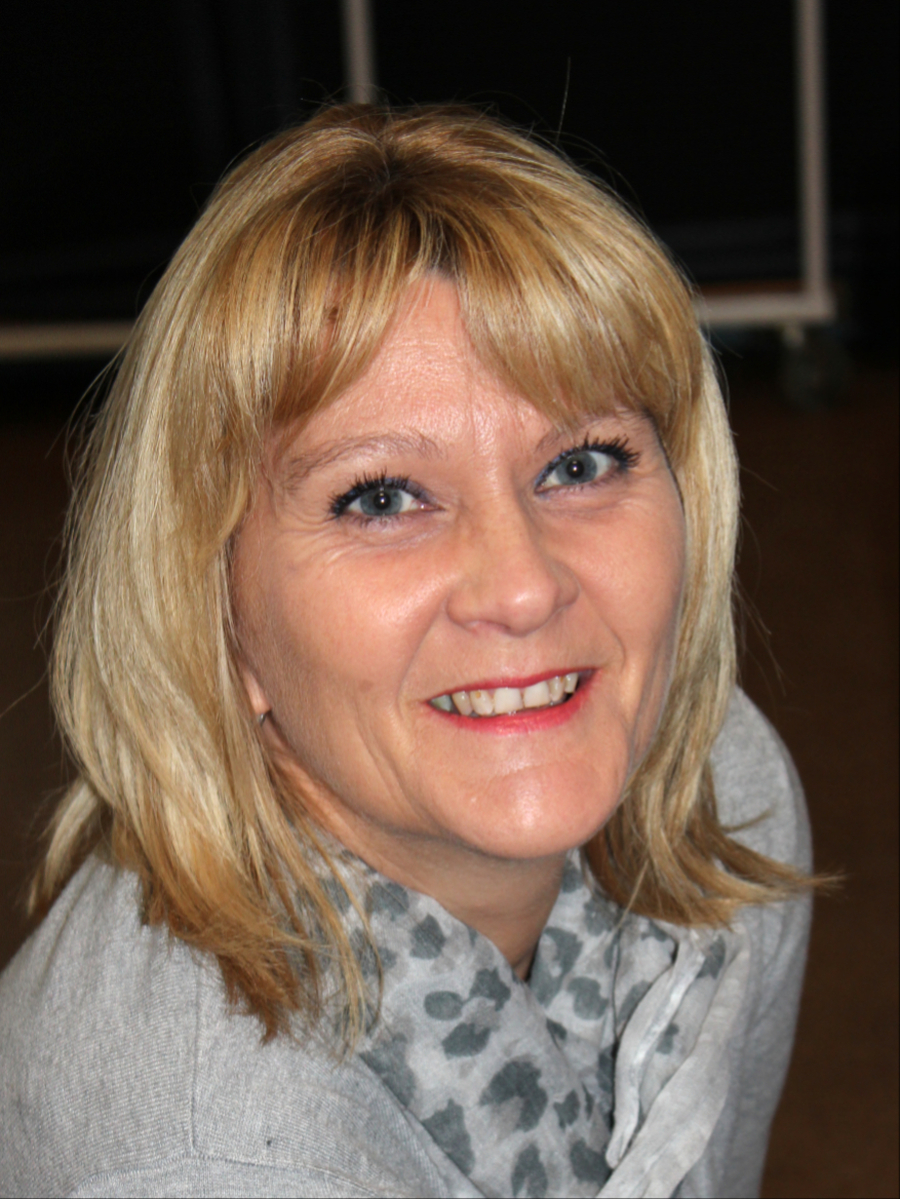 Mrs Tracy Hobden - Reception Teaching Assistant
Mrs Hobden is our wonderful Reception teaching assistant. She guides our new children through their exciting first year of education and always gets the very best out of each and every one.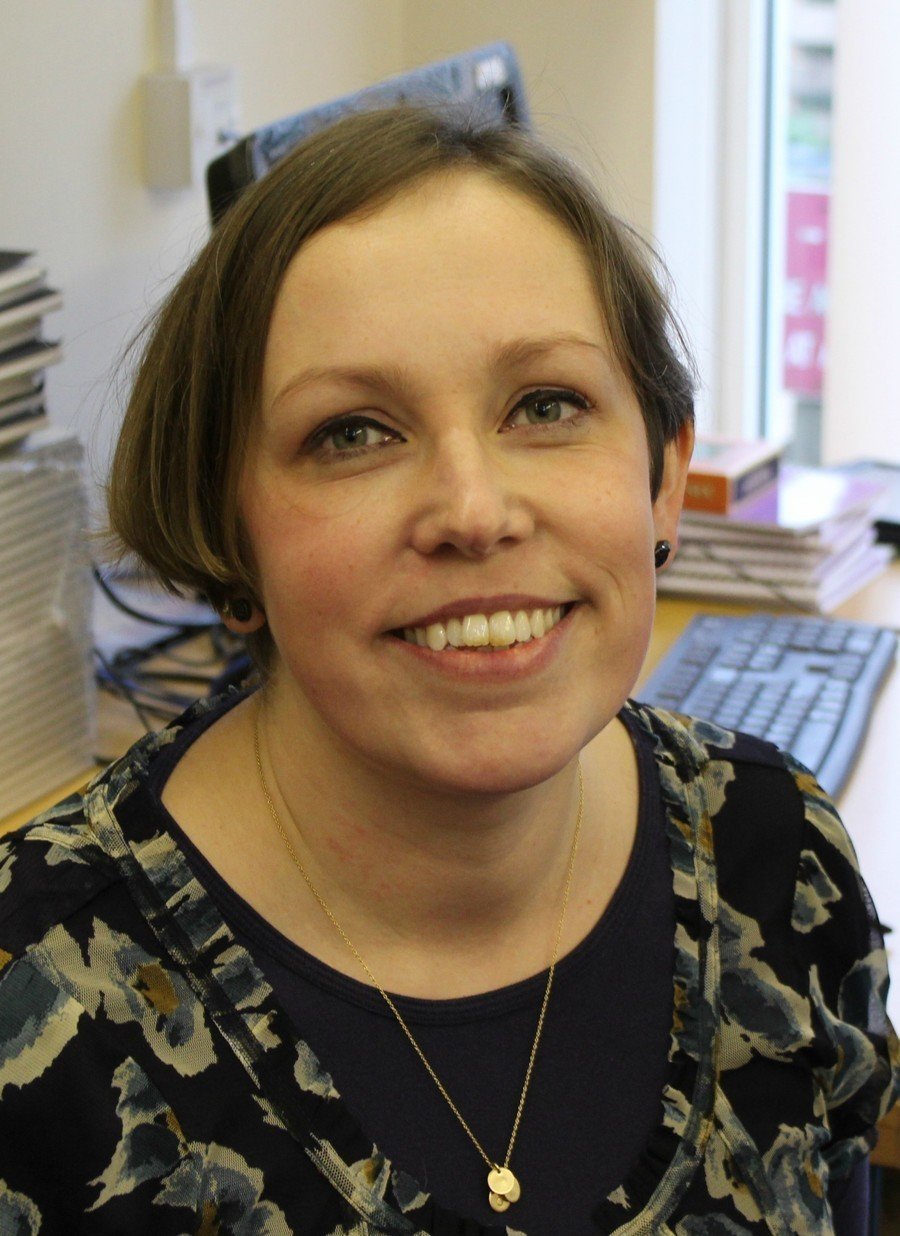 Mrs Diane Fitzmaurice - Year 1 Teacher (Mon, Tues, Weds)
Mrs Fitzmaurice is so excited to be in Year 1 this year. She is full of energy and enthusiasm, particularly when she's giving it 100% in singing assembly. Her actions to the Lighthouse song are a thing of beauty!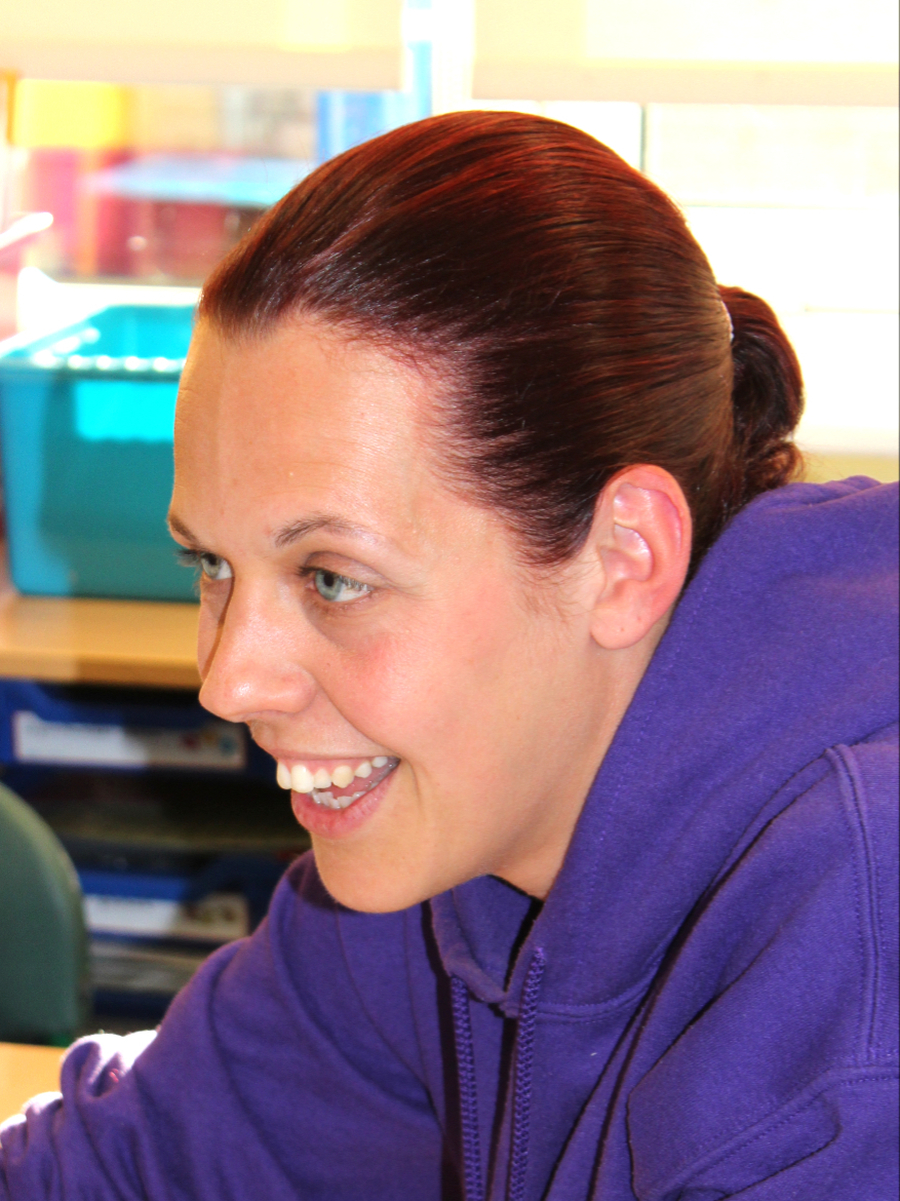 Mrs Amy Daniels - Year 1 Teacher (Weds, Thurs, Fri)
Some say she's an actual superhero! When Mrs Daniels is not out fighting crime, she is busy making every day exciting and challenging for the lucky children in Year 1.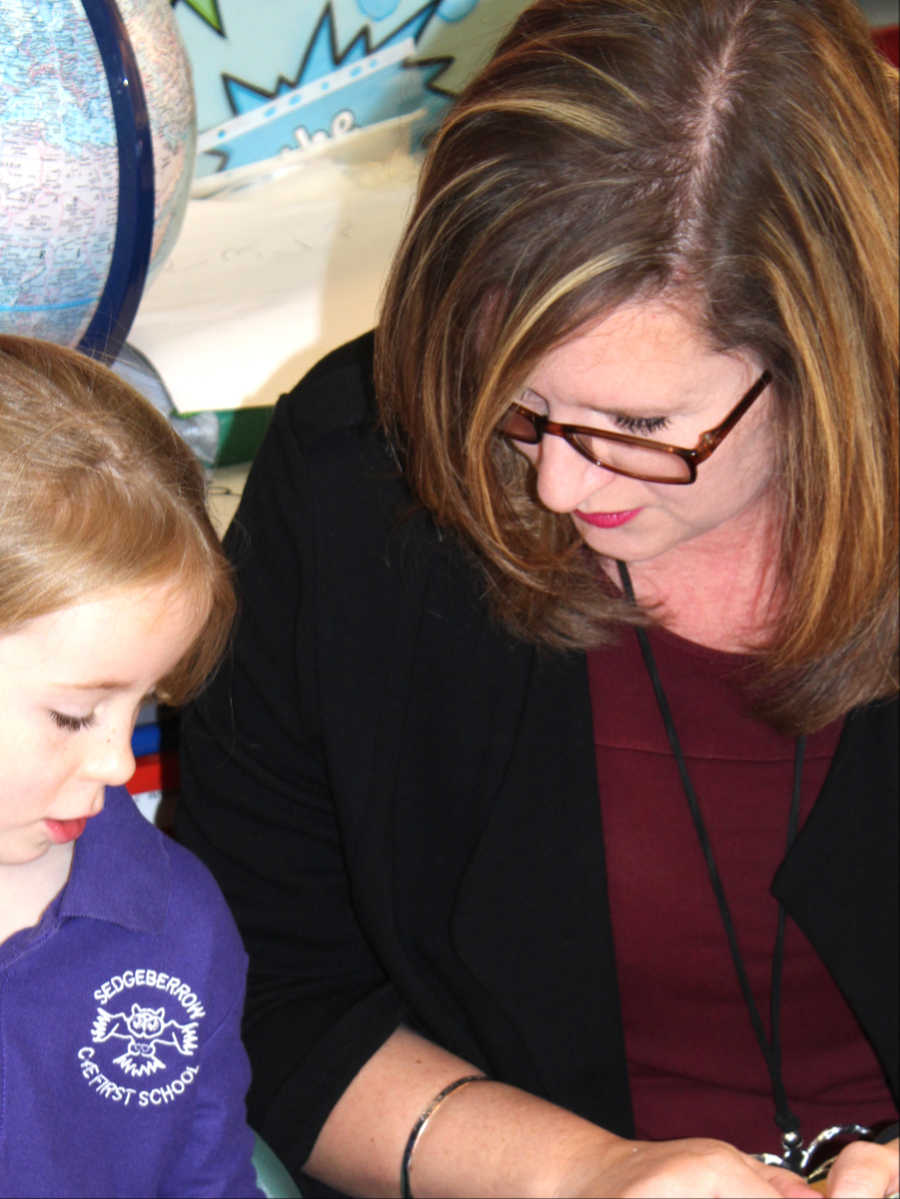 Mrs Suzy Wilson - Year 1 Teaching Assistant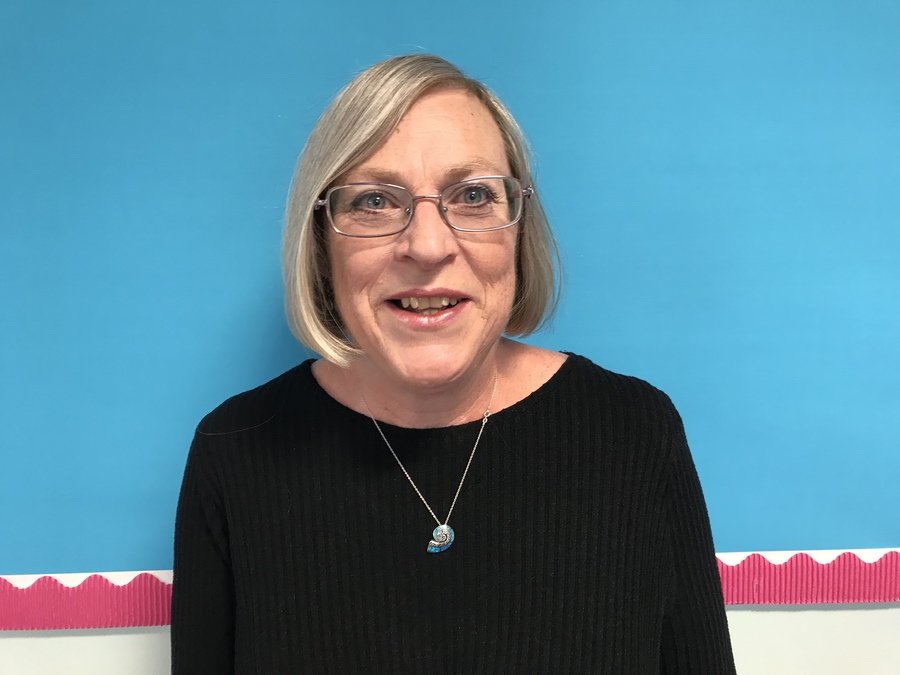 Mrs Wendy Milum - Teaching Assistant
Mrs Wilson is not only a wonderful teaching assistant, but a creative genius too. If you see a beautiful display around the school... chances are Mrs Wilson is responsible!
Mrs Milum is our first port of call for every medical emergency. She's is always ready for action with her Mr Bump first aid bag. This Year Mrs Milum will be helping out across the school but she will supporting in Year 1 every afternoon.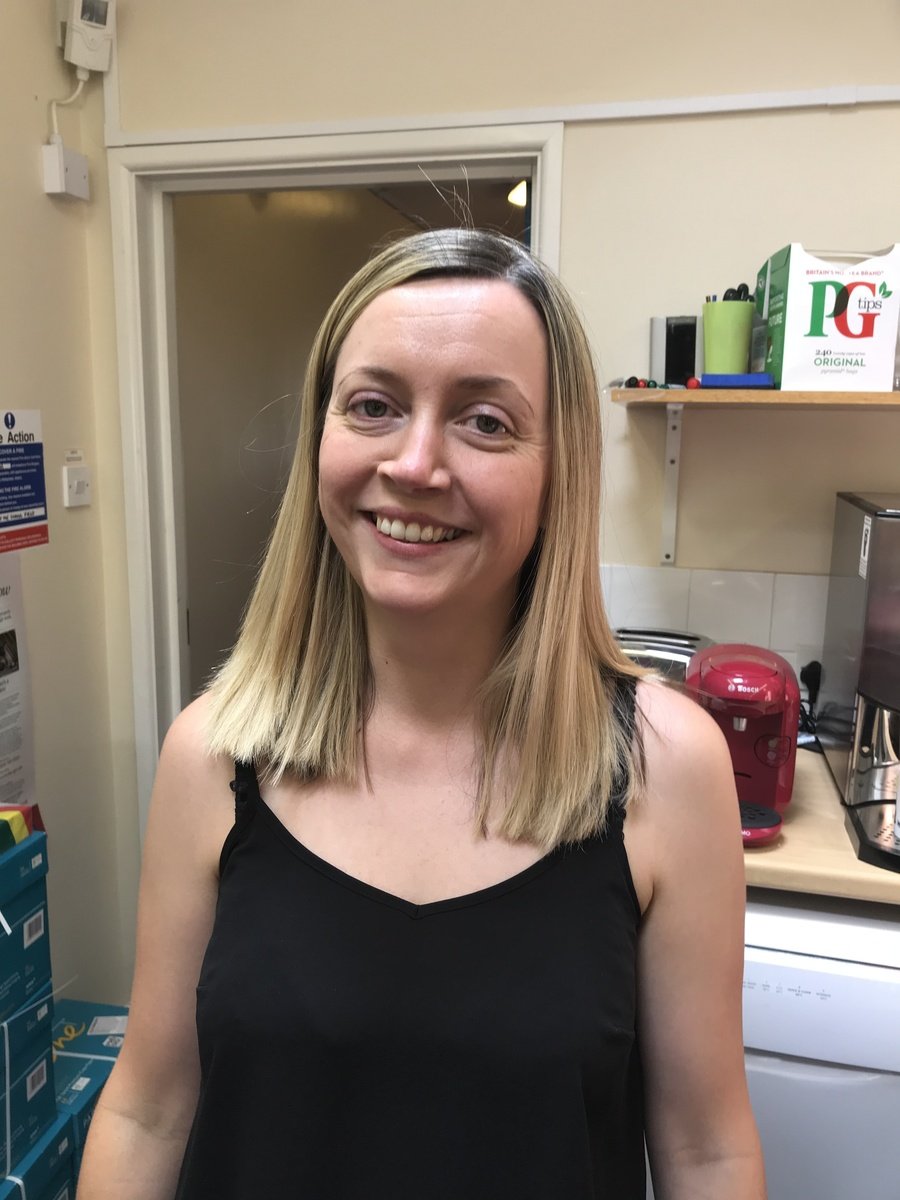 Mrs Caron Philpott - Year 2 Teacher (Mon, Tues, Weds)
Mrs Philpott is one half of the Year 2 and the deputy headship team. She is a bundle of enthusiasm and creativity and is brilliant at getting the best out of everyone around her. She's a funky diva with a fashion sense to match her personality!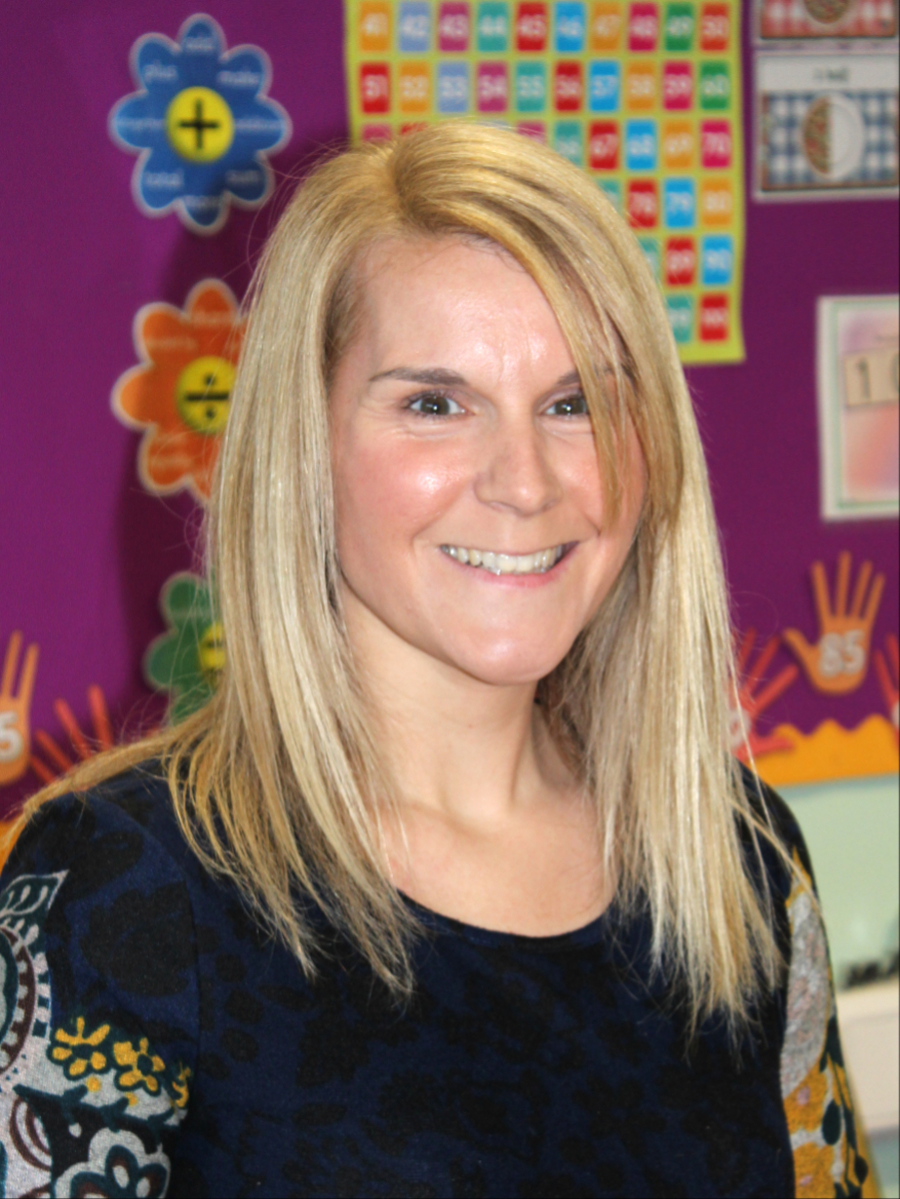 Mrs Natalie Clelland - Year 2 Teacher (Weds, Thurs, Fri)
Mrs Clelland is our mindfulness coordinator who is always kind and caring. She is the other half of the Year 2 and the deputy headship team. She's the Ant to Mrs Philpott's Dec... or is it the other way around?!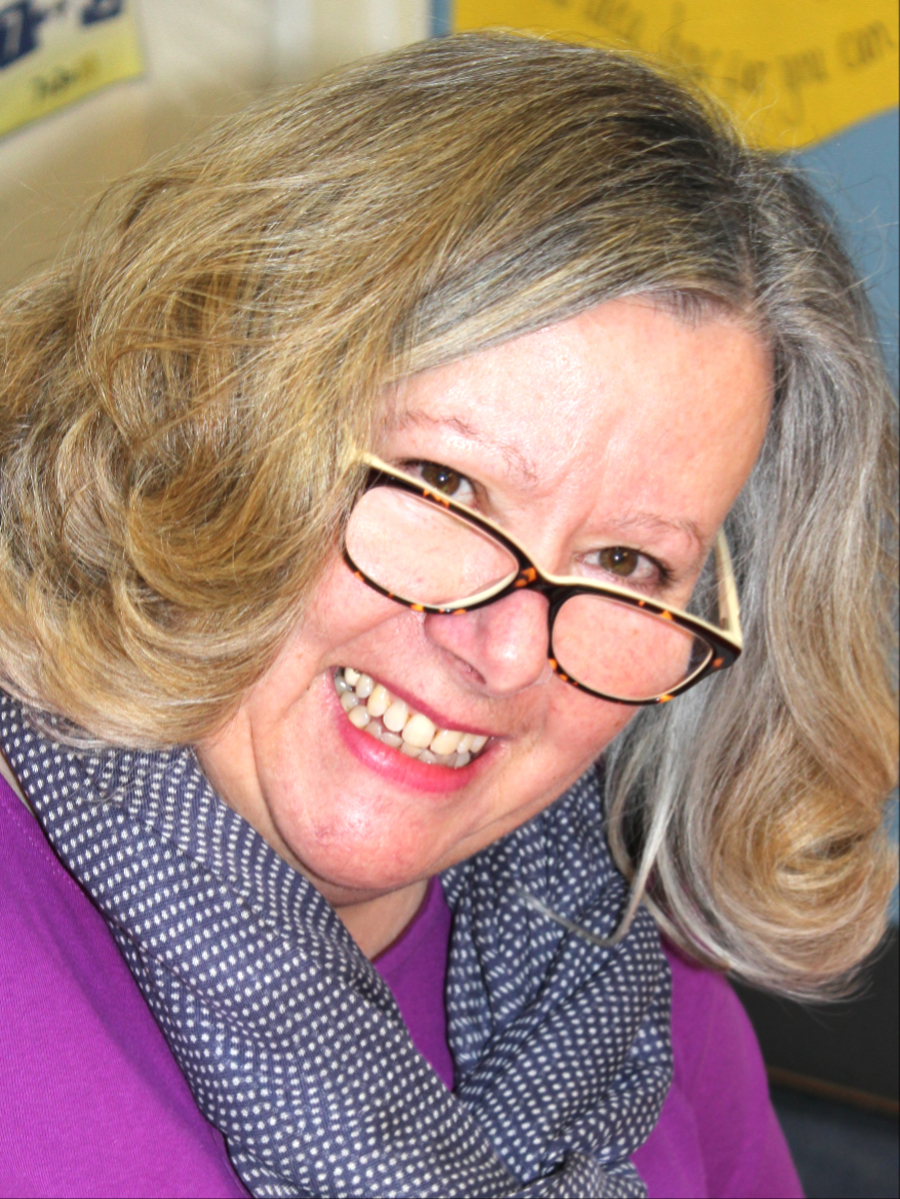 Mrs Mary Smith - Year 2 Teaching Assistant
Mrs Smith is our straight talking, no nonsense teaching assistant who also has many talents. Shes artistic, theatrical and always good fun to have around.