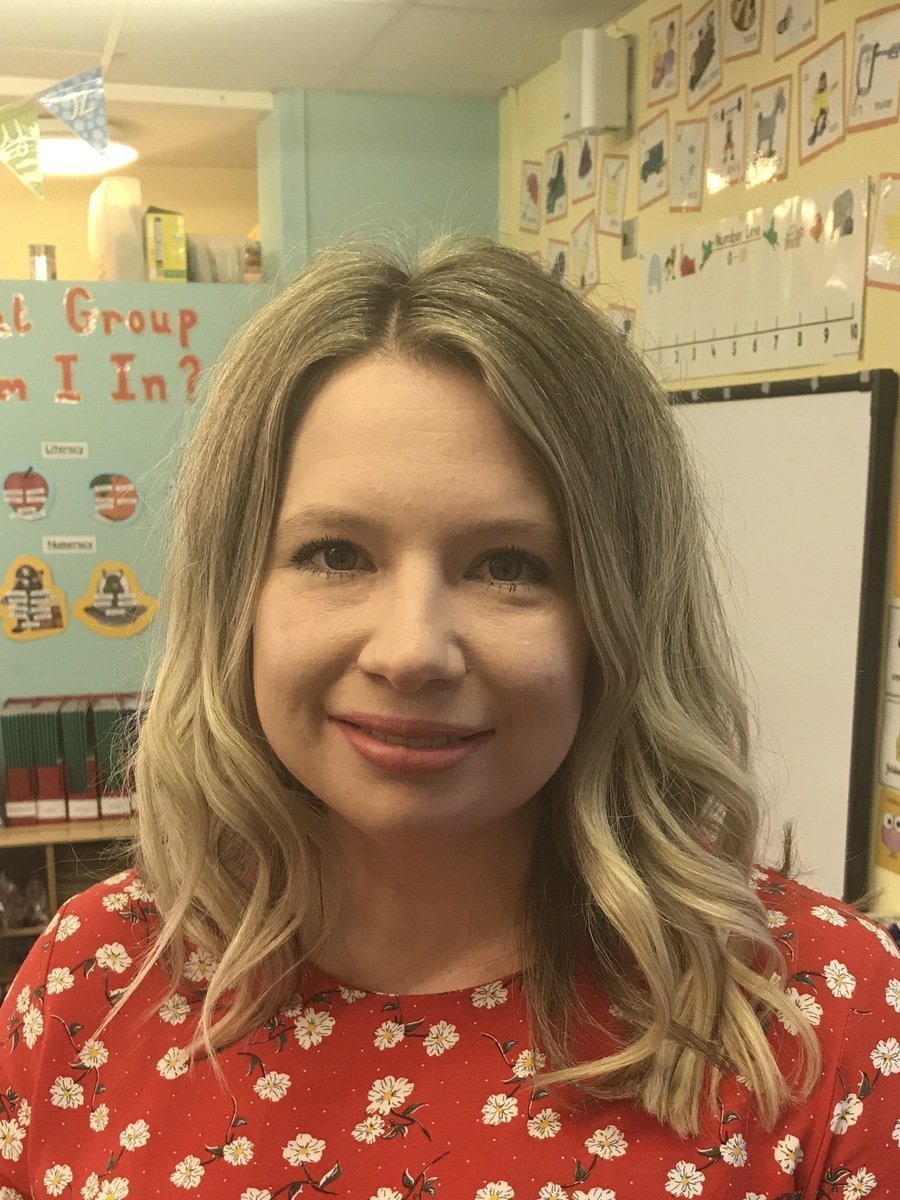 Mrs Meg Williams - Reception Teacher (Mon, Tues, Weds)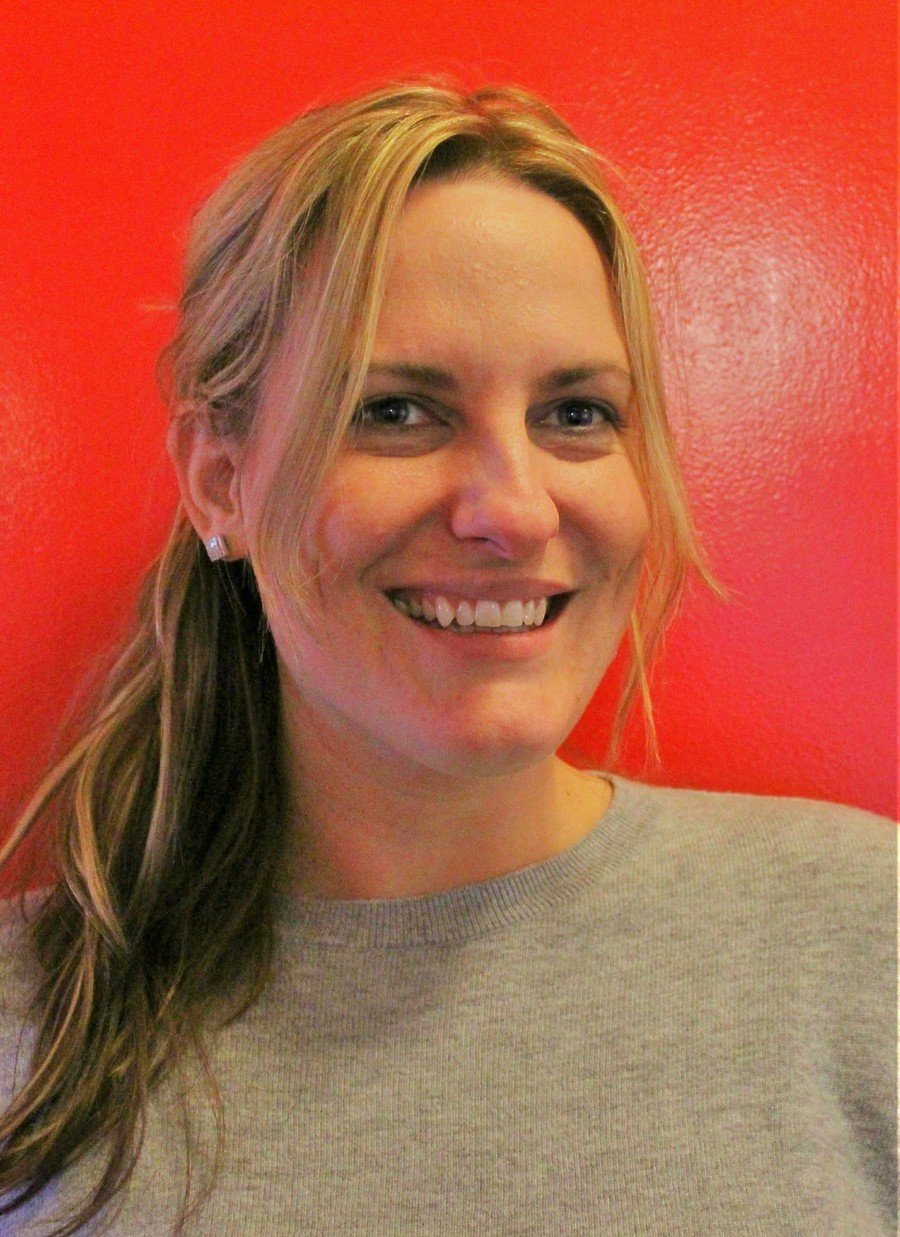 Mrs Laura Cook - Reception Teacher (Weds, Thurs, Fri)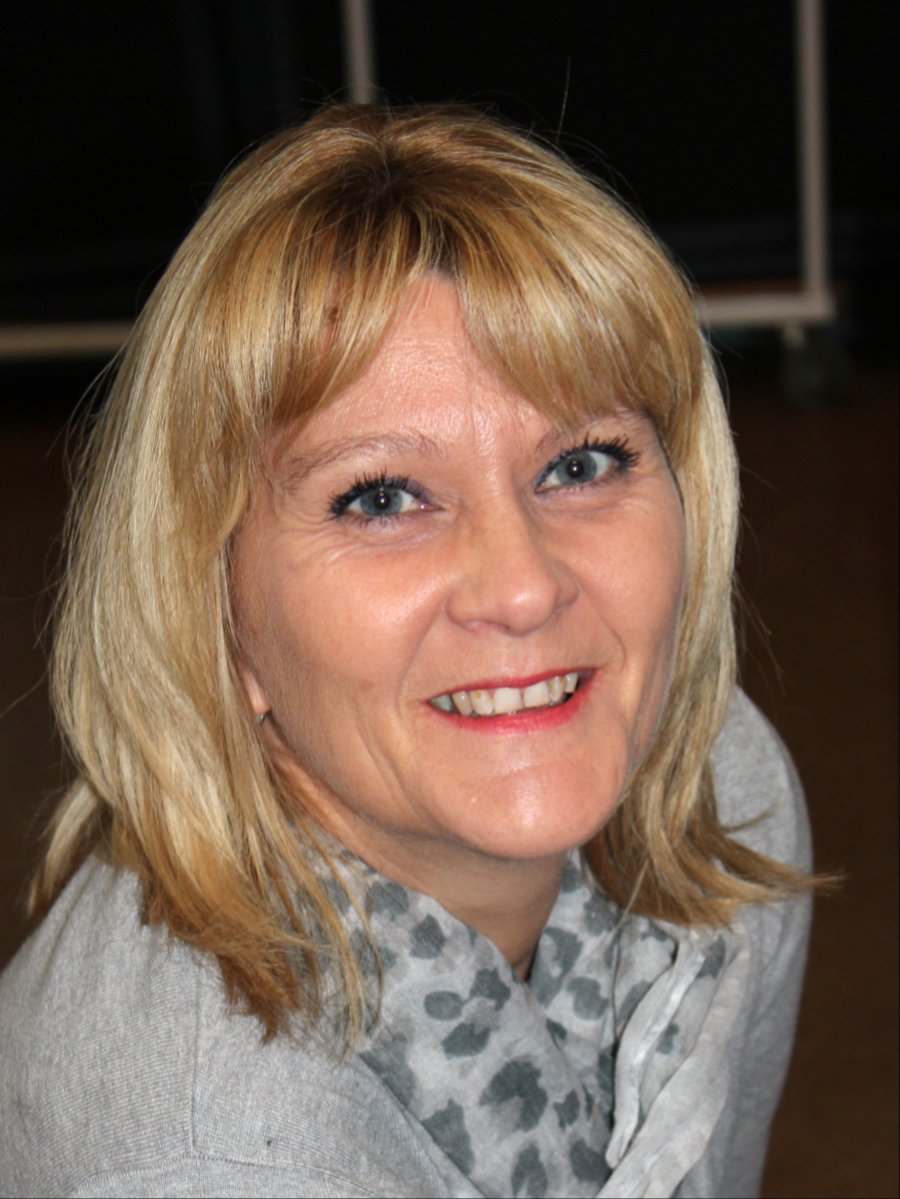 Mrs Tracy Hobden - Reception Teaching Assistant
Mrs Williams is our passionate Reception teacher and specialist in phonics. She is exactly how you would imagine an Early Years champion to be... but even better. She is kind, gentle and rocks the vintage vibe exceptionally!
Mrs Cook is our happy, smiley Reception teacher. She is such a warm and lovely person, just perfect to get the best out of all the wonderful little people in her class!
Mrs Hobden is our wonderful Reception teaching assistant. She guides our new children through their exciting first year of education and always gets the very best out of each and every one.