We are the proud recipients of not one, but THREE of the coveted green flags for outstanding commitment to sustainability!
Here are the proud winners of our latest competition!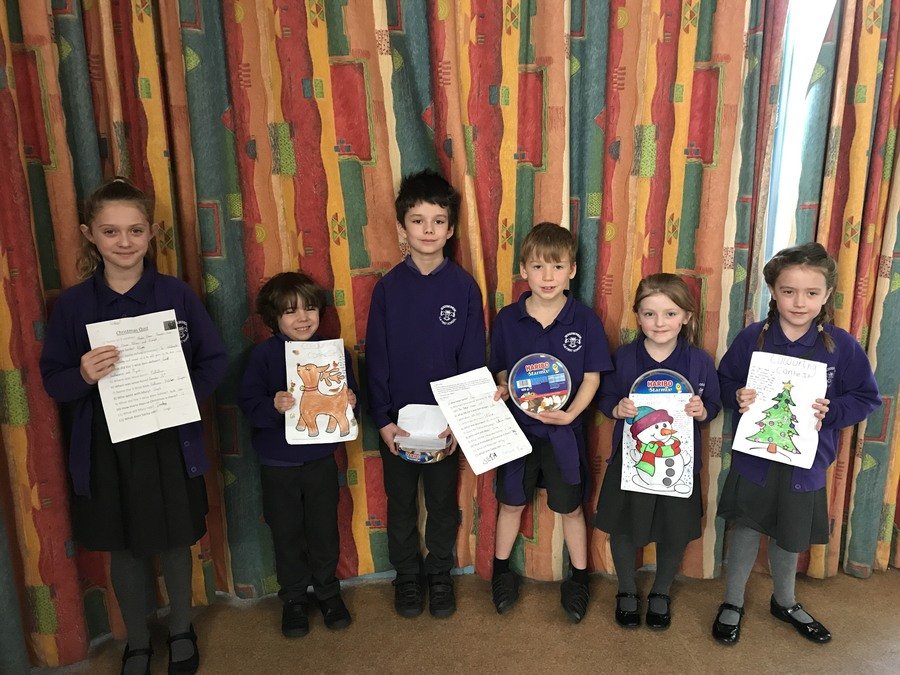 Eco Schools
We're going to be a really green school,
We're always going to recycle,
We're going to be green, keep the earth clean,
Going to grow lots of veggies like beans!
We will, we will, GO GREEN!
Turn off the lights, save energy,
Don't cut down those innocent trees.
Walk to school, save animals,
Compost all your vegetables
Click here to hear our Eco Committee perform the school's famous Eco Rap!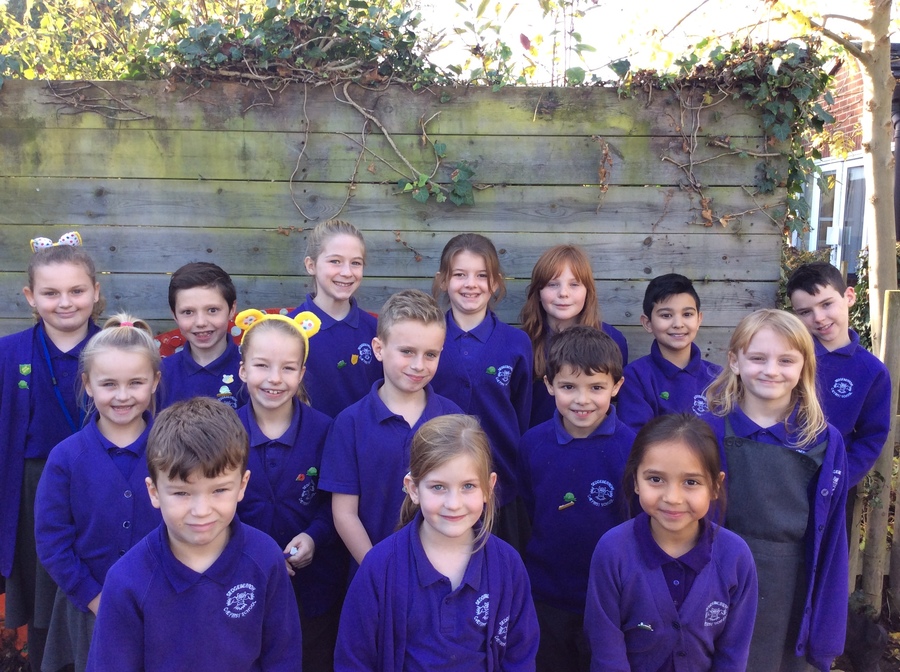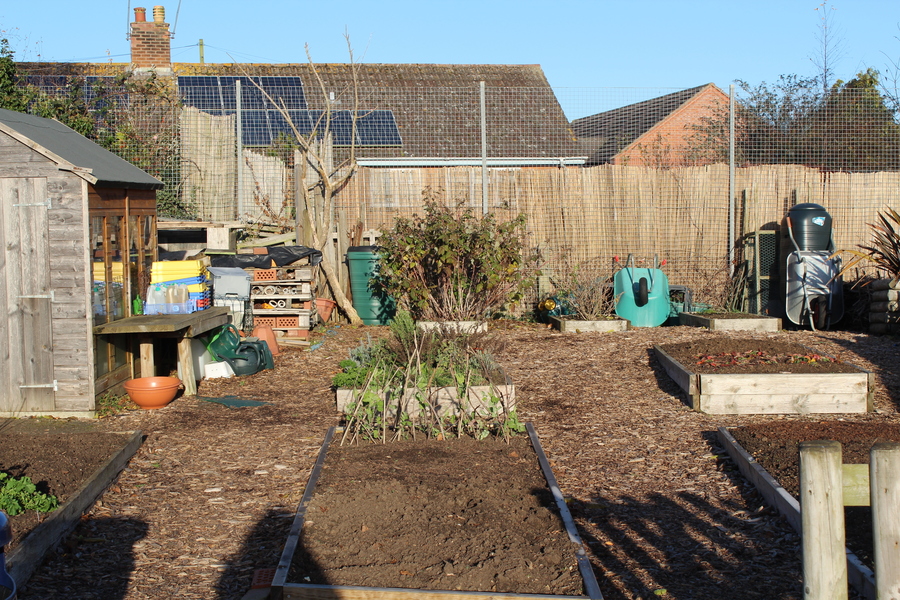 Meet our wonderful Eco Committee who are in charge of all things green here at Sedgeberrow First School;
Year 5: Gianni, George, Henry, Mimi, Leah, Faith, Sophie
Year 4: Joel, Erin, Alex, Tazmin, Ruby
Year 3: Louie, Megan, Lily-Mae
You can watch our progress below by following our Eco School's blog!