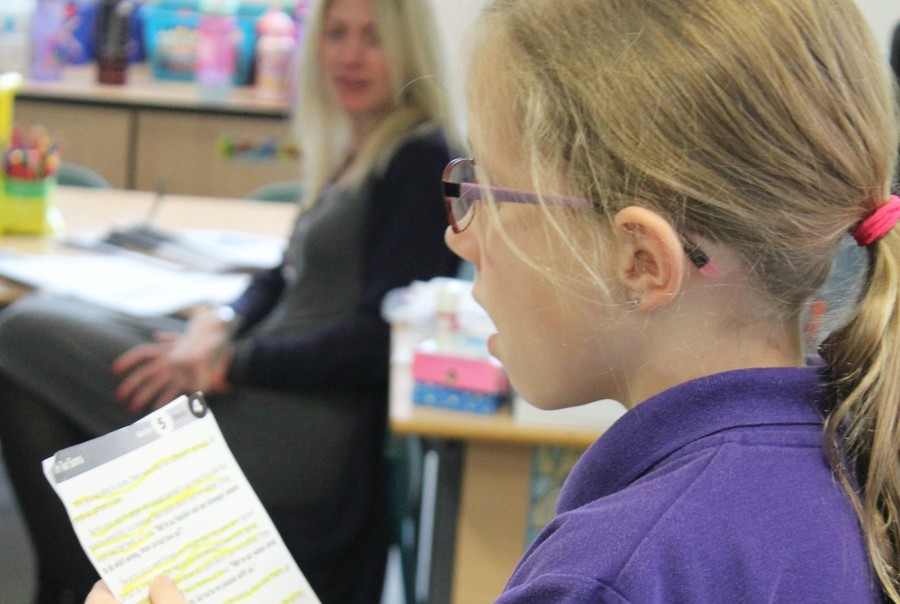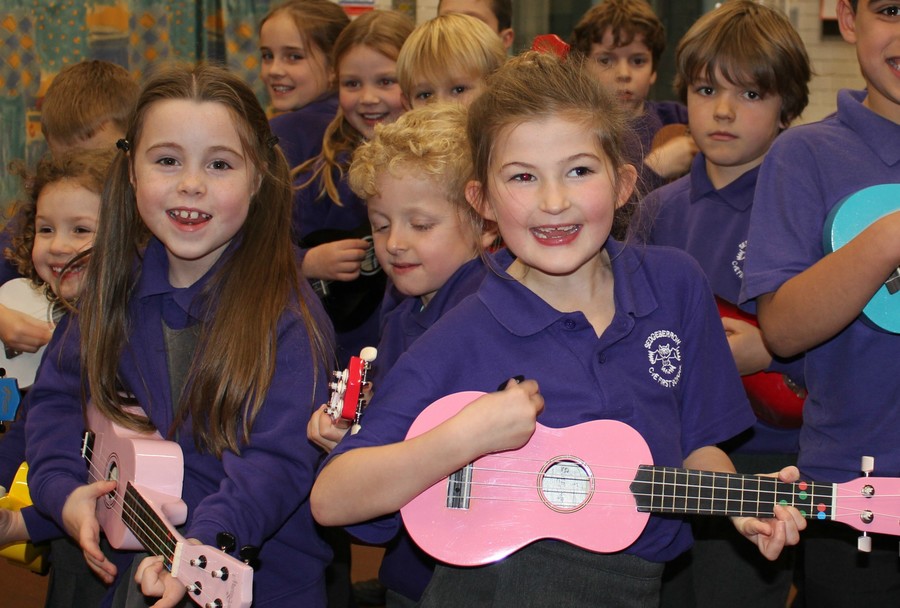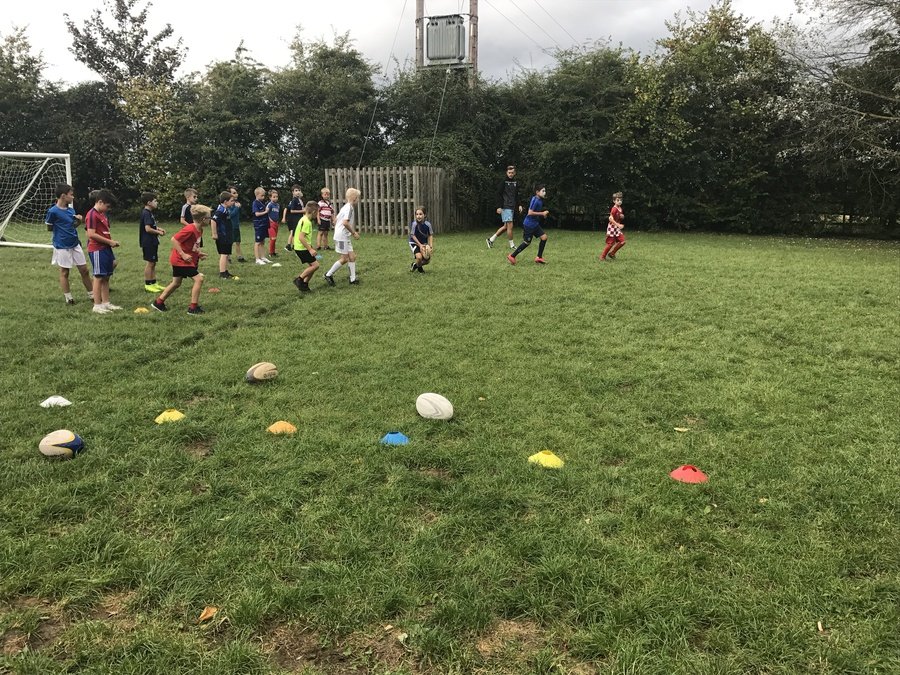 Jam Club
Miss Bonny
Miss Bonny and her wonderful team use this time to plan and perform fantastic assemblies for the whole school to enjoy.
Ukelele Club
Mrs Fry
The talented Mrs Fry leads the Ukelele Orchestra of Sedgeberrow on Tuesday. Whatever your age or ability, Mrs Fry will get you playing!
Rugby
Mr King
A fantastic rugby club for Year 2, 3, 4 and 5.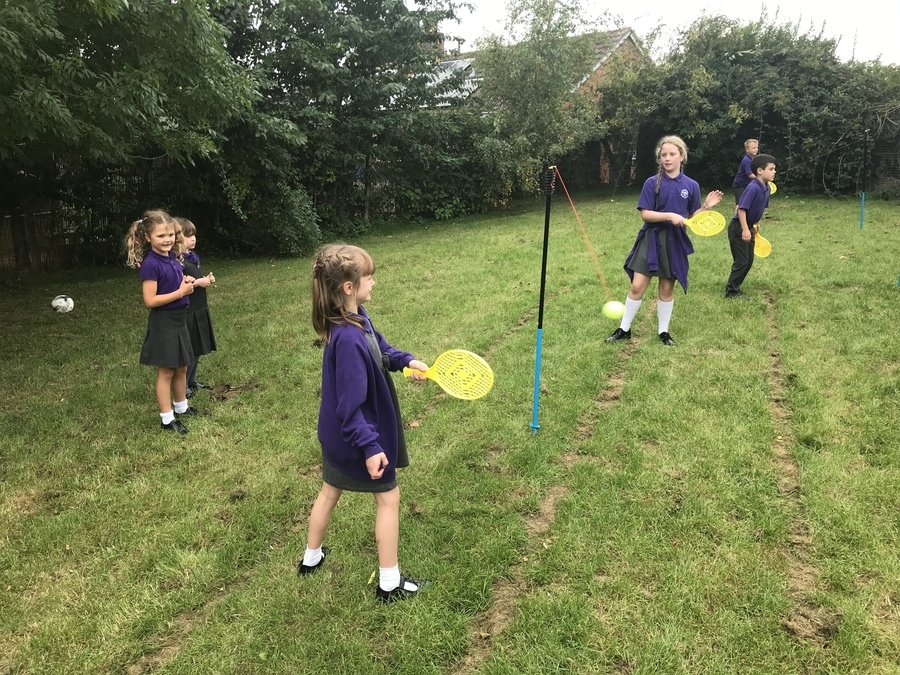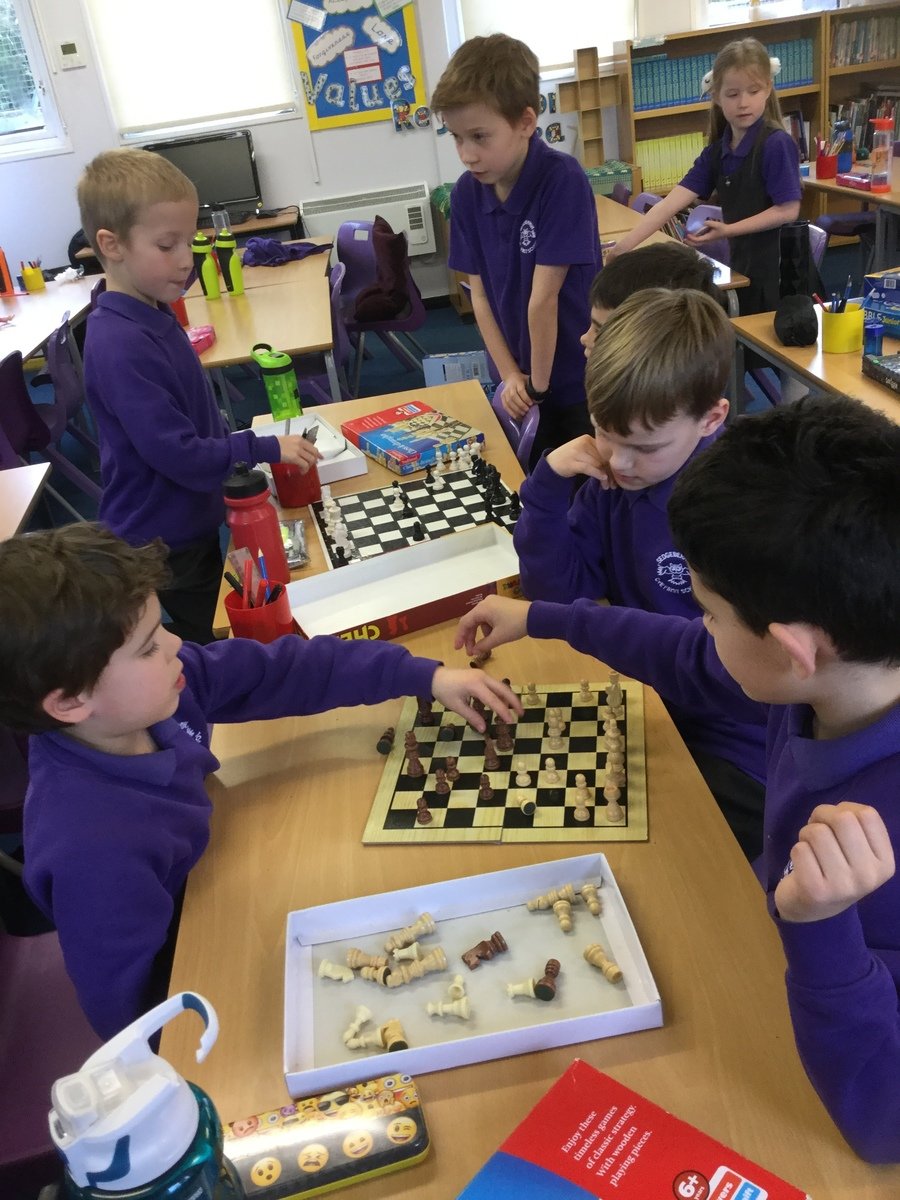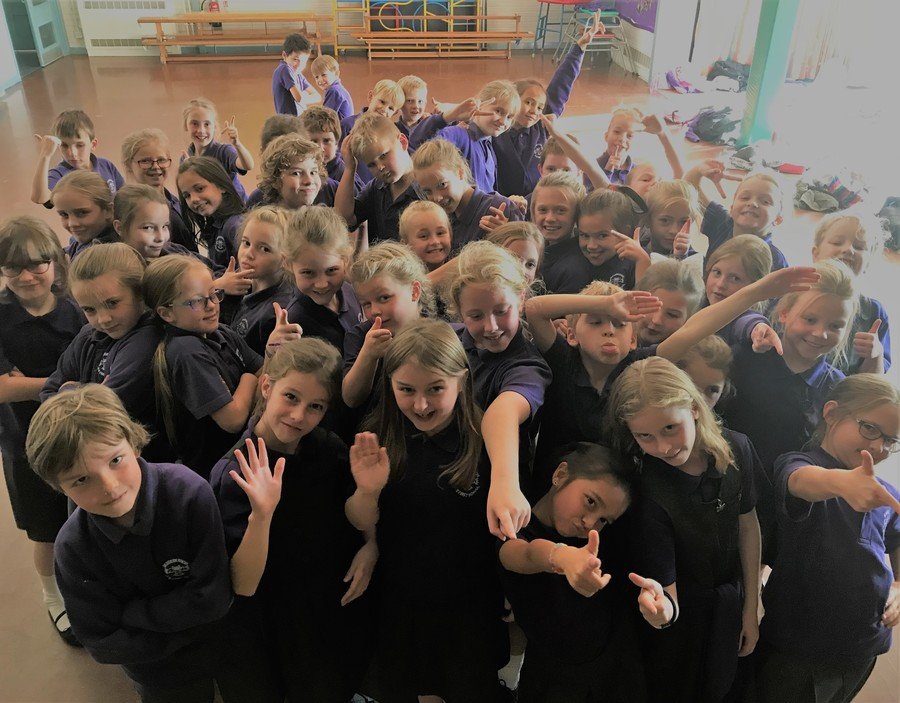 Swing-ball Club
Mrs Gibbons
Brilliant fun for everyone... we love a bit of swing-ball!
Board Game Club
Mrs Gibbons
Board games are back in fashion big time! Hone your problem solving skills with a game of chess or if not, get your kerplunk on!
Theatre Club
Mrs Holdstock
Tuesday After School
Pershore Number 8 stage is waiting for you. Be part of our annual extravaganza... it's not to be missed!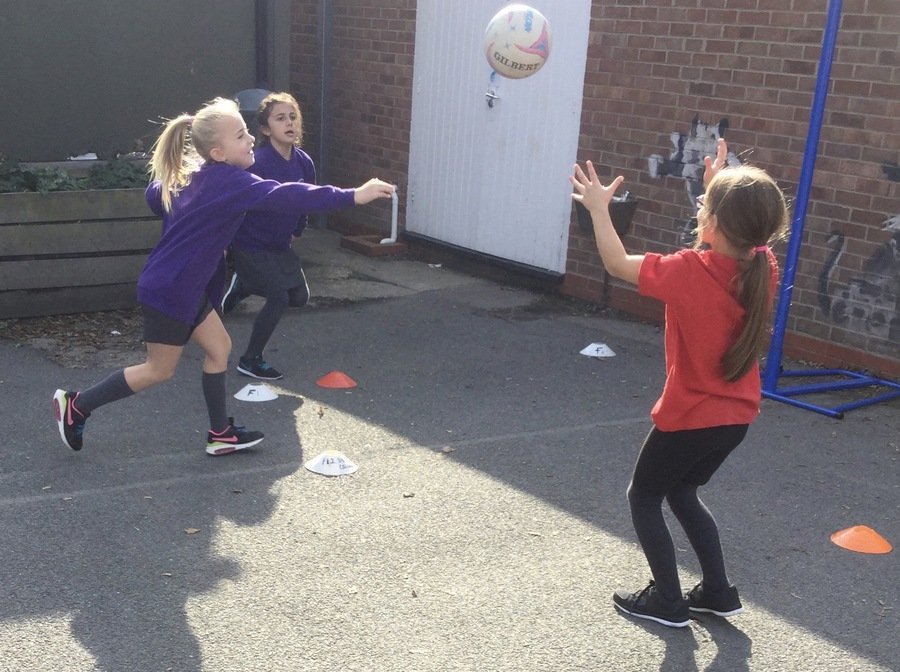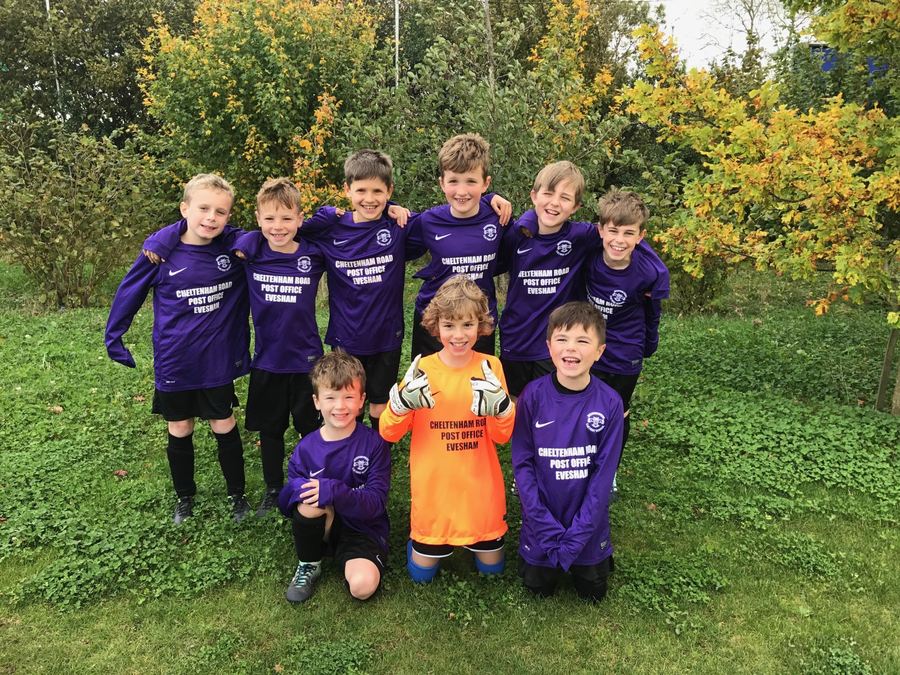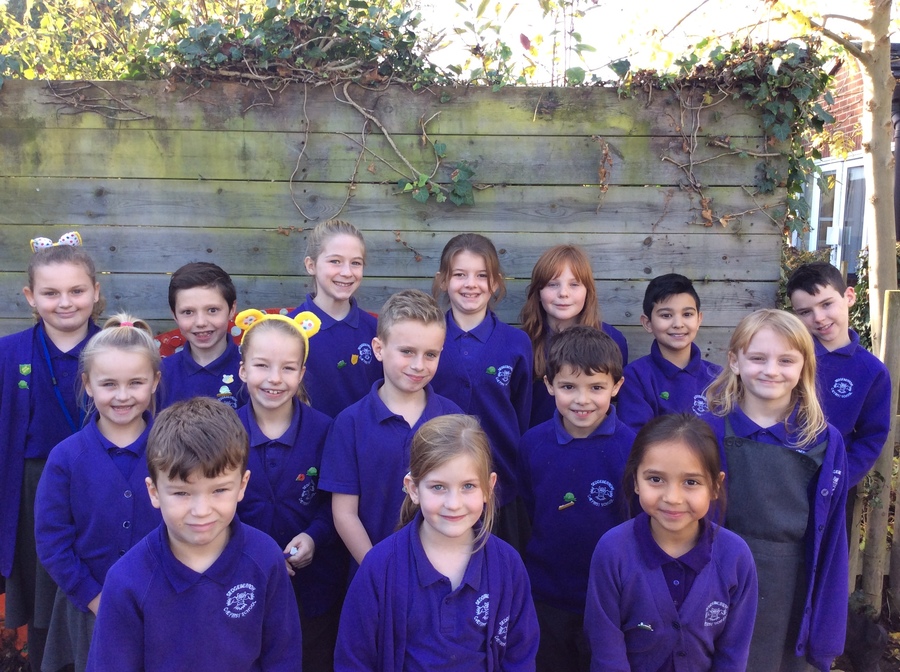 Netball
Mrs Gibbons
Netball is a growing revolution... get involved!
Football
Mr King
Our champion team compete against all the local schools... and usually win! Come and join Mr King's team of all stars.
Eco Club
Mrs Day and Mrs Daniels
Look how green they are! These are our amazing Eco warriors, taking on pollution one school at a time!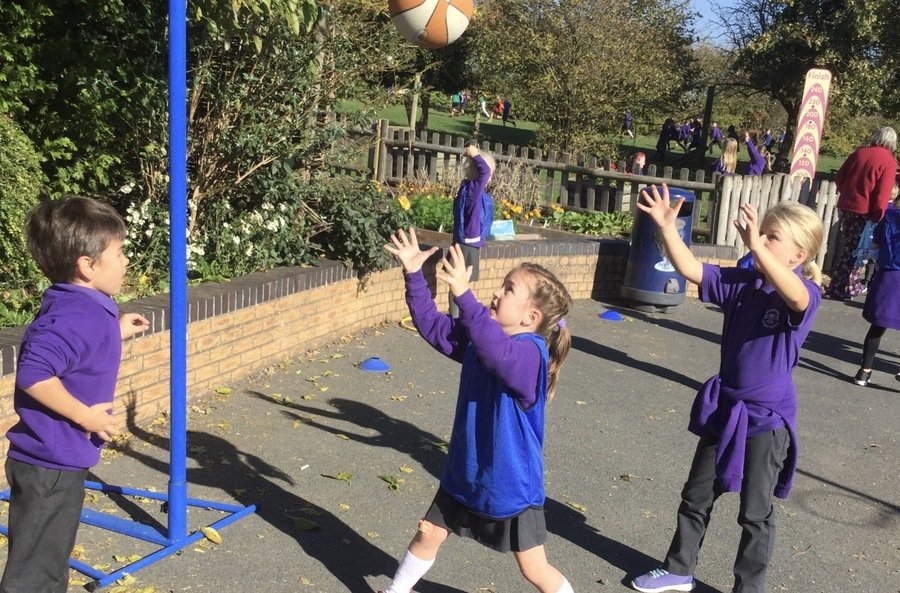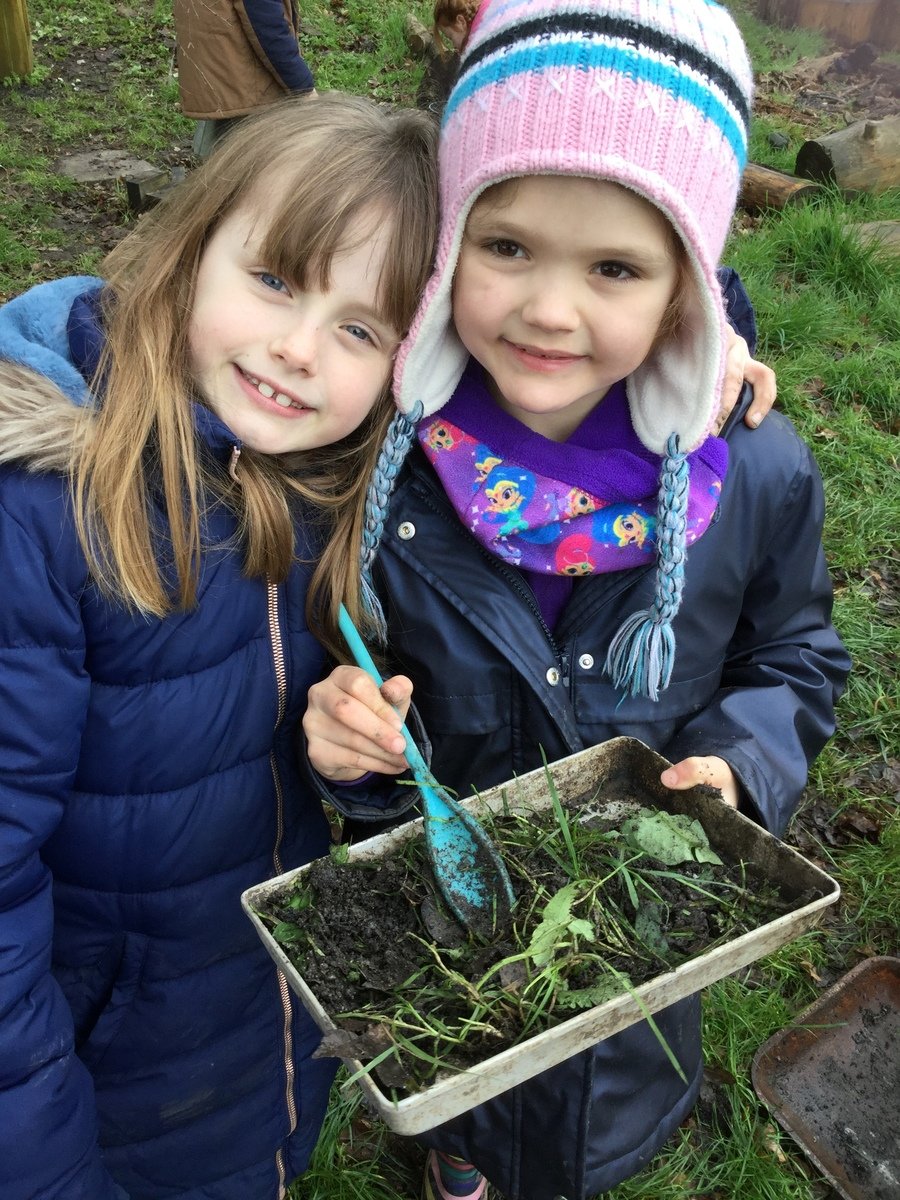 Boccia Club
Mrs Gibbons
What is Boccia? No-one knows. But there's only one way to find out!
KS1 Multiskills
Mrs Gibbons
A brilliant club with lots of variety. A fantastic way to sample lots of different sports!
Forest School Club
Mrs Gibbons
Get back to nature!