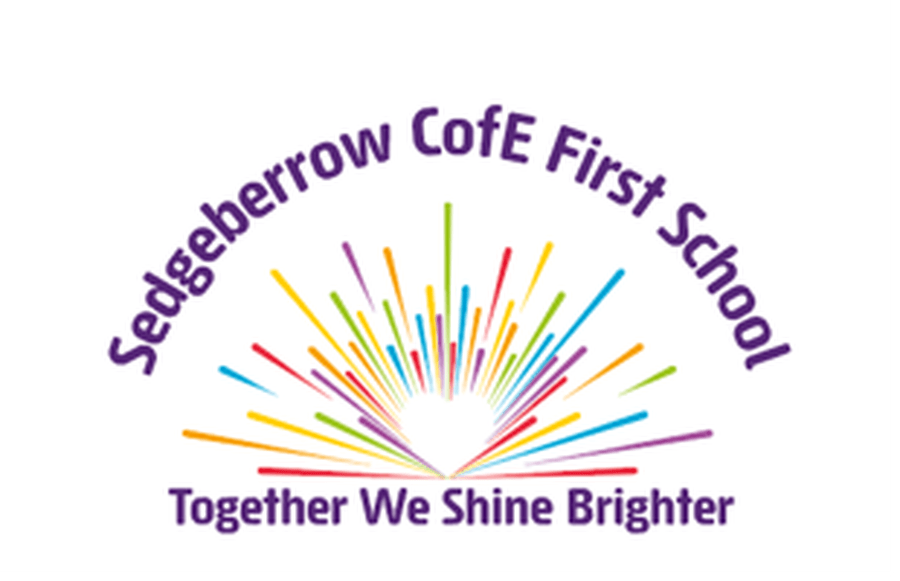 Special Educational Needs and Disabilities [SEND]
At Sedgeberrow, we pride ourselves in our provision for all children. We believe that all children and young people are entitled to an education that is appropriate to their needs, promotes high standards and the fulfilment of potential. We also recognise how important every aspect of a child's wellbeing is to their capacity to learn. We have several specialist members of staff whose role it is to help all children to achieve their potential.
To view our SEND Policy please go to Statutory Documents on our website.
To view our School Information report please go to Statutory Documents on our website.
To view the Worcestershire local offer please visit their website here:
http://www.worcestershire.gov.uk/thelocaloffer
The Graduated Response within Worcestershire - SEND_Graduated_Response
Perryfields Primary PRU is an excellent source of information about SEND and children's wellbeing.
If you have any worries about your child and want to research any aspect of SEND or wellbeing, I strongly suggest visiting Perryfields Primary PRU by clicking the logo below. It is a great source of information.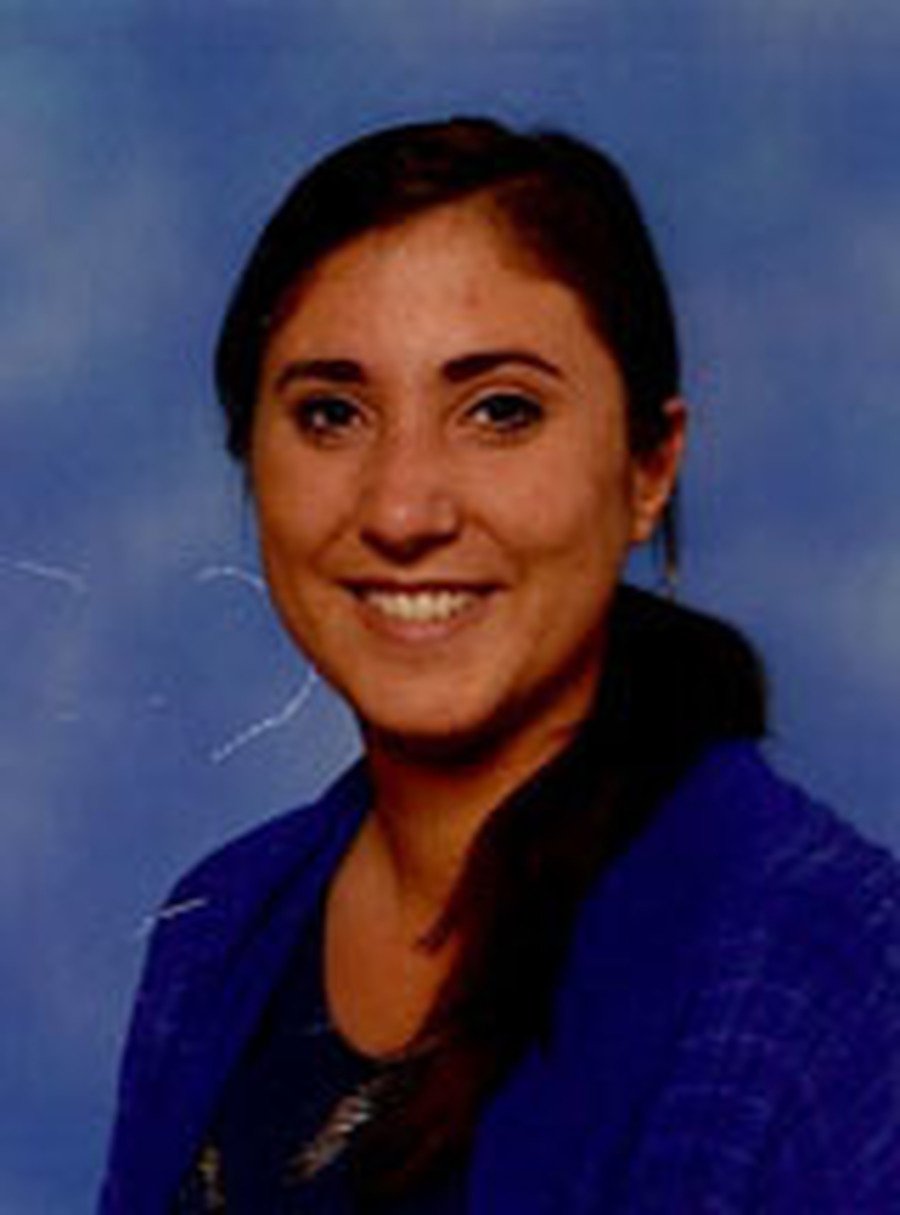 Miss Nicole Ioannides
SEND Coordinator
Miss Ioannides has a Masters level qualification in SEND and is in charge of all thing SEND at Sedeberrow. She is hugely driven in getting the absolute best provision for all our children.
Should you have any queries about SEND, you can contact Miss Ioannides through the school office on (01386)881391 or email office@sedgeberrow.worcs.sch.uk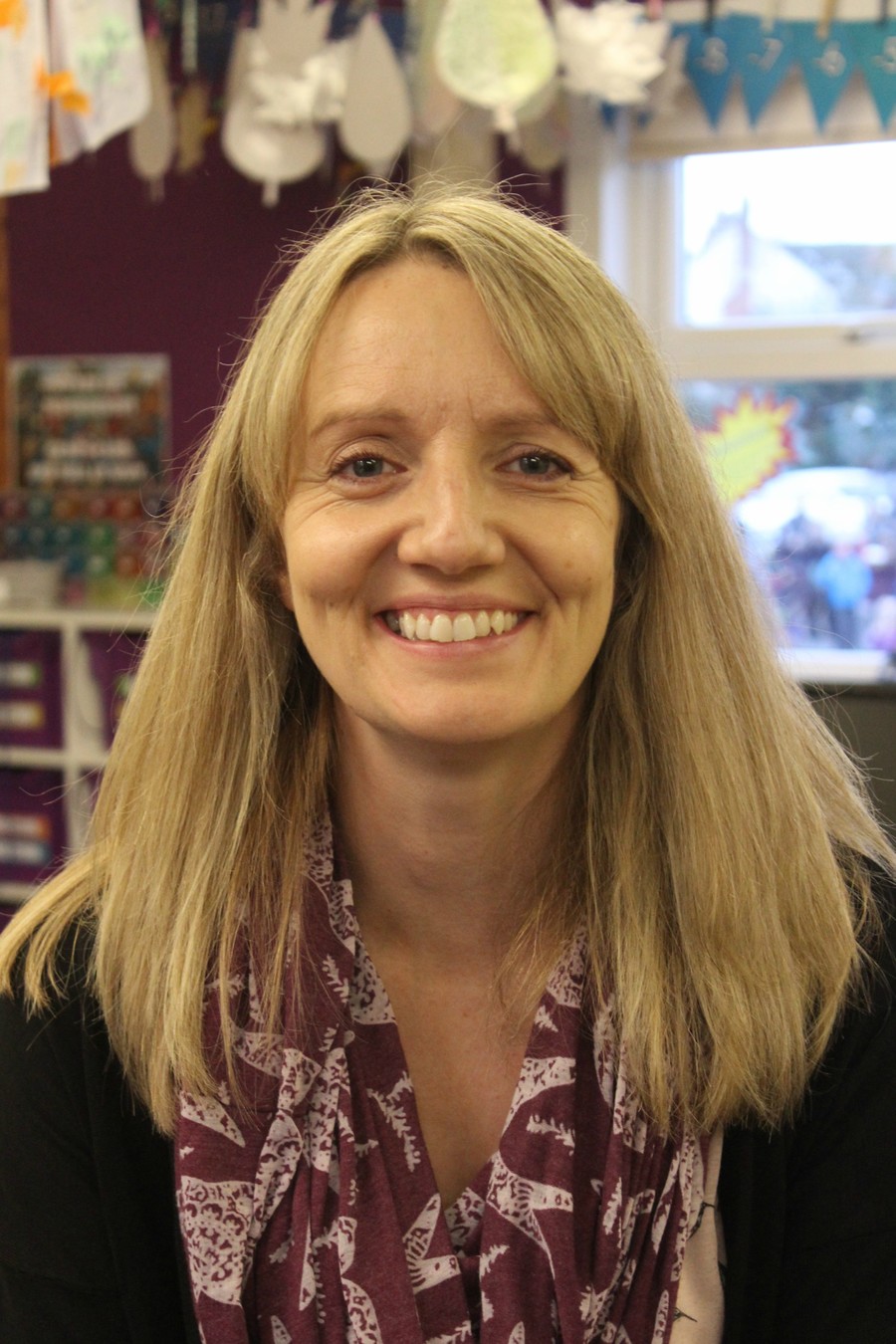 Mrs Tess Fry
Specialist Speech and Language Teacher
Mrs Fry is our specialist speech and language teacher. Her role is solely to support children with Speech and Language needs. We are very lucky to have a dedicated member of staff to help with this important aspect of child development.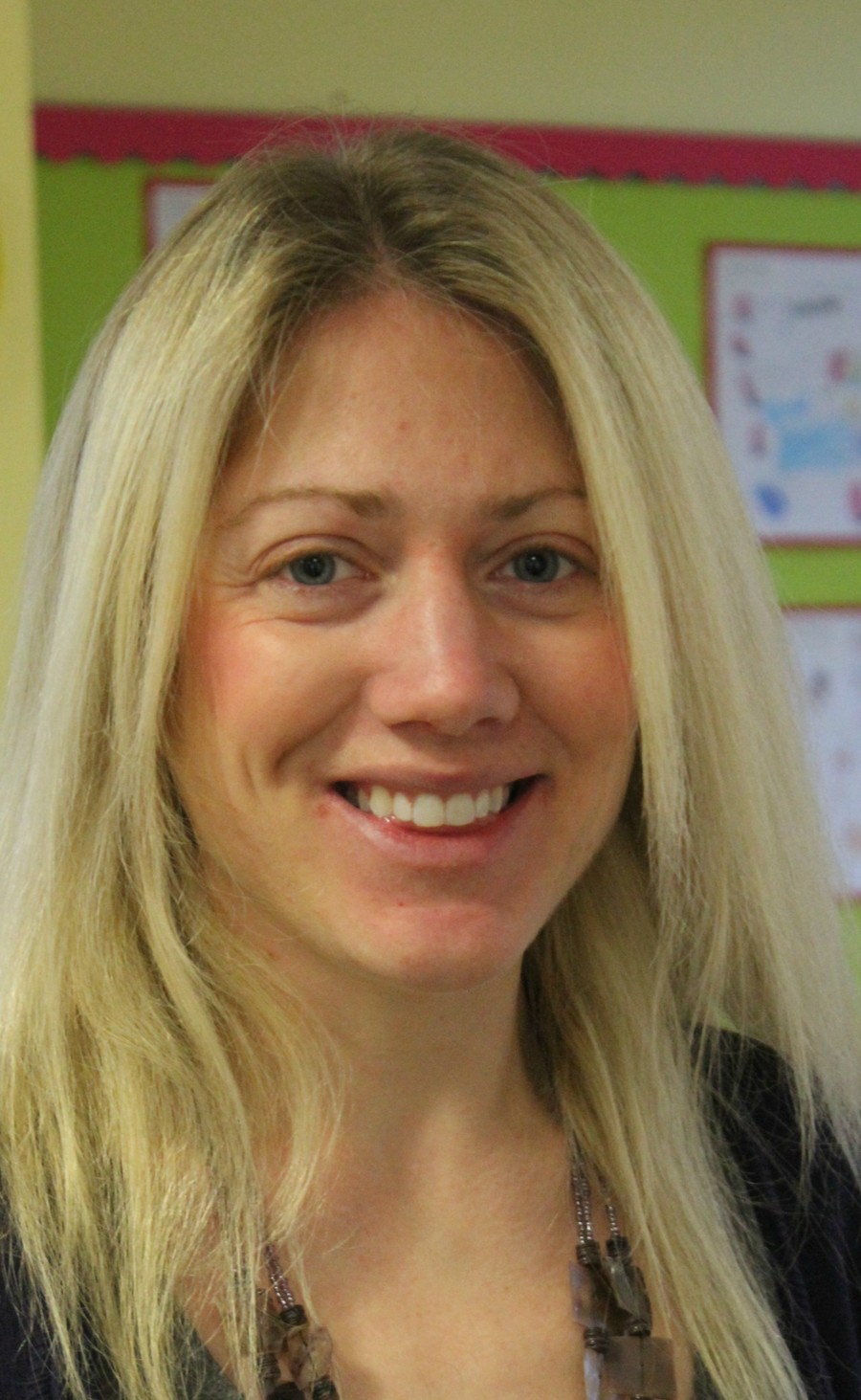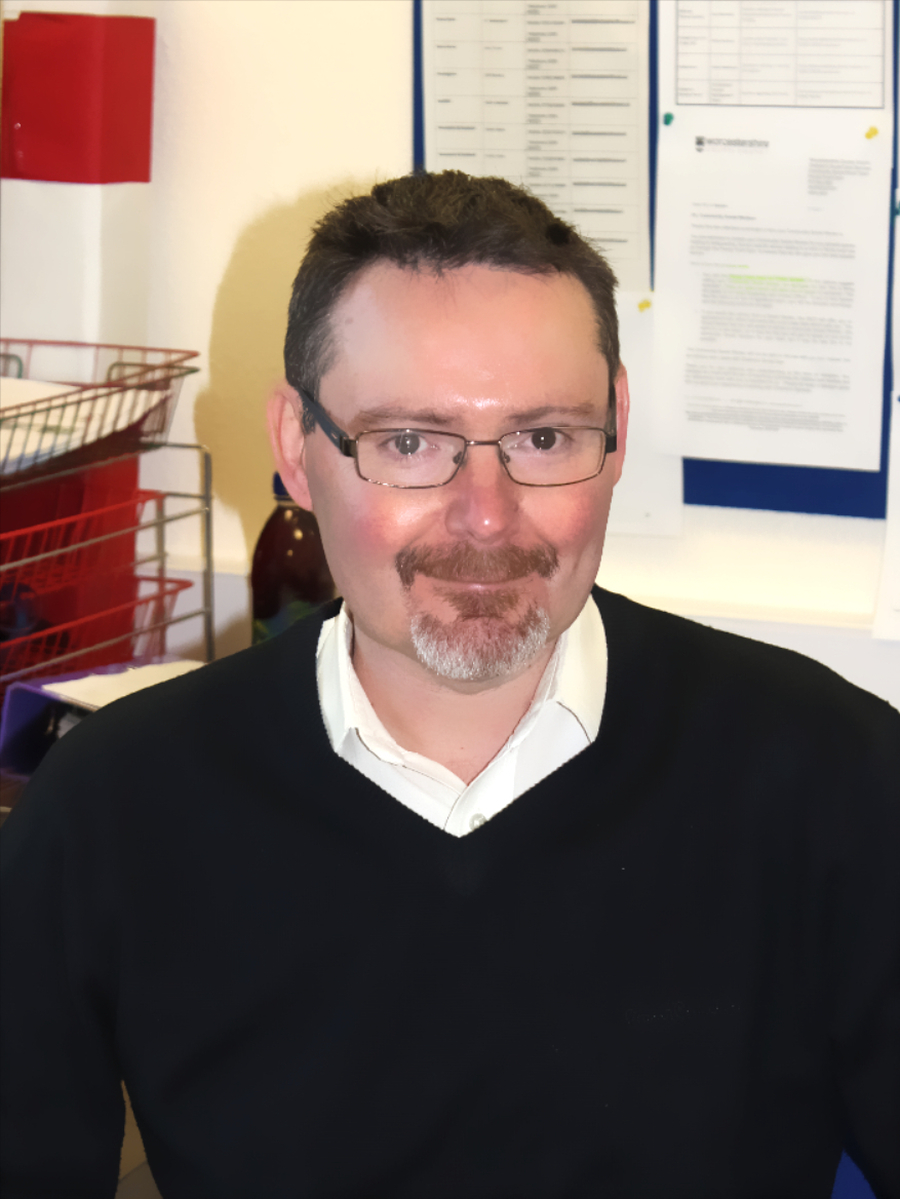 Mr Philip Croke (Head Teacher)
Councillor (in training)
Mr Croke is also undertaking a course in child counselling in order to be able to provide our children with specialist support with any difficulties they may experience.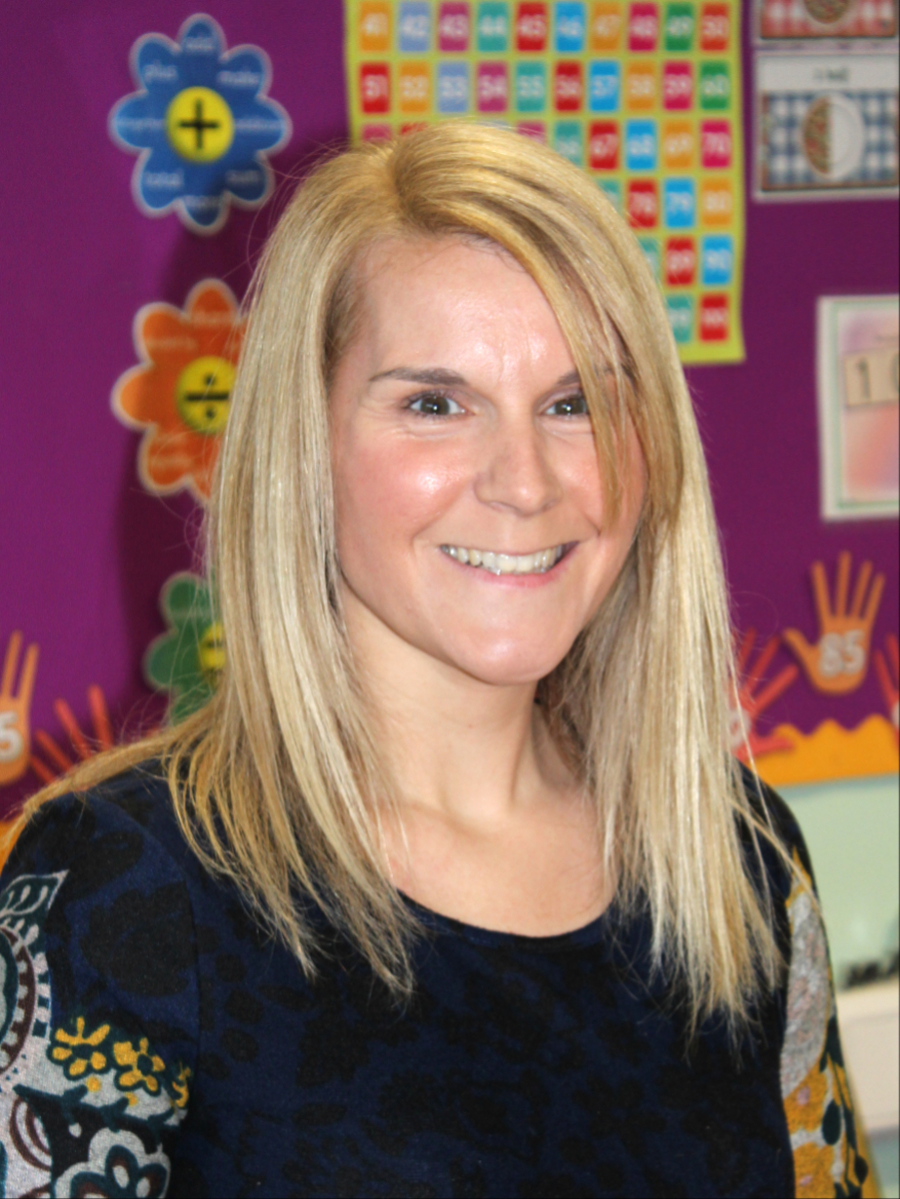 Mrs Natalie Clelland (Deputy Head)
Mindfullness and Wellbeing Coordinator & Councillor.

Mrs Clelland is child counsellor which supports her with the work she does with children who benefit from support. She also coordinates the wellbeing interventions and provision across the school.