Elmley Castle First School and Pre-School
Mr Croke is the Executive Head of our neighbouring school, Elmley Castle First School.
Elmley Castle C. E. First School is a happy, caring and supportive village school, situated three miles from Sdegeberrow C.E. First School. Elmley Castle C.E. School has a welcoming Preschool and then from Reception Class through to Year 5.The Middle School feeder is Bredon Hill Academy, the same as Sedgberrow First School.
Elmley Castle C.E. School is blessed with fantastic outside spaces, a family atmosphere and caring staff who know their pupils inside out. The small classes coupled with excellent teaching have enabled the highest of academic standards. The School was top in Worcestershire Early Years (Reception) Data and in KS1 attainment (Reading, Writing and Maths) in 2016 and 2017.
Elmley Castle C.E. School are rated as Ofsted 'Good' (2017) and SIAMS 'Good' (2015).
Elmley Castle C.E. First School gives each child the very best possible start in life, to enable their children to go on to be confident, successful and responsible adults. They provide a stimulating curriculum and safe, happy environment in which each and every child can grow and flourish– academically, spiritually, morally and socially.
Elmley Castle C.E. School forms an important part of the local community and work hard to maintain positive links. They have a thriving, enthusiastic and extraordinarily supportive Parent Teacher Association that organises social and fund-raising activities throughout the year. .
The success of Elmley Castle C.E. School is dependent on the strength of the partnerships built with everybody the our school community.
Elmley Castle has a fabulous first school.
For more information about Elmley Castle C.E. First School please follow the link to their website.
Mr Croke
(Executive Headteacher of Elmley Castle C.E. First School)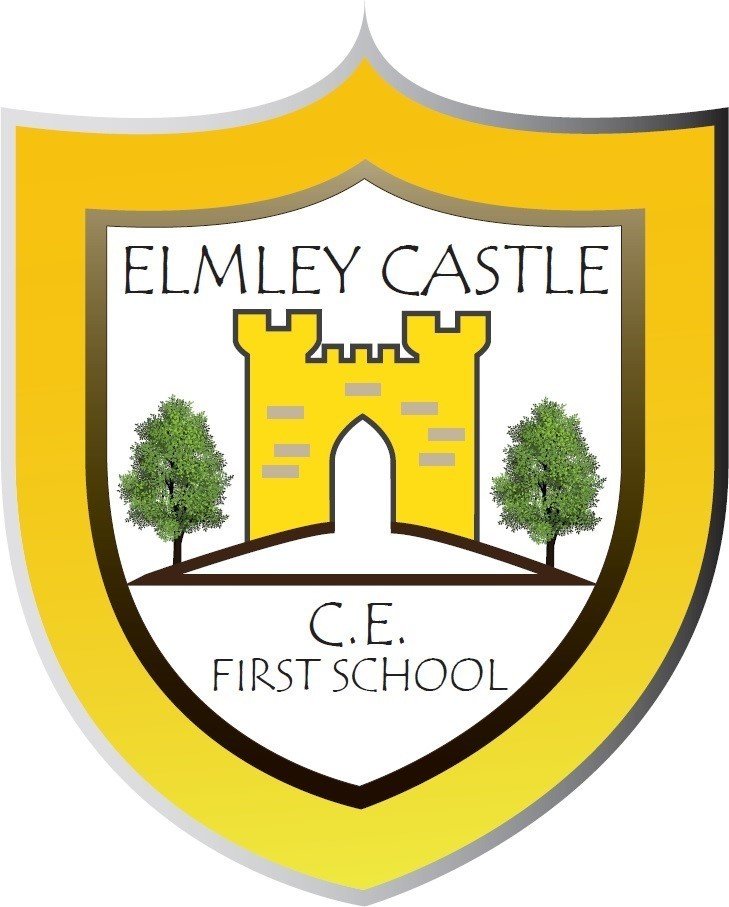 Elmley Castle C.E. First School Website