The pictures of our superstars will be published here every week. We will also celebrate by sharing these pictures on social media when we have parental permission for all the children included in the photo.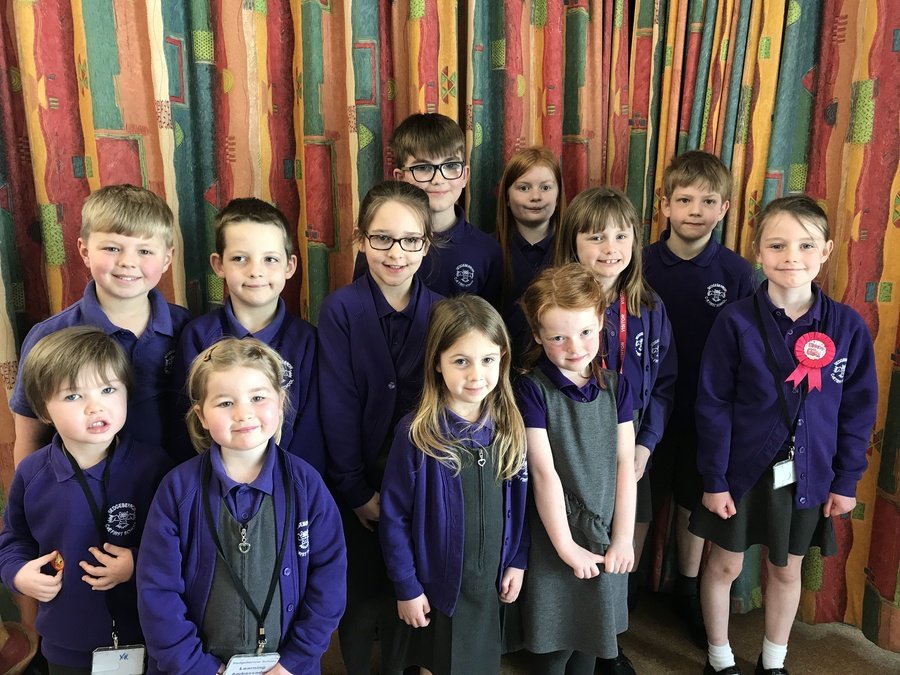 Here are this week's Learning Ambassadors! Well done everyone, you have been chosen for setting the example every single day. Fantastic role models for the rest of the school.
Enjoy your squash and biscuits with Mr Croke later in the week!
Well done to this week's certificate winners! These children have been chosen by their teachers for outstanding work, attitude or kindness. Everyone at Sedgeberrow School does their very best every week so it's always very hard to choose.
What an awesome bunch!