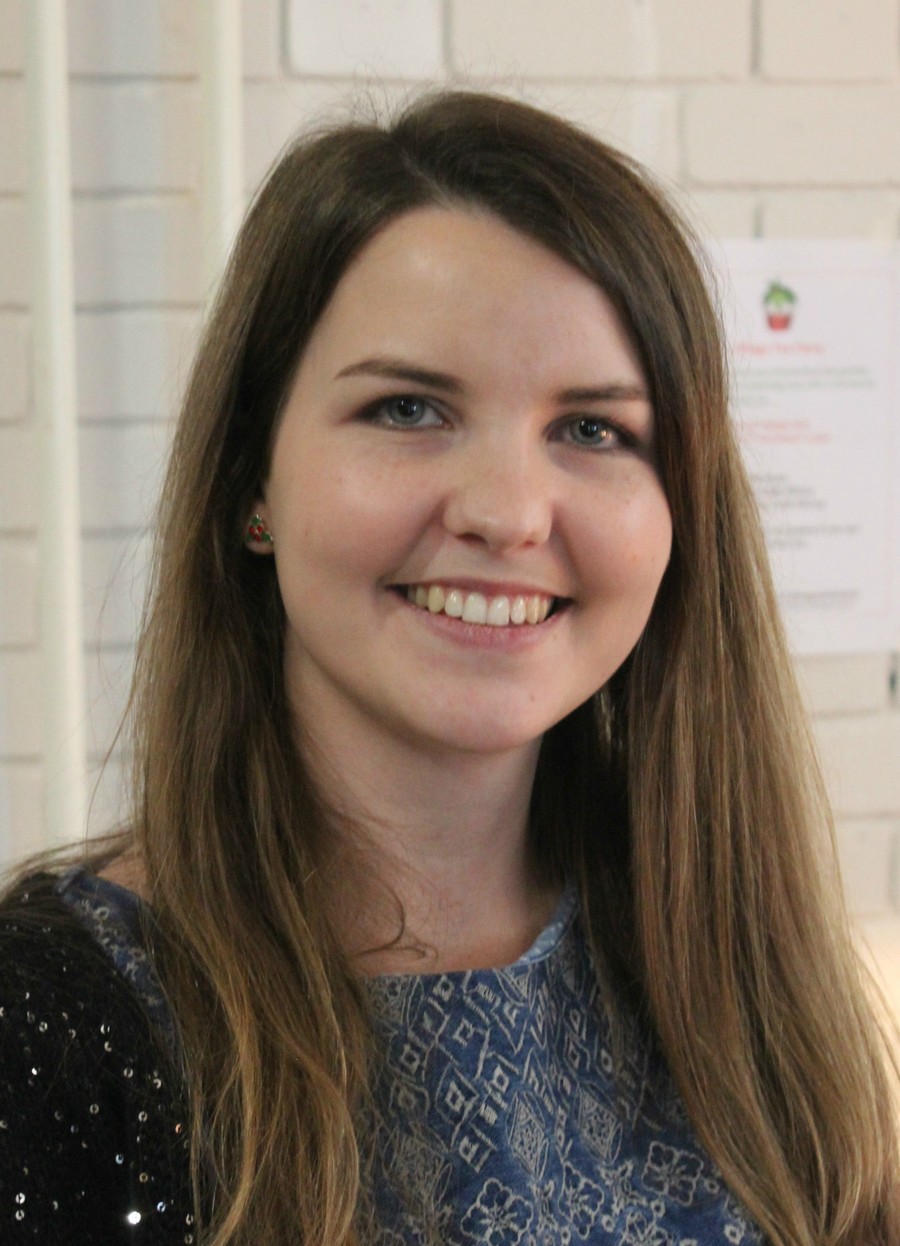 Miss Sophie Murray - Reception Teacher
Miss Murray is everything you could possible want in a reception teacher. She's kind, warm, caring and completely unflappable! She is the epitome of all things Early Years.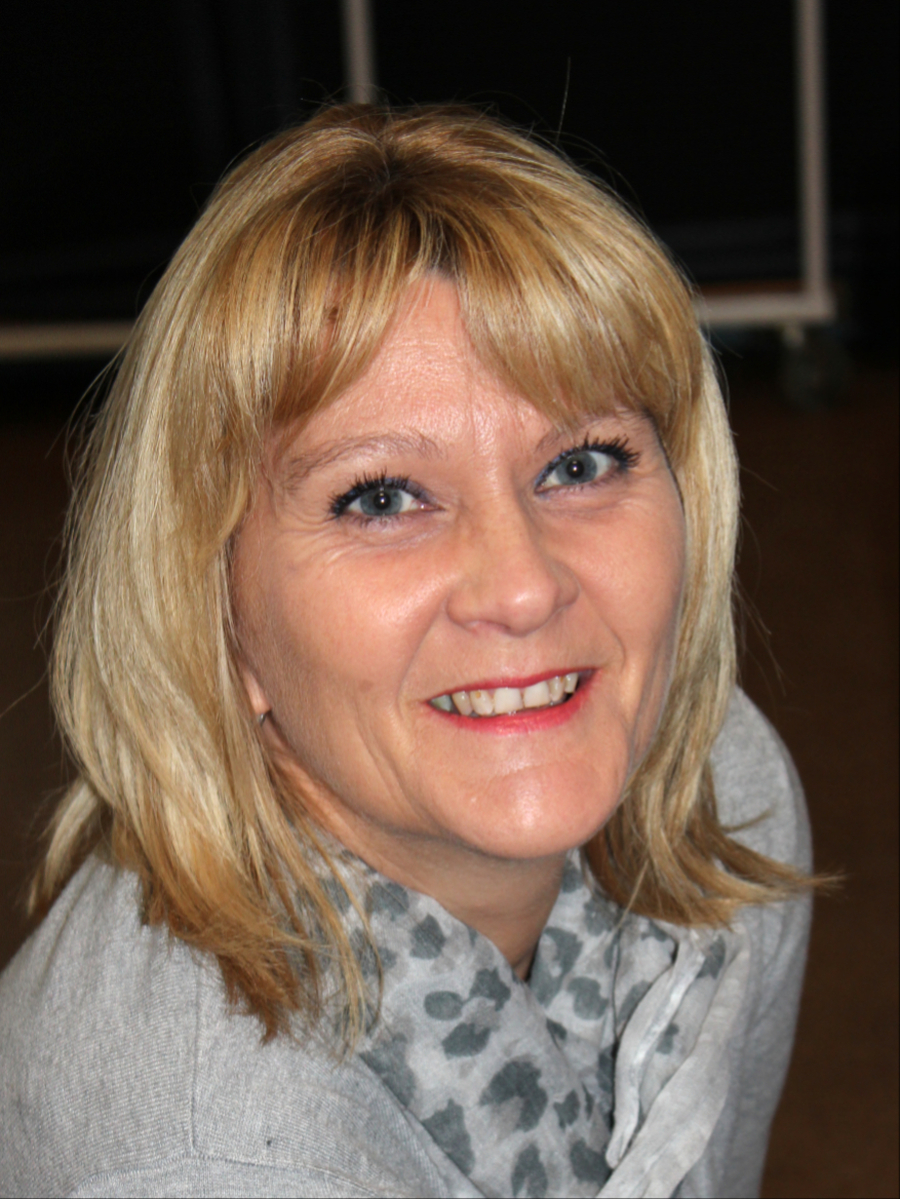 Mrs Tracy Hobdon - Reception Teaching Assistant
Mrs Hobdon is our wonderful Reception teaching assistant. She guides our new children through their exciting first year of education and always gets the very best out of each and every one.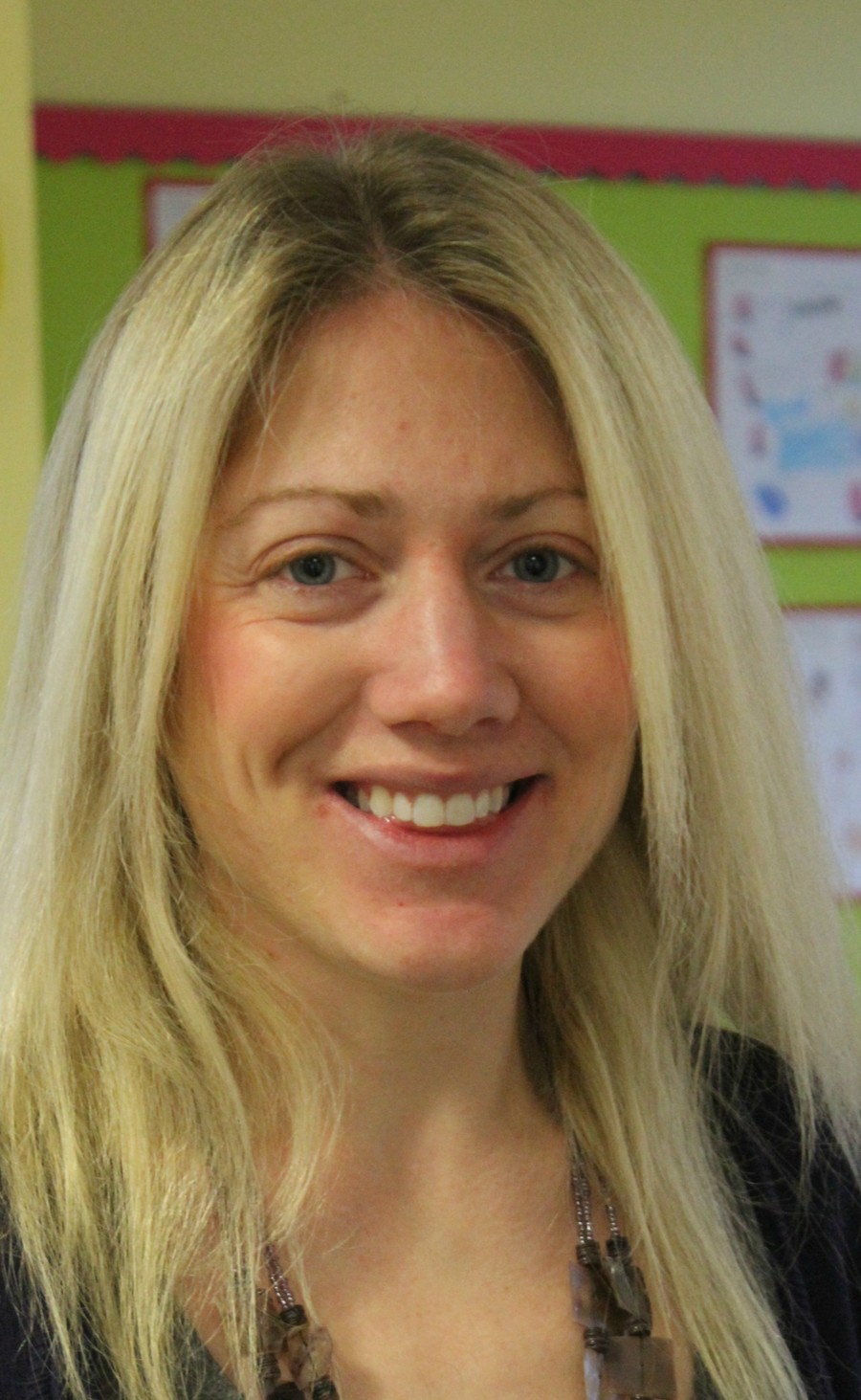 Miss Rachel Hickey - Year 1 Teacher (Mon, Tues, Weds)
Miss Hickey is always enthusiastic and full of fantastic ideas. She has a passion for R.E and leads inspirational and exciting collective worship with the help of her JAM club. She can also run a half marathon in 1hr 36 minutes... amazing!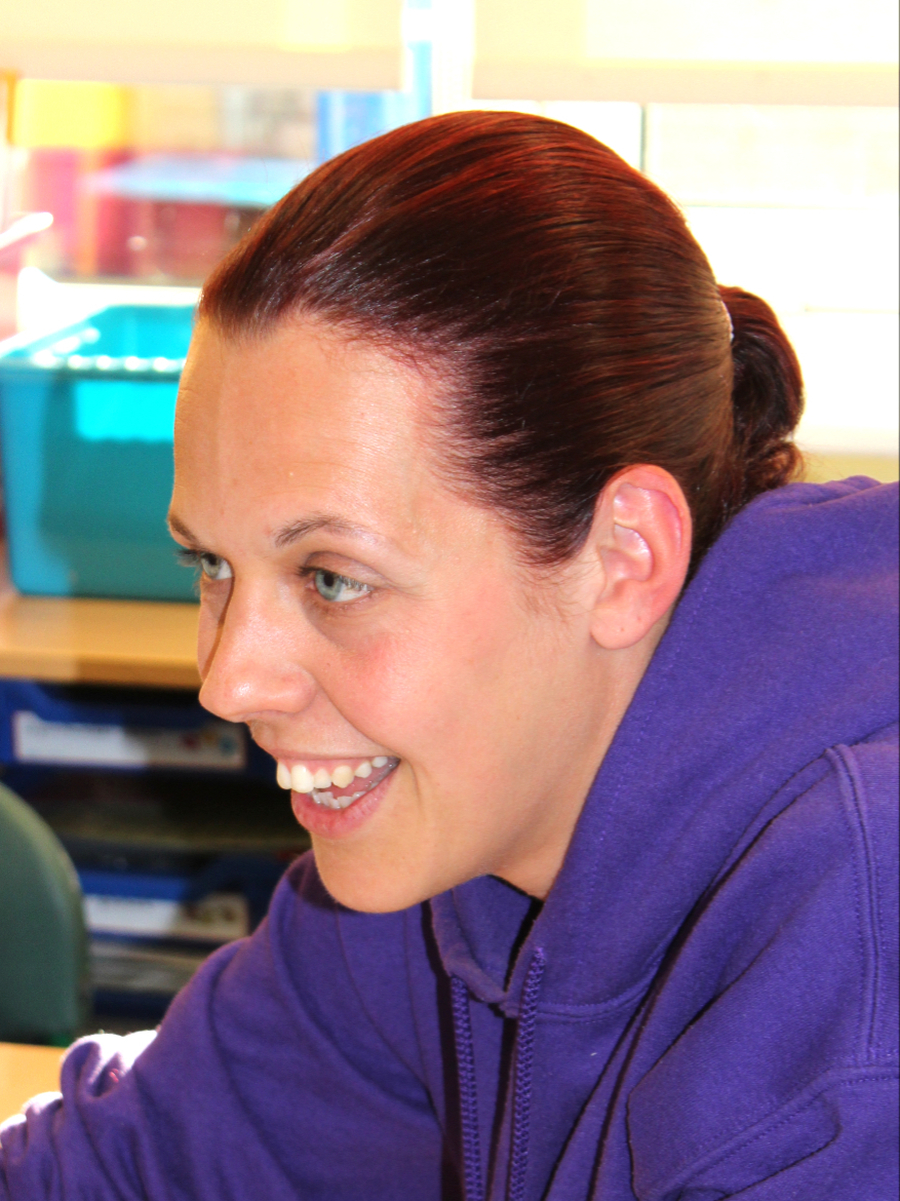 Mrs Amy Daniels - Year 1 Teacher (Weds, Thurs, Fri)
Some say she's an actual superhero! When Mrs Daniels is not out fighting crime, she is busy making every day exciting and challenging for the lucky children in Year 1.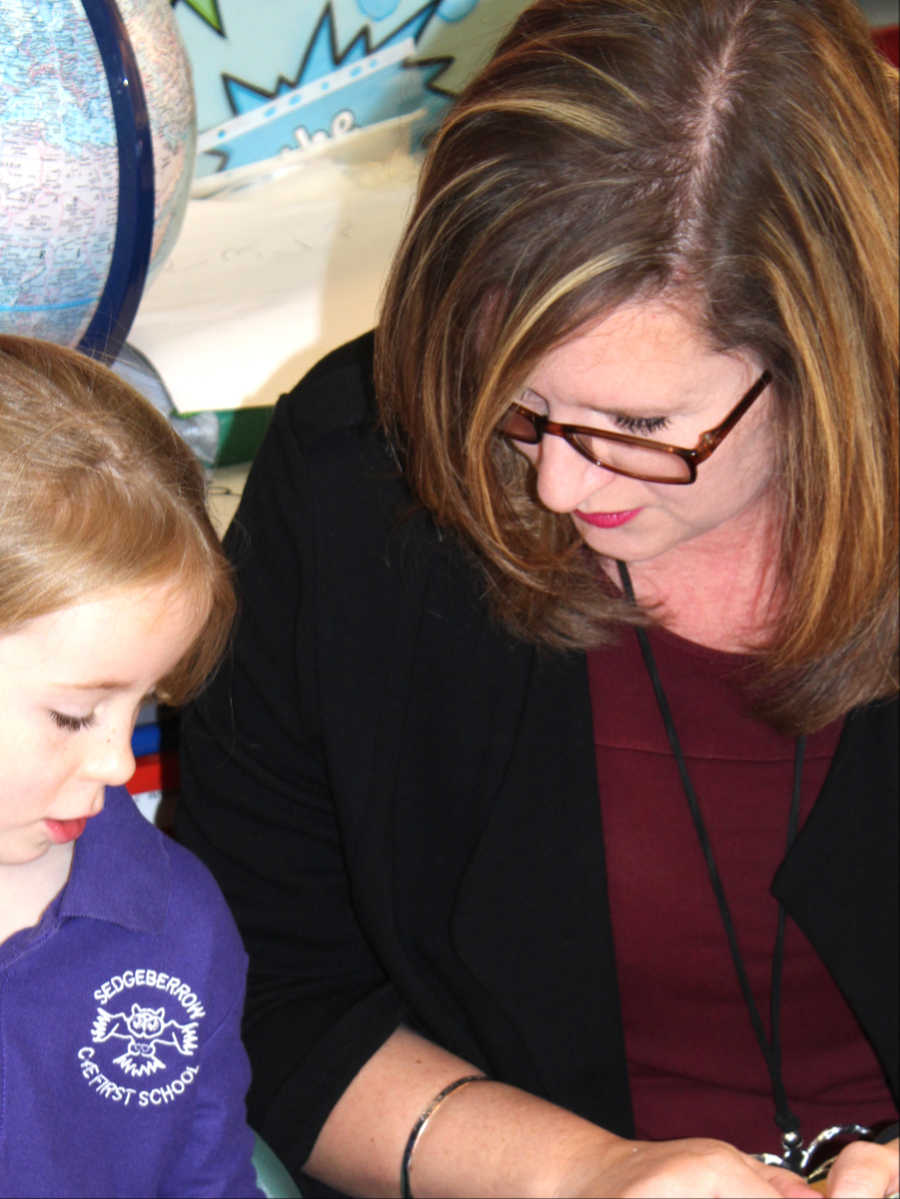 Mrs Suzy Wilson - Year 1 Teaching Assistant
Mrs Wilson is not only a wonderful teaching assistant, but a creative genius too. If you see a beautiful display around the school... chances are Mrs Wilson is responsible!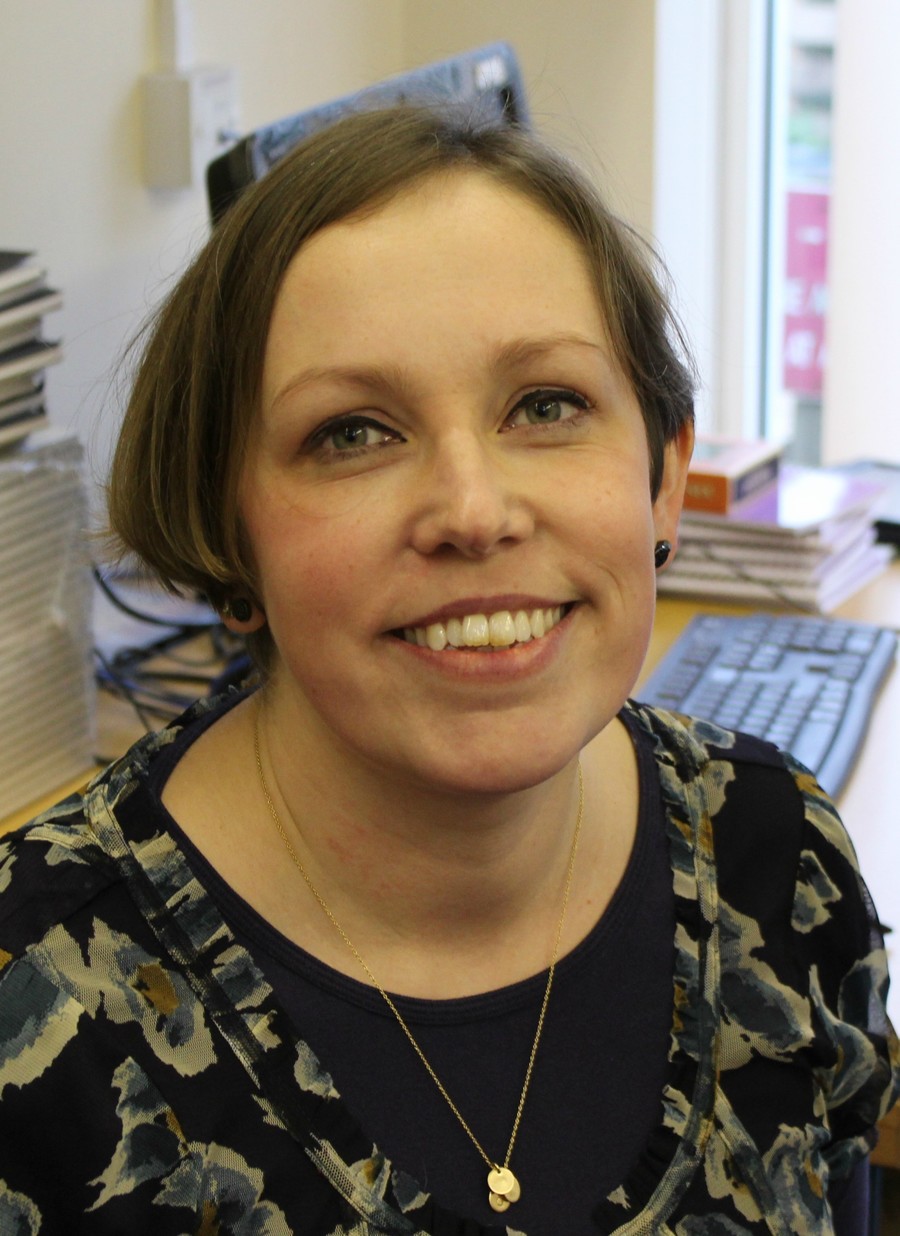 Mrs Diane Fitzmaurice - Year 2 Teacher
Mrs Fitzmaurice is our Year 2 teacher and SEND coordinator. She is also an enthusiastic dancer with a passion for home furnishings!!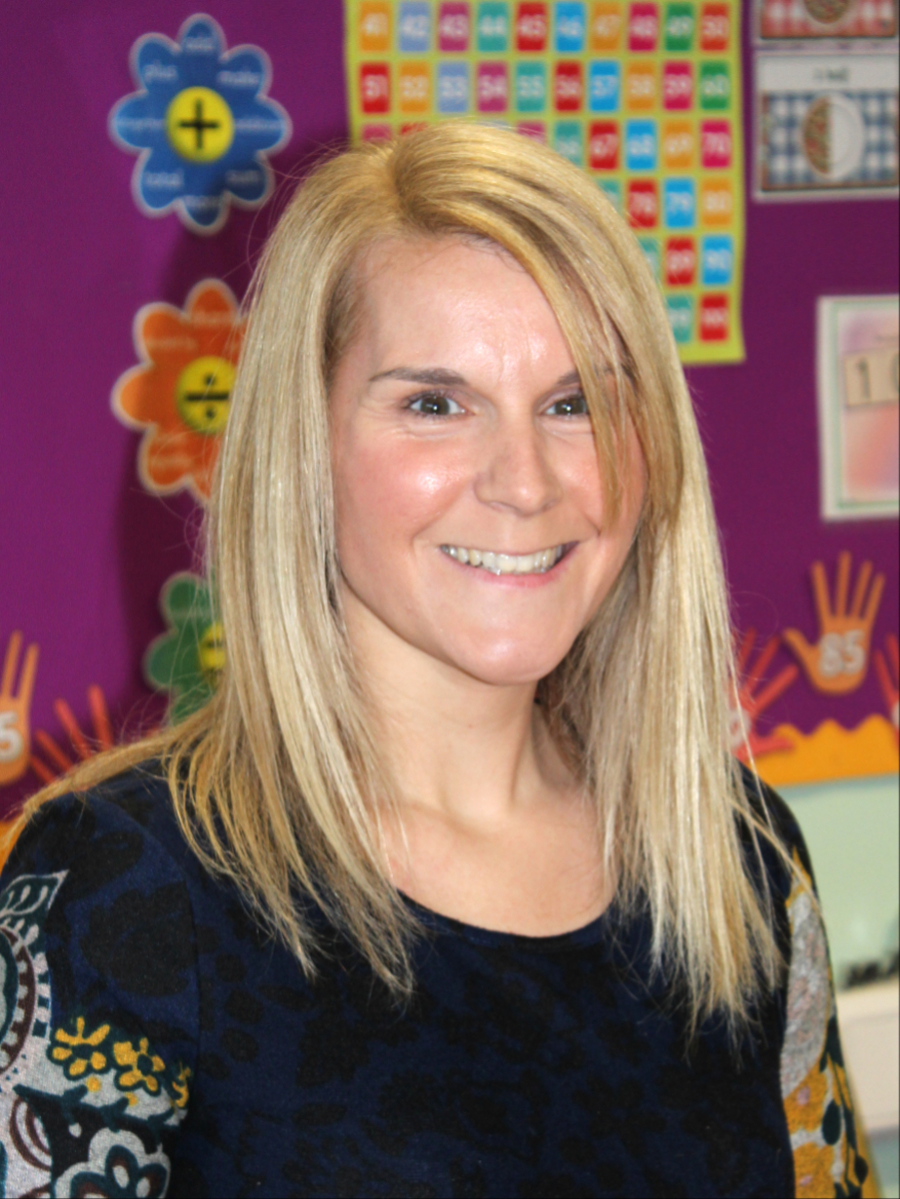 Mrs Natalie Clelland - Year 2 Teacher
Mrs Clelland is a busy lady! She perfectly juggles being a fantastic deputy head with being our outstanding Year 2 teacher.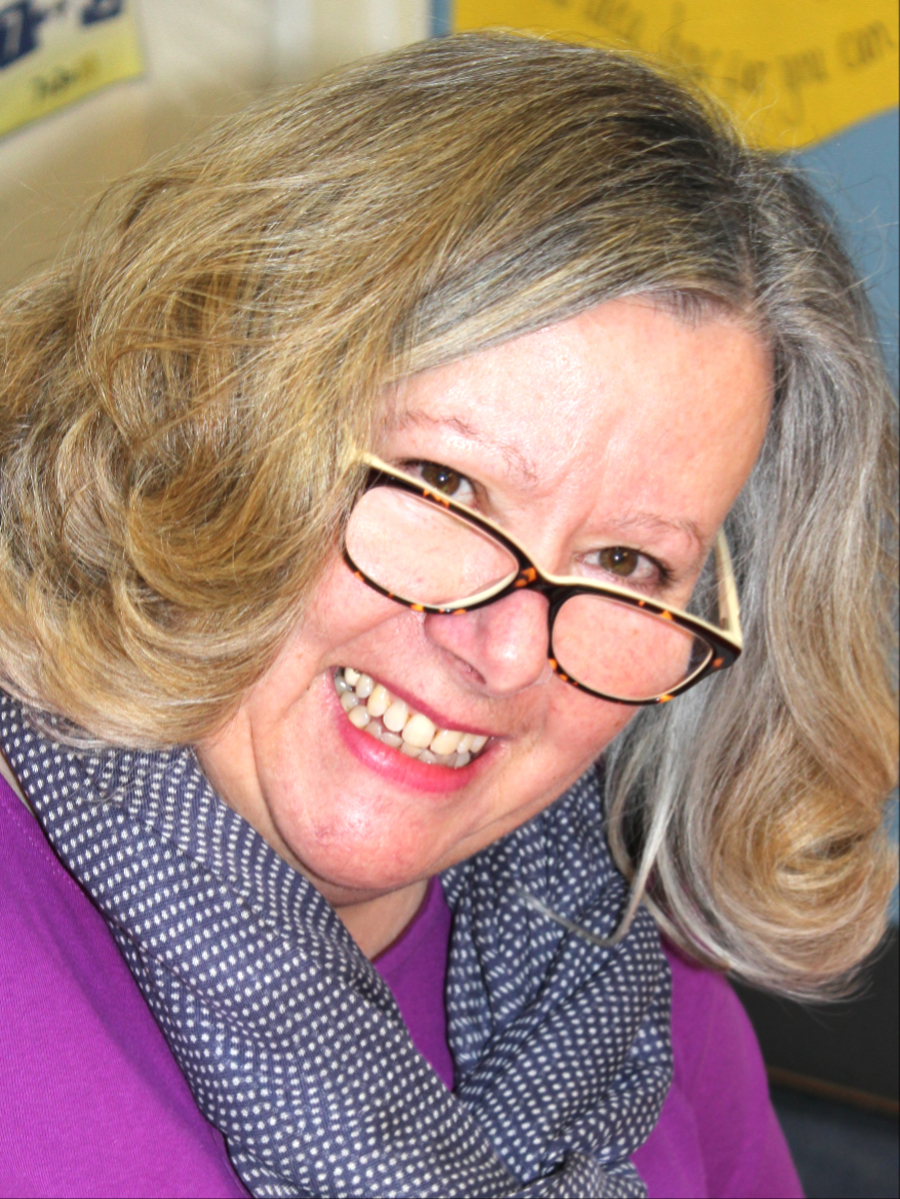 Mrs Mary Smith - Year 2 Teaching Assistant
Mrs Smith is our straight talking, no nonsense teaching assistant who also has many talents. Shes artistic, theatrical and always good fun to have around.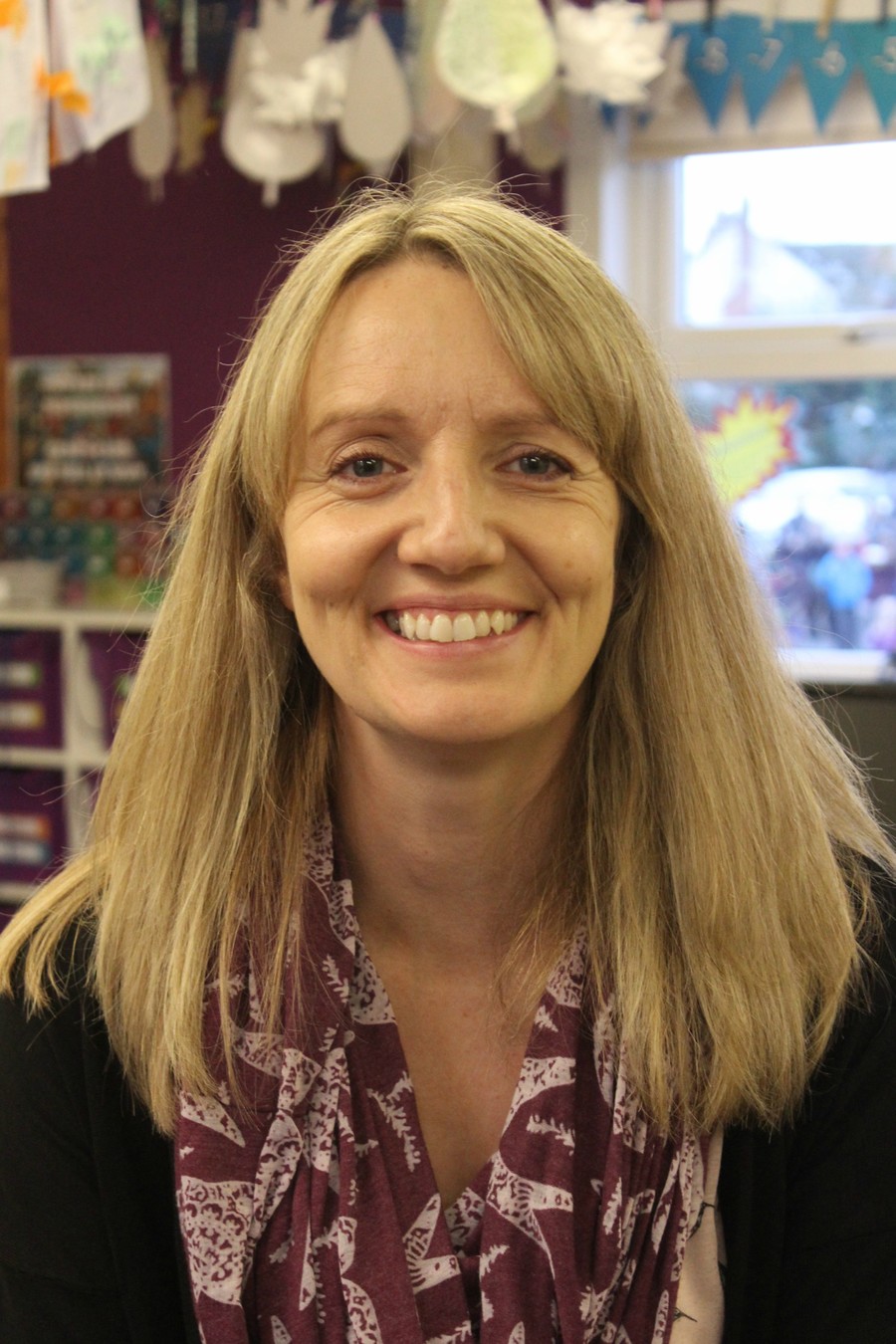 Mrs Tess Fry - Communication Teaching Assistant
Mrs Fry is possibly the nicest lady in the world. Gentle, kind and lovely. Everything you could possibly want from a teaching assistant. She's also a FIEND on the ukelele!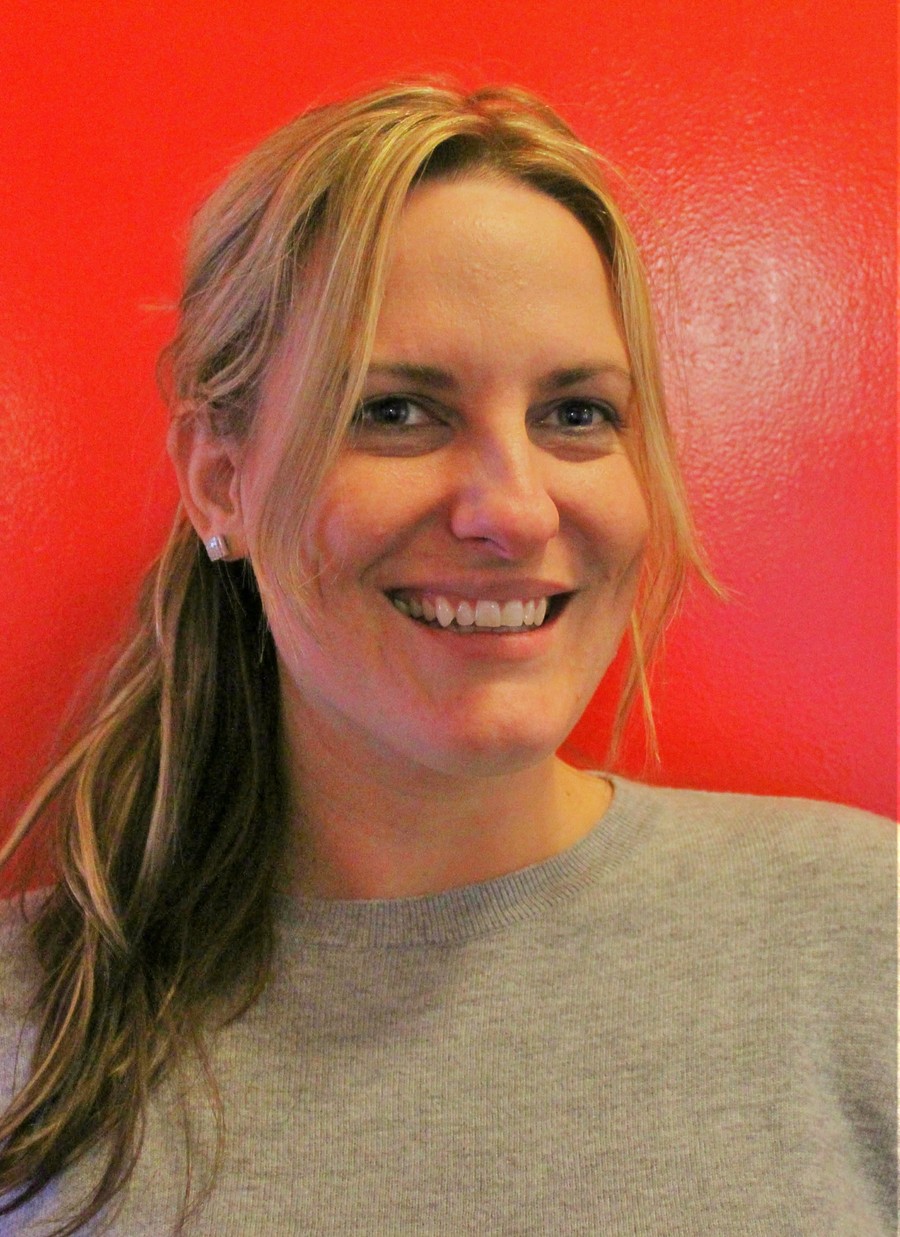 The wonderful Mrs Cook is currently doing amazing work supporting different classes since her return from Maternity Leave. It's so brilliant having an extra pair of hands around the school before Mrs Cook begins her exciting adventure in Reception!