SEND
At Sedgeberrow, we pride ourselves in our provision for all children. We recognise how important every aspect of a child's wellbeing is to their capacity to learn. That's why we are continually developing our skills to support our children. We have several specialist members of staff whose role it is to help all children to achieve their potential.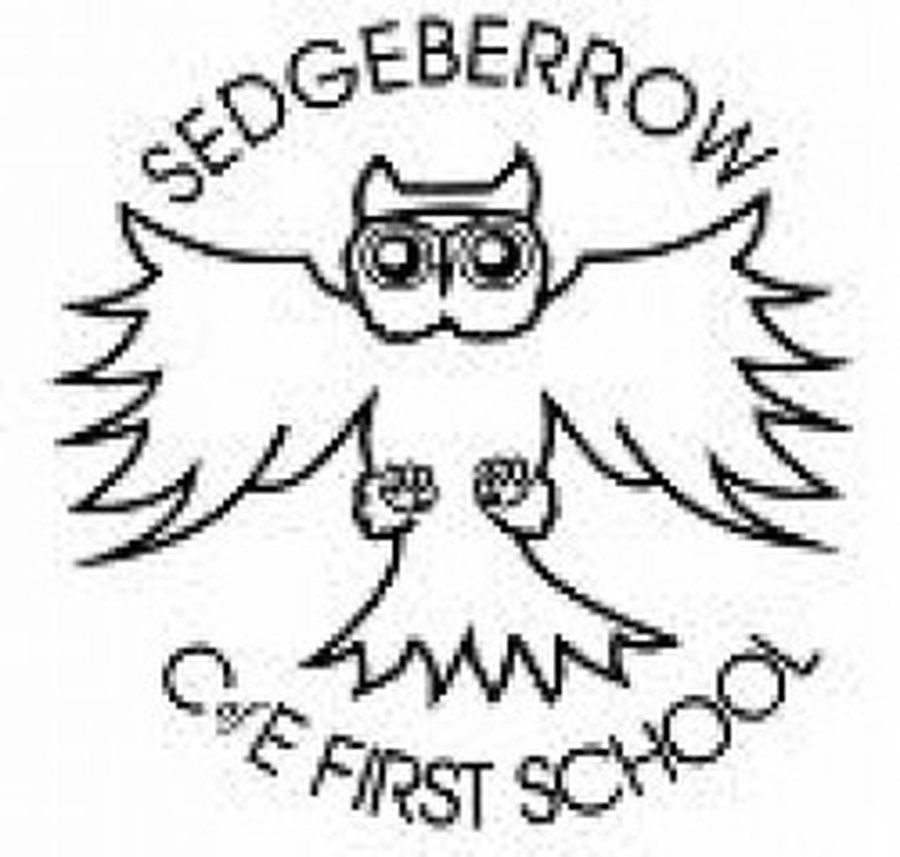 Mrs Diane Fitzmaurice
SEND Coordinator
Mrs Fitzmaurice will be our SEND coordinator when she returns from maternity leave in February. Mr Croke is covering this role during her absence.
Should you have any queries about SEND, you can contact Mr Croke through the school office on (01386)881391 or email office@sedgeberrow.worcs.sch.uk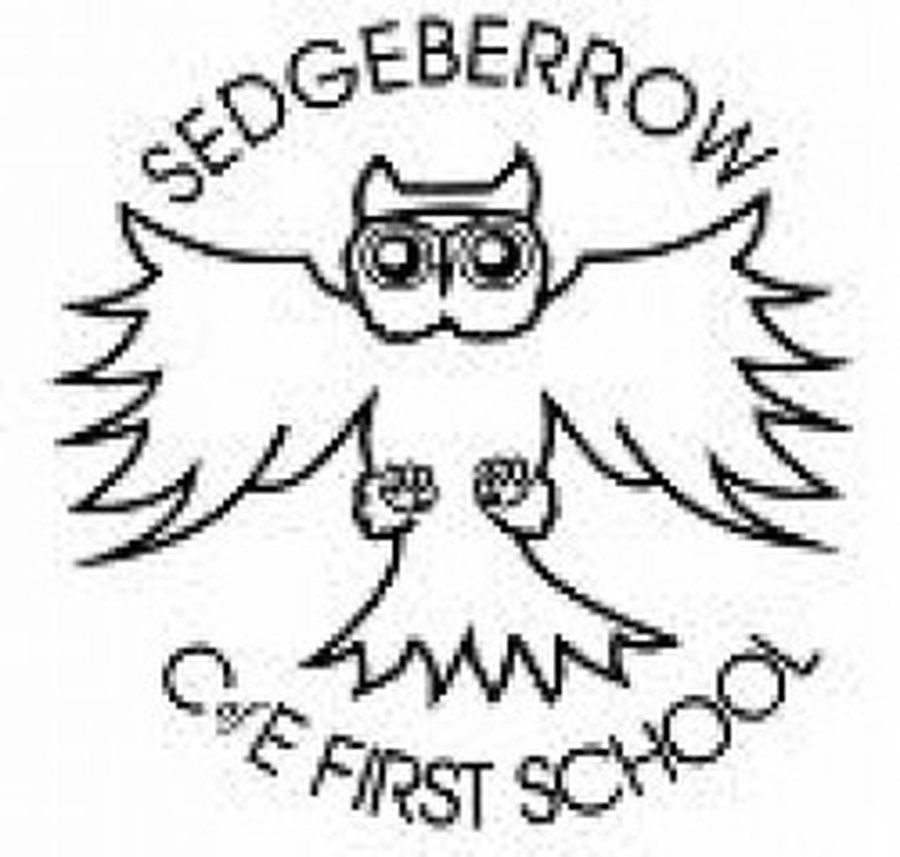 Miss Nicole Ioannides
Specialist SEN Teacher
Miss Ioannides has a Masters Degree in SEND. She is a huge support to the school in ensuring the absolute best provision for all our children. We are looking forward to welcoming her back from maternity leave.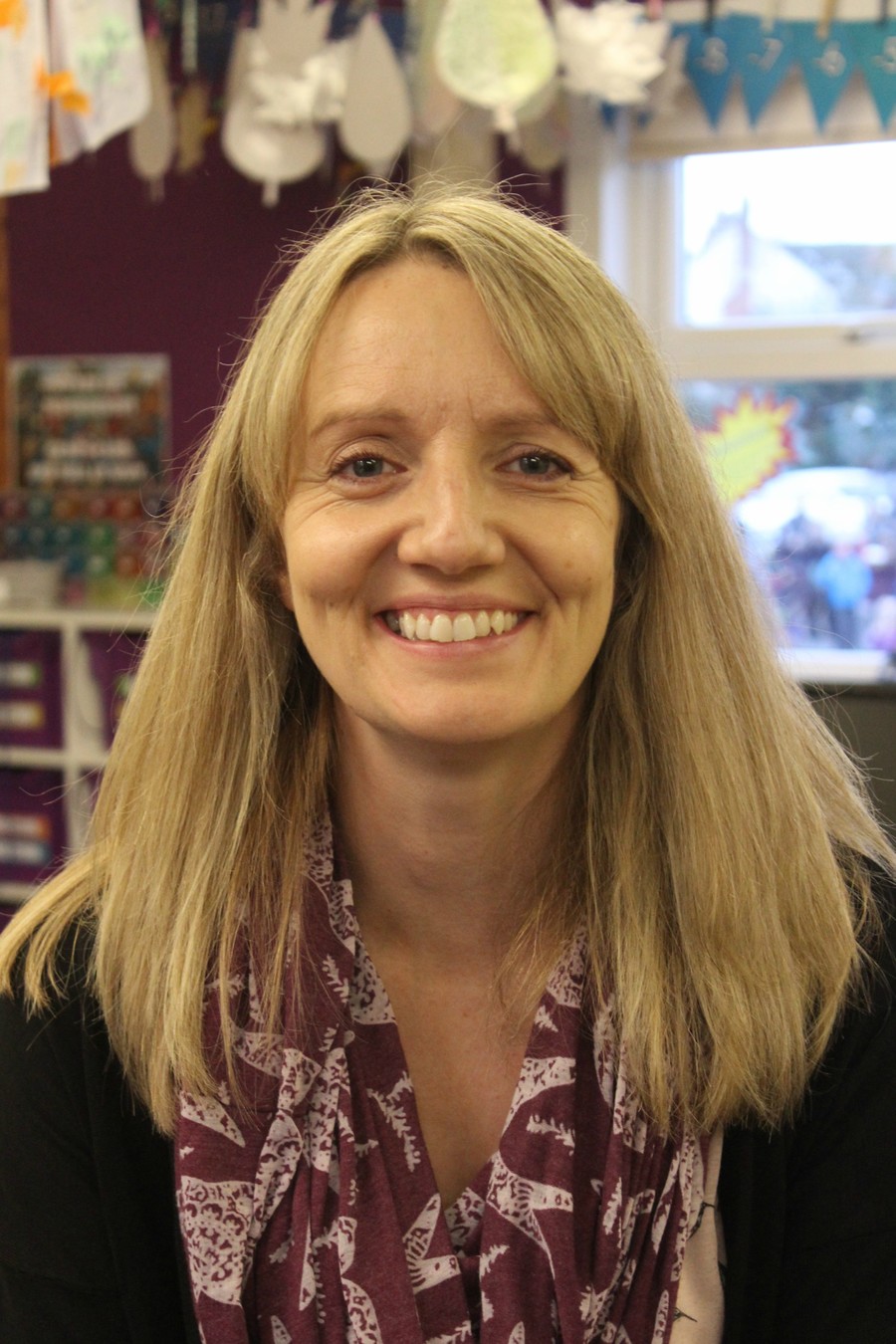 Mrs Tess Fry
Communication Teaching Assistant
Mrs Fry is our Communication TA (she's actually a qualified teacher too!). Her role is solely to support children with Speech and Language needs. We are very lucky to have a dedicated member of staff to help with this important aspect of child development.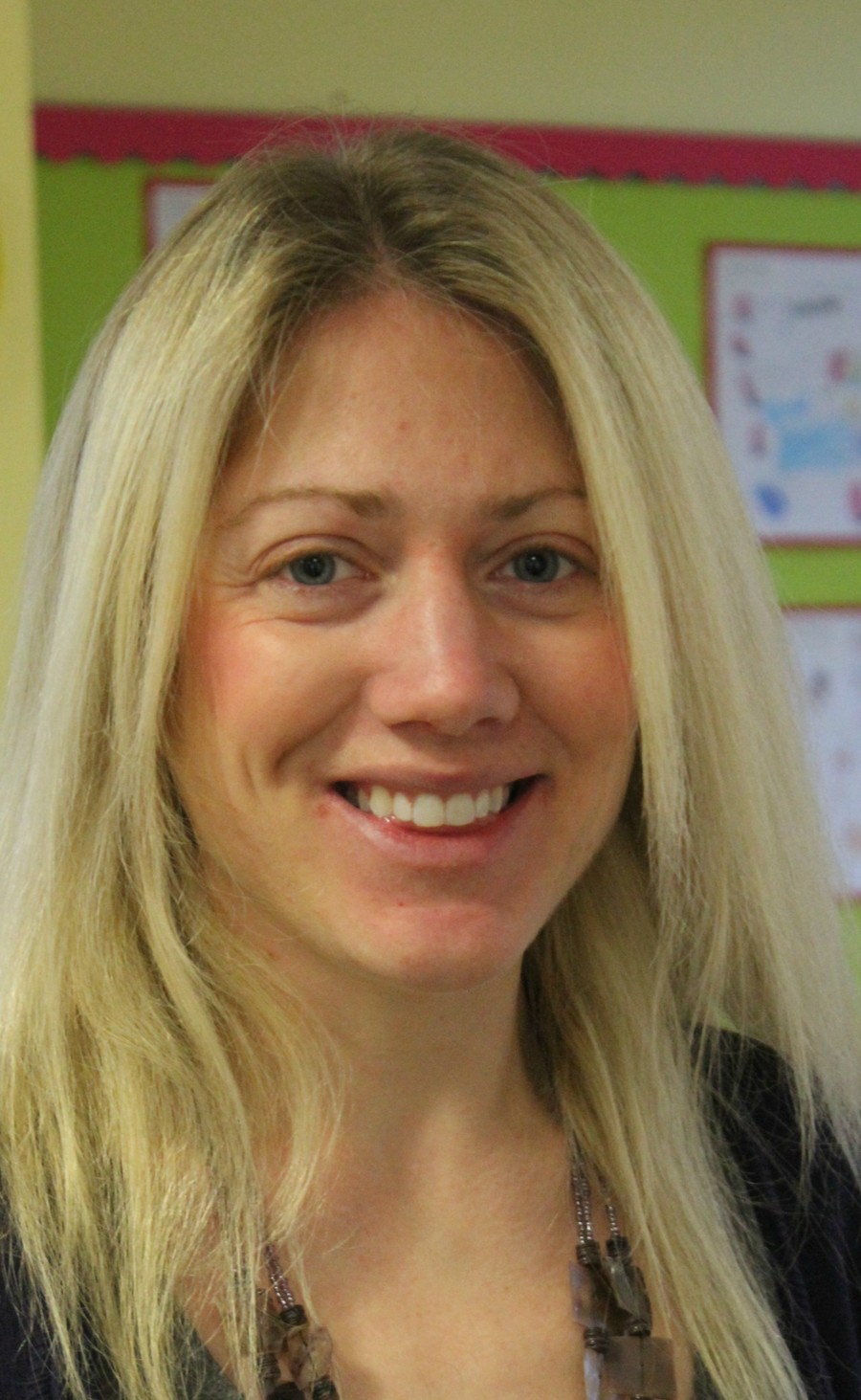 Miss Rachel Hickey
Play Therapist (in training)
Miss Hickey is undergoing a course that will allow her to work as a play therapist. Play therapy is a powerful tool which helps children with emotional difficulties to seek resolution through the medium of play.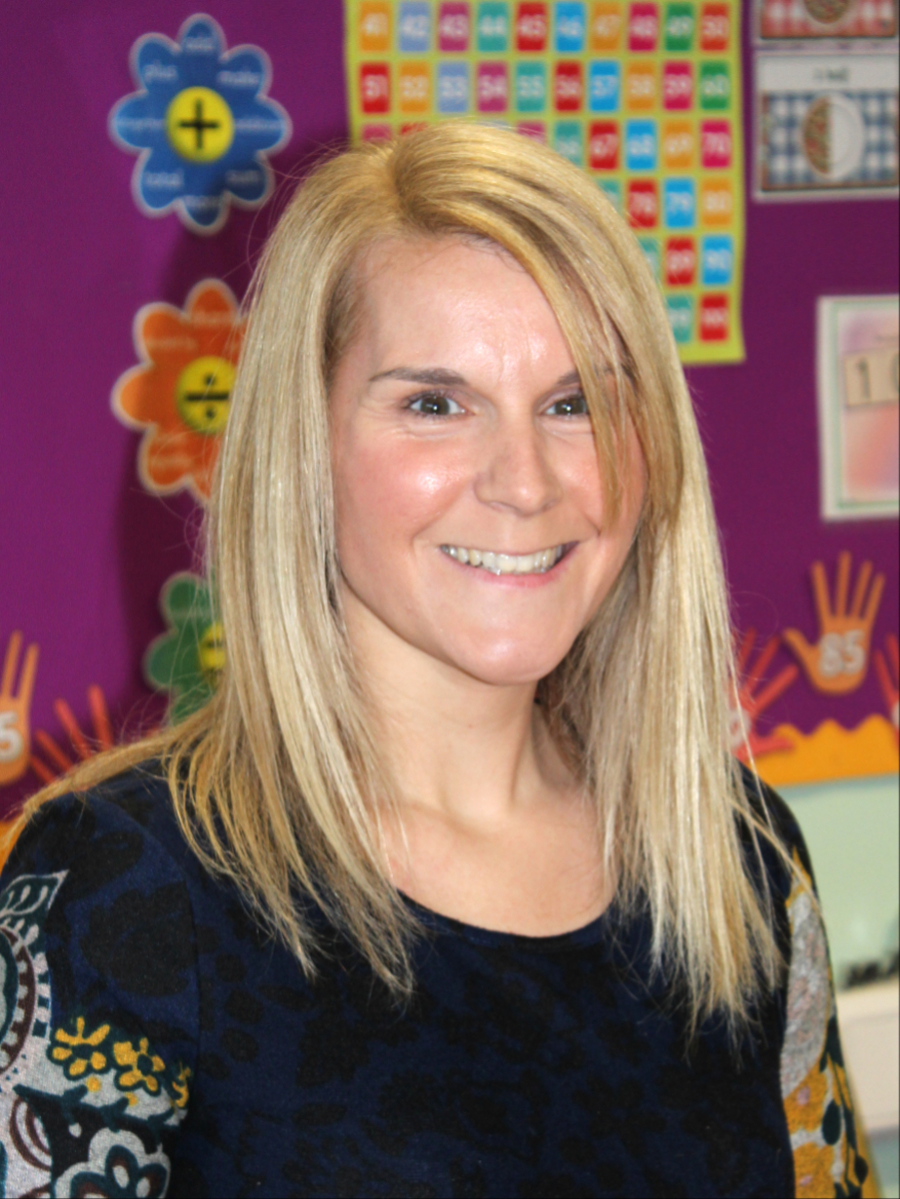 Mrs Natalie Clelland
Mindfullness and Wellbeing Teacher
Mrs Clelland is currently undertaking a child counselling course which will support her with the work she already does with children who would benefit from support.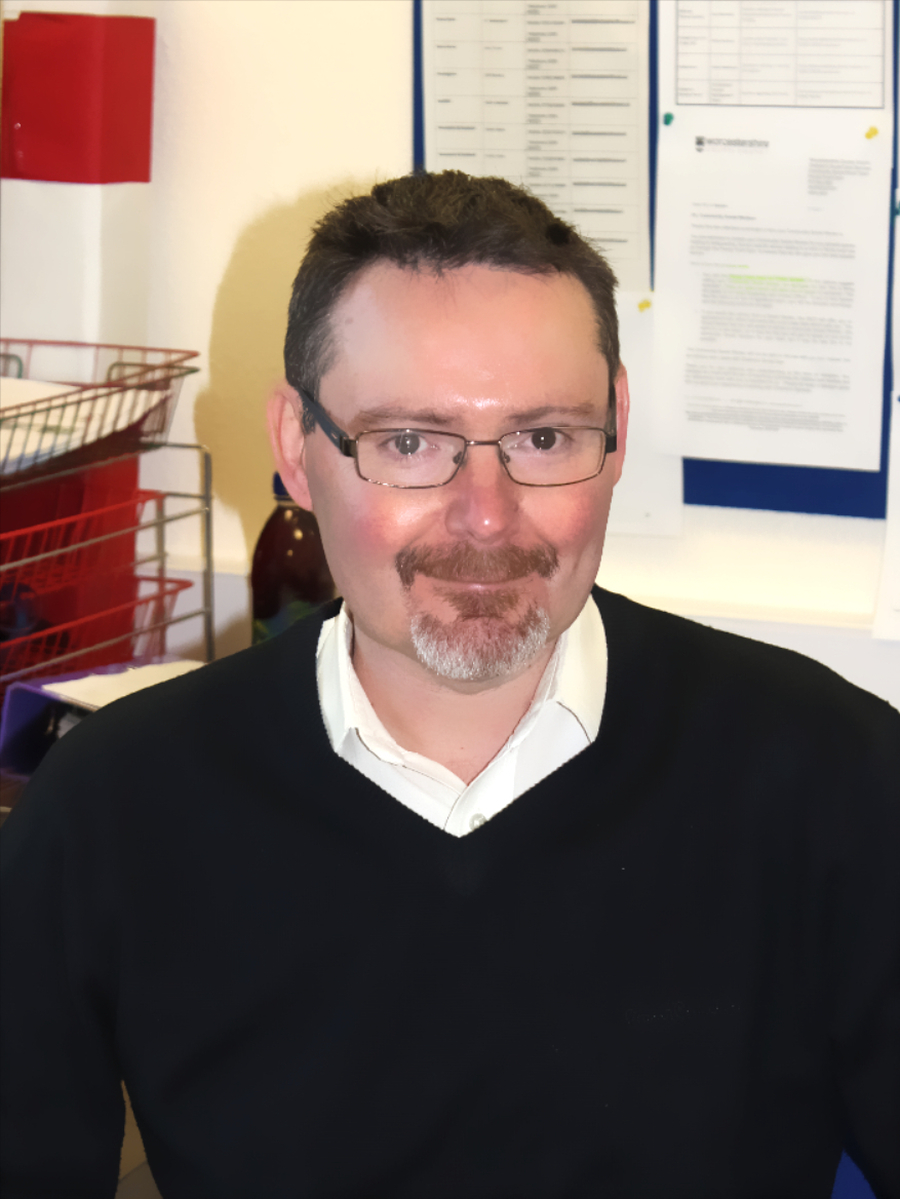 Mr Philip Croke
Child Councillor (in training)
Mr Croke is also undertaking a course in child counselling in order to be able to provide our children with specialist support with any difficulties they may experience.